I'm glad you're ready to make an investment into your
most precious resource

: you.

Whether your goal is to lose weight, get fit, find work-life balance or to find more time for the things you love, coaching at RAW ENERGY will champion your journey to becoming your best self. We believe that true wellness is the result of a healthy body, mind and spirit. Taking the time to envision the person you are meant to be in the world can have a powerful impact on your outlook and your overall happiness.

 
Avada Church Demo
We've put together a stunning new demo catered for Church's and Non-Profit organizations. Avada Church showcases the new design integration for The Events Calendar as well as several other new features. In addition, all images are included with this demo!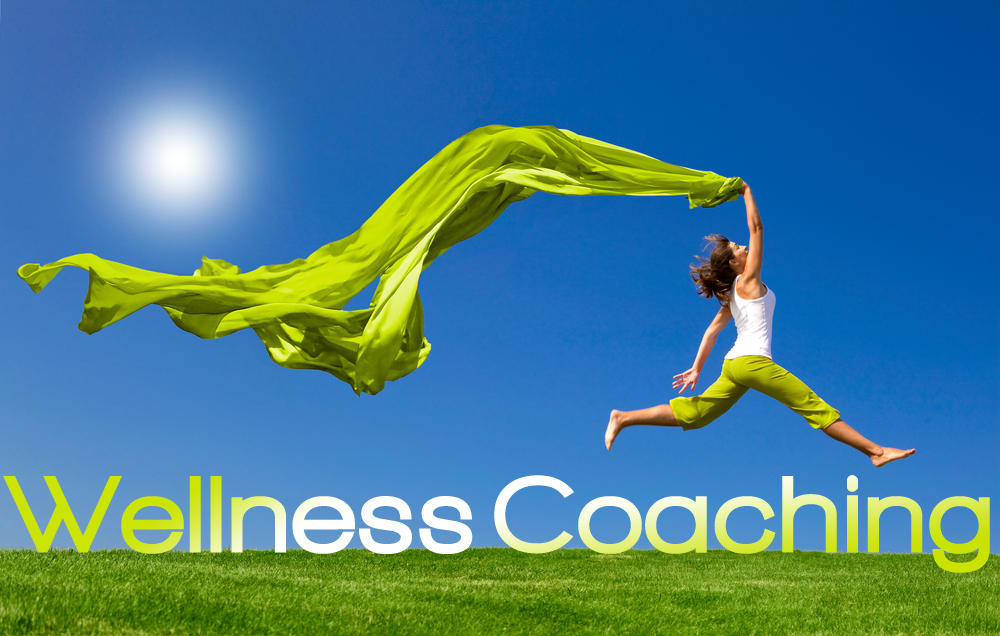 New Customization Options For Person Element
We've added some key additions to the person element that allow you to create even more unique layouts. Choose content alignment, background colors and social icon positions. Paired with the new button span option, the new possibilities are beautiful!
Holistic Approach
Our holistic approach to health and wellness will help you see how all areas of your life are interconnected. The goal is to help you achieve wellness of mind, body and spirit by connecting you with the tools at Raw Energy designed to have a real impact on your life.
Individual Assessment
We will work directly with you to assess your unique individual issues and needs, resulting in a set of personal goals for weight loss, nutrition, exercise, lifestyle adjustments, stress reduction, and to improve your resilience.
Customised Programme
Your assessment and goals sessions will result in a customized program uniquely designed for you, including weekly one-on-one sessions, monthly advanced assesements, access to group seminars & classes and discounts on other services at Raw Energy.
Coaching Packages Options
The cost of coaching depends on the offering you select.
The benefits of coaching are invaluable.  Most of my clients quickly realize the worth of coaching after only one session.  Coaching has life changing benefits! Get ready to change  your life.
I offer three packages to best meet my clients' individual needs.  Together we can determine which coaching package is best for you.
Below are my offerings. Click on the images or individual package buttons to avail. 

Join The [num_of_users users=""] Satisfied Avada Users!