Do you get the feeling you could be doing more with your money?
Do you get the impression that you're missing something when it comes to creating real wealth? Do you look at others in their expensive houses, taking lavish holidays and ask yourself "Am I missing something?"
Well, perhaps you are.
There are many ways of creating real wealth and, surprisingly, not all of them involve working harder. A much better way of working is working 'smarter'. Have you ever heard about money 'working for you'? Have you ever sat down to think about what that means?
There are ways to set yourself up so that you have a number of 'money-making machines' working for you, 24/7, in the background, that, once in place, allow you to sit back, live your own life, and watch the money rolling in, week after week, month after month, year after year. Like clockwork.
An obvious example is writing a hit song. The song is written once, but for decades the royalties come rolling in. But, you might rightly point out, it's highly rare to write a hit song, and of course you'd be right. But what about, for example, renting out a house? Many people have rental homes. They bought the home once and apart from having to make repairs every so often, they are receiving the royalties for it for years to come.
There are many, many more examples of this. And they don't all involve a huge capital expenditure to get started. In fact, you could start with zero.
The most exciting part is that, viewed in this way, life becomes so very exciting. Like the game of life you've been playing all these years has finally come with an instruction manual so that you can learn precisely how to play it. It's almost as if you've been reborn! This type of knowledge, once implemented, gives you back the most rare resource there is: TIME. All other resources, if lost, can be regained (including money). But with Time, once lost It can never been regained.
Most people trade their hours for pay.  If they don't work, they don't get paid.  This is a pretty risky strategy – what if you lost your job?  What if you got ill?  Wouldn't it be better if you were paid whether or not you went in to the office or even lifted a finger? Would that be liberating?
What would you do if you could get back more time in your life?
Is it something that you even dared to think was possible? Would you spend more time with your family? Be there for your children's concerts and sports events, and just around to 'hang out'? How about if you wanted to spend more time on your most cherished hobby… You know – the thing that lights you up and makes you feel complete? Or raising funds for your favourite charity? Of course, you may be wanting to see more of the world. There are some amazingly awesome places to explore.
When you have your 'Money Machines' working in the background for you, these and many other opportunities are possible. The doors are wide open for you.
That is true freedom.
And this is my vision for you.  How far away from this are you?  Do you even believe it is possible?
For the past 3 decades I have been researching and investigating ways to structure your life to earn yourself true Financial Freedom. Sit down with me and let me show you a new possibility for your reality.  One that is robust, no matter what the economy does. Or what Trump tweets. Or what happens to the main breadwinner in your life. One where you can sleep soundly at night, knowing you and your family will always be taken care of, no matter what.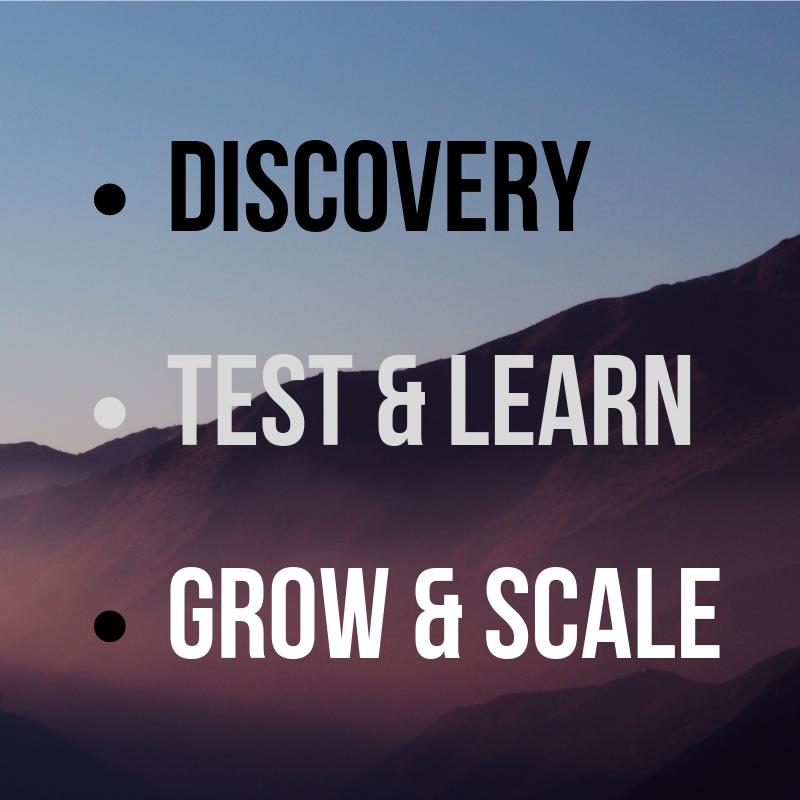 With some care and attention, we could set this up for you to live your life on your terms.
Life is a game. Once you figure out the rules, you can harness it and gain every scrap of good out of it. I've learned the rules and applied it to my own life – and the lives of numerous others. I can now apply it to you.
Through Raw Energy, I follow a simple but highly effective three-step process, based on the Raw Energy model, for both your business and non-business life, customised personally for you:
Let's grab a 'virtual coffee' together and chat about you and how we can work together to understand your dreams and make them a reality.