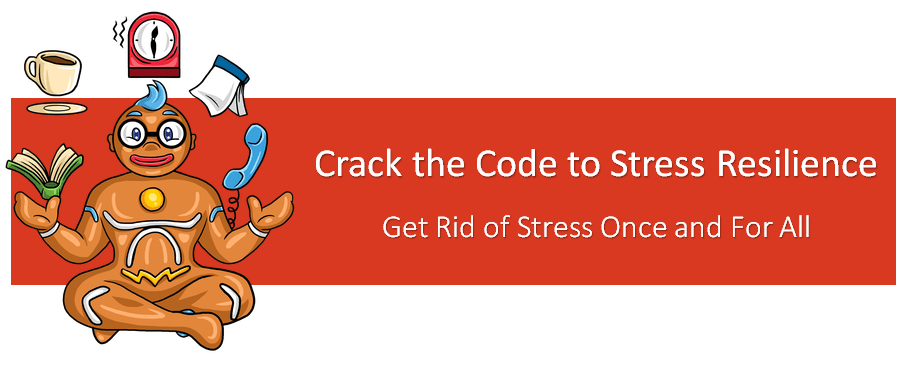 'Stress is the number one epidemic of our time, directly or indirectly responsible for cardio problems and inflammation' Deepak Chopra, health, wellness and spirituality guru
Stress is part of modern life and we're never going to be able to eliminate it completely. And we wouldn't want to. Not all stress is negative, and positive stress energises us and is very good for our wellbeing.
However, whilst some is good, too much constant stress isn't going to do our short-term wellbeing much good, and presents risks to our future health.
So, how can you protect yourself?
The starting point is to get clear on what the main causes of daily stress are in your life? Often they are different to what you think.
To help you get clear, we've created a short 'How Stressed are You' quiz. It'll only take you a couple of minutes to complete, but the insight will help turn thinking into knowing, so that you can reduce your stressors and boost your resilience.
To take the Quiz, click on the button below: