Team Wellbeing – Engage your employees & create a positive growth culture

Find EQUILIBRIUM During Uncertain Times
As we embrace the reality of the post-COVID work context, we have a significant opportunity to evolve our cultures to create more engaging and balanced work environments.
Everything in Life is a balance.
When we're in balance, everything flows.
We have a sense of inner peace. We're more creative. More productive. More decisive.
We call that state

'EQUILIBRIUM'

– a highly personal state that is different for everyone.
But how do you find and maintain

EQUILIBRIUM

for yourself and your team? And get back there, again and again?
Connect, engage & energise your people
Finding EQUILIBRIUM is a personal journey. We created the Finding EQUILIBRIUM programme to give you the practical tools to Find inner EQUILIBRIUM for yourself and your team across 5 pillars of Total Wellbeing & Resilience:
Mindset & Emotions (thoughts & feelings)

Physical (the body)

Connection (to purpose, other people and the natural world)

Financial (money)

Time (the most precious resource of all)
Through knowledge and practical exercise, you will gain the skills & tools to Find EQUILIBRIUM, and experience:
A Winning and Resilient Mindset

Deeper Connection

Abundant Energy

True Freedom
The Finding EQUILIBRIUM programme starts with MINDSET & EMOTIONAL wellbeing. Everything flows from a healthy mindset.
The Finding EQUILIBRIUM "Mindset & Emotions" Module (The EQu System)
The Finding EQUILIBRIUM Mindset & Emotional Wellbeing Programme has been designed around the EQu System. This 8 step programme will help individuals and teams develop a winning and resilient mindset to set them up for success.
The programme consists of an introduction workshop, followed by 7 video-based masterclasses and guided meditations.
We finish with an integration workshop to help team members integrate the knowledge and create sustainable, healthy habits to Find EQUILIBRIUM whatever uncertainty and chaos is happening around them.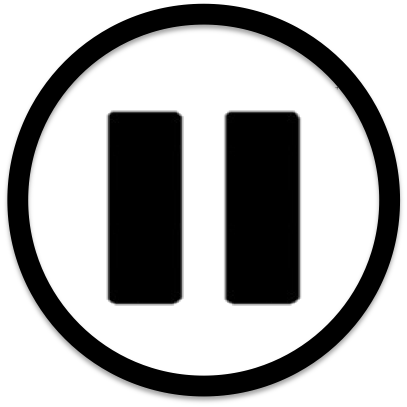 Press "pause" on life and RESET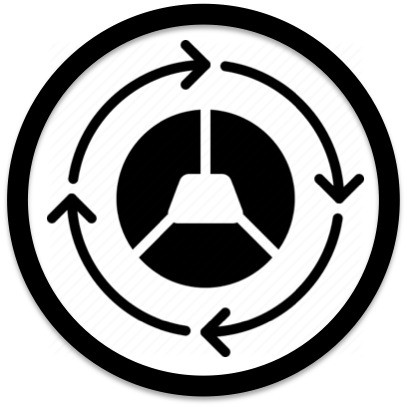 Build awareness of what you do without thinking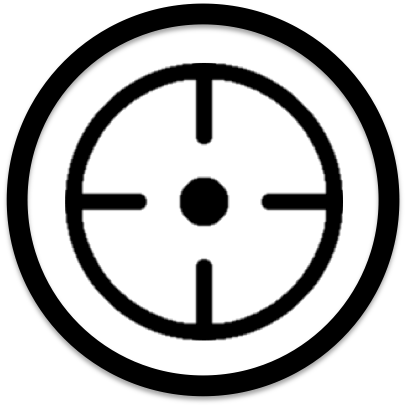 Learn the power of Focus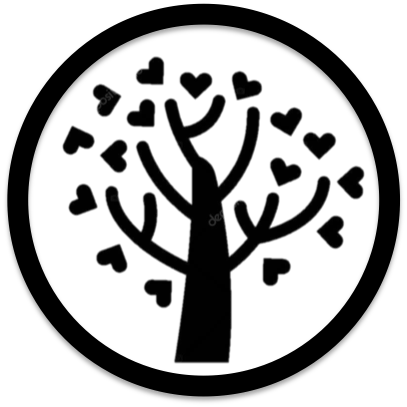 Mindful attention and presence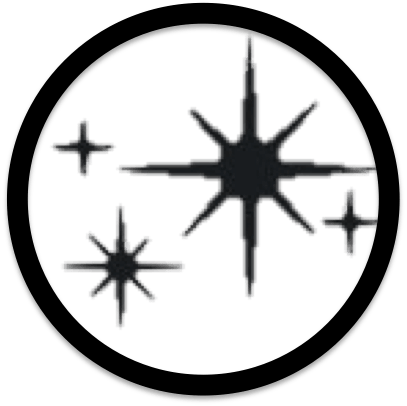 Perceiving the body and its responses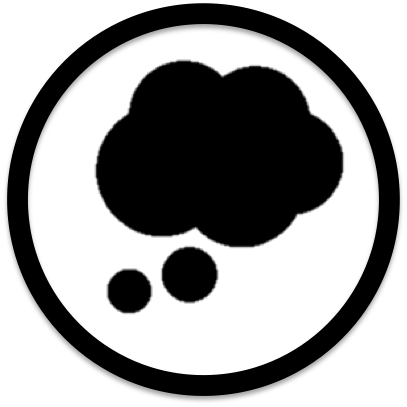 Your internal narrative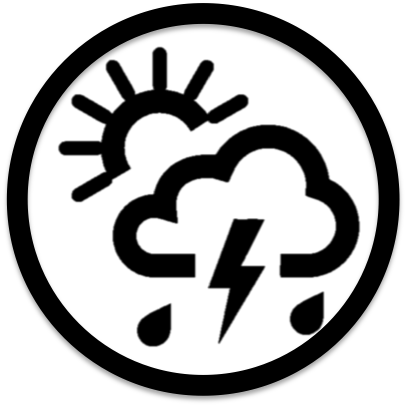 The language of the body, interpreted as feelings
Creating your foundational toolkit
save 40%
Finding EQUILIBRIUM
Complete
Per person*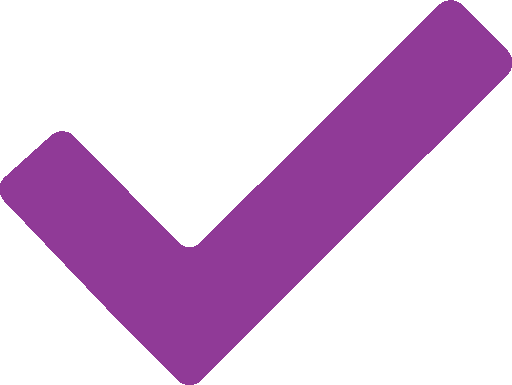 A 'getting started' survey to identify best opportunities to grow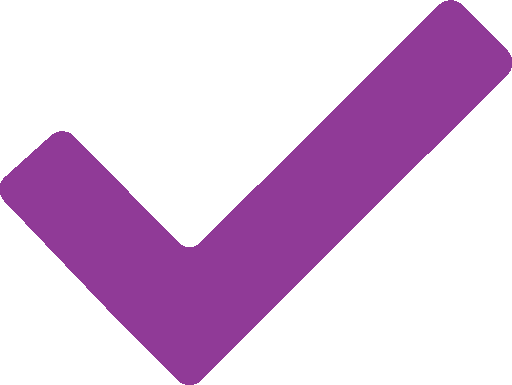 A starter pack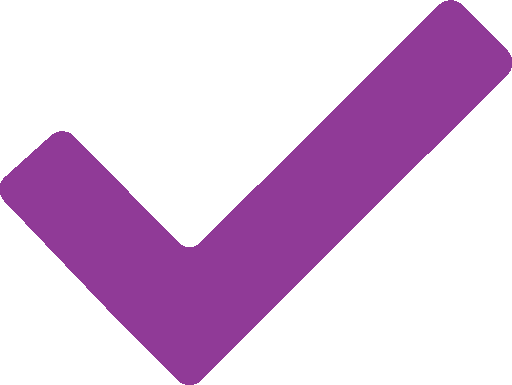 Access to all 8 daily masterclasses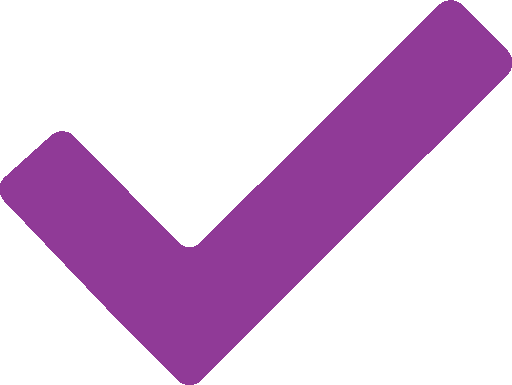 4 EQUILIBRIUM Guides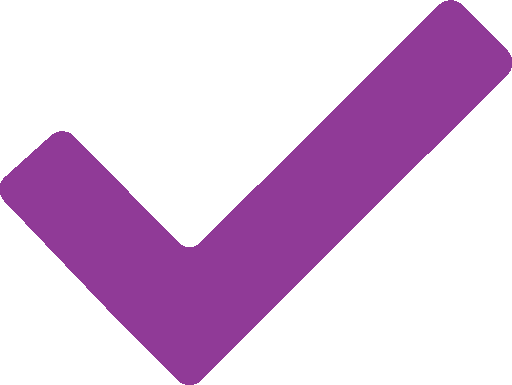 8 guided daily meditations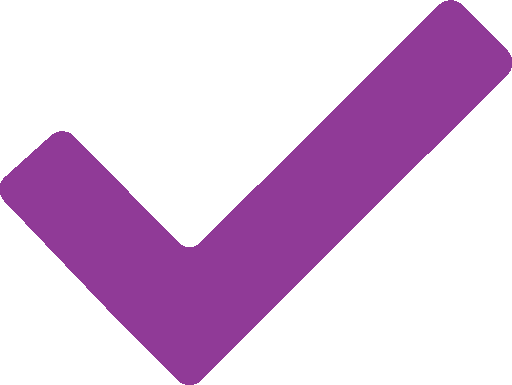 60-minute group coaching plus meditation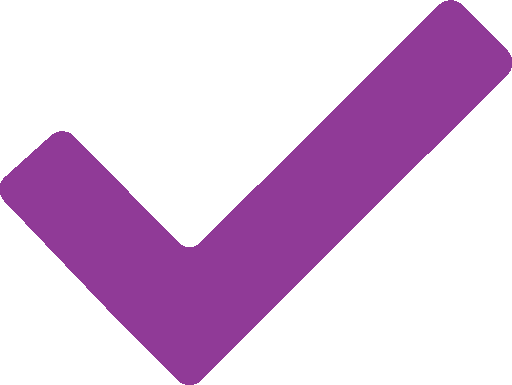 End of programme management report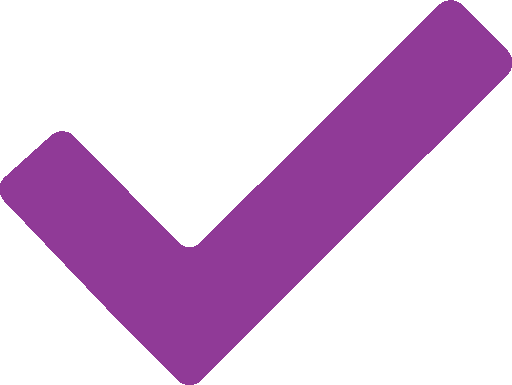 (See below for Complete list)
Create a winning mindset: The Complete EQu System
Research shows that mindset is the foundation of wellbeing and resilience.
Mindset is the lens we look at our world. It helps us get started and keep going, navigating the obstacles that inevitably appear in our way.
Changing your mindset requires work, but with the right toolset and support system, you can reframe the lens you look through and transform your daily experience significantly.
Success flows from a winning mindset.
What you get from the complete "Mindset & Emotions" EQu System:
FEATURES:
Sign-up registration page and starter pack for employees to learn about the programme and register

A 'getting started' survey to identify the best opportunities for your team to grow

8 x 50-minute masterclass modules

8 x 10-minute guided meditations

1 x 60-minute live workshop

2 x live group meditation and Q&A sessions

30 templates and tools to optimise your team's success

Finding EQUILIBRIUM workbook

4 x EQUILIBRIUM Guides packed with expert advice

End of programme management report
KEY BENEFITS:
Discover your team's starting point – their EQUILIBRIUM score

Support your team to make lifestyle upgrades with the clarity and confidence of expert guidance

Enable each person to build their own wellbeing & resilience toolkit

Tap into the passions and superpowers of your team members

Increase employee engagement, productivity and EQUILIBRIUM scores

Decrease your attrition, absenteeism and presenteeism levels
Where to now?
I am so grateful that you're considering making an investment in Finding EQUILIBRIUM to support your team and colleagues.
To find out if we're right for you, I invite you to complete the short form below and one of our team will be in touch to book an introductory meeting.
Our clients
We have worked with amazing brands, large and small, to help support and enable positive change and transformation. Many of our clients will be unfamiliar to you, but here are a few big names you'll recognise: The RELX Group, SumoSalad, Unilever, GSK, Qantas, NSW Government, CitiBank, GTHS, Cancer Council.
No-Questions-Asked Money-Back Guarantee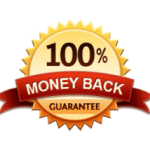 Order Finding EQUILIBRIUM and get instant access to these information-packed presentations.
And, just say the word if you're not fully satisfied – for any reason – within the first 20 days, and we'll personally refund every penny you invested in your package. No questions asked. No hard feelings. Fair enough?
We're so convinced that you'll love your package and want to keep it that we're thrilled to offer this 20-day money-back guarantee just to prove it to you. You have everything to gain and absolutely nothing to lose. Just email heather@getrawenergy.co for your full refund.
Personal Wellbeing And Equilibrium