If your life isn't quite where you want it to be, you may be surpised to realise that the decisions you made in the past, along with your thoughts about them, led you right here, to where you are now.
So, how is the next phase of your life going to look? The same as it is now, more or less, or will it take a significant turn for the better?
The good news is that the answer to this question is totally within your power.
With the right tools and techniques, you can significantly improve your life, by designing it exactly the way you want it to be.

HAVE YOU EVER SAT DOWN AND ACTUALLY
PLANNED OUT YOUR LIFE?
If you're like most people, the answer is a resounding No!
Most people get as far as making a few New Year's Resolutions, but the majority are lucky if they make it through January before falling by the wayside.
Yet, something as important as your life rarely gets a look-in, as the day-to-day activities take over
Isn't it interesting that people spend more time planning a holiday than they do their own lives?

Making firm plans and writing them down significantly improves your chances of succeeding. In fact, a study amongst Harvard graduates in the 1970s found that the mere 3% who made goals and wrote them down ultimately earned more money than the other 97% put together!
Focuses your mind on what you

really

want to do in life
Allows you to see the relevant

opportunities

when they arise
Enables you to

meet the right people

that will help you achieve your ideal life
Improves your chances of success a thousandfold
Makes you

feel more confident
Helps you to

focus

and say no to irrelevant projects
Enables

results

that you could not imagine were possible

DON'T KNOW WHERE TO START? WE CAN HELP!
Many people are afraid to set goals because they don't know where to start and the task seems much too big to even contemplate
They may not want to get 'locked in' to something that they may change their minds on later
The trouble is, without having a clear focus, it's like jumping in your car to go on a trip, without taking the hotel address with you. The chances of making it to where you want to head are slim to impossible – you'll most likely end up somewhere considerably different to where you intended
With your GPS turned on and programmed in, on the other hand, you can quickly and efficiently go the most direct route to your required destination!
A BETTER LIFE
"FUELLING GREATNESS IN LIFE"
PROGRAMME
The result of almost 20 years' research, self practise and trial & error, refined and distilled over the years to be left with just the most important parts that actually work

Designed to be a very easy, practical way to set the goals that truly matter to you, then put the wheels in motion to be able to bring them into your reality

Built with the understanding that you have a busy life, so the programme is deliberately straightforward and quick to implement, in bite-sized pieces, to suit even the busiest person's schedule

Enables you to build your own unique LIFE BLUEPRINT which you can use as a map to lead you to your future Better Life
By helping you identify energy blocks and imbalances across these six dimensions, you'll be able to unleash the positive energy that already exists and can be converted into activities that leads to results.
Each type of energy is interconnected and imbalances in one area will impact your experience of life.
Through the 'A Better Life' programme, I'll take you through each of the different types of Energy and help you to create your own personal resilience and wellbeing toolkit to fuel your greatness this year and beyond.
WHY DO MOST PEOPLE FAIL AT
WHAT THEY SET OUT TO DO?
Without a strong 'why' and clarity of the result you're aiming for, the path can be longer, more stressful and more expensive than it needs to be.
Often, the journey becomes too difficult and we move on to another idea or project, giving up on a dream.
The truth is, with more sticking power, we can see our ideas flourish and give us the success we desire. 'A Better Life' will help you get real clarity on your purpose, mission and values in life that will help make the task of goal setting and goal attainment so much easier.

WON'T IT BE A DIFFICULT
AND ARDUOUS TASK?
You're designing the life of your dreams, so yes, it will require you to be committed and to do the work if you want to get the results. In this journey, you'll be forced to look at the dark corners of your life and will have much greater self-awareness as a result.
This isn't a quick fix, get rich quick scheme.
This is, however, a proven technique that will help you identify the right path to follow and run down it enthusiastically.
Using our step-by-step approach as a guide, we take you by the hand and help you work out the course of action that's right for you.
It is also an enjoyable and creative process, with you effectively sculpting your own life.

WILL I BE ABLE TO FIT IT INTO MY BUSY SCHEDULE?
The programme was built with busy people in mind, so it is deliberately split into bite-sized pieces, that you can fit into any time slot, in any location.

Personally, I always set aside a couple of days every year to go through the exercises.
This immersive experience works for me and is the recommendation.

If you follow and trust the process, you will get the results.


You end up with your own blueprint of your future life – this is a priceless asset to have as it will literally lay out exactly the life that you personally designed.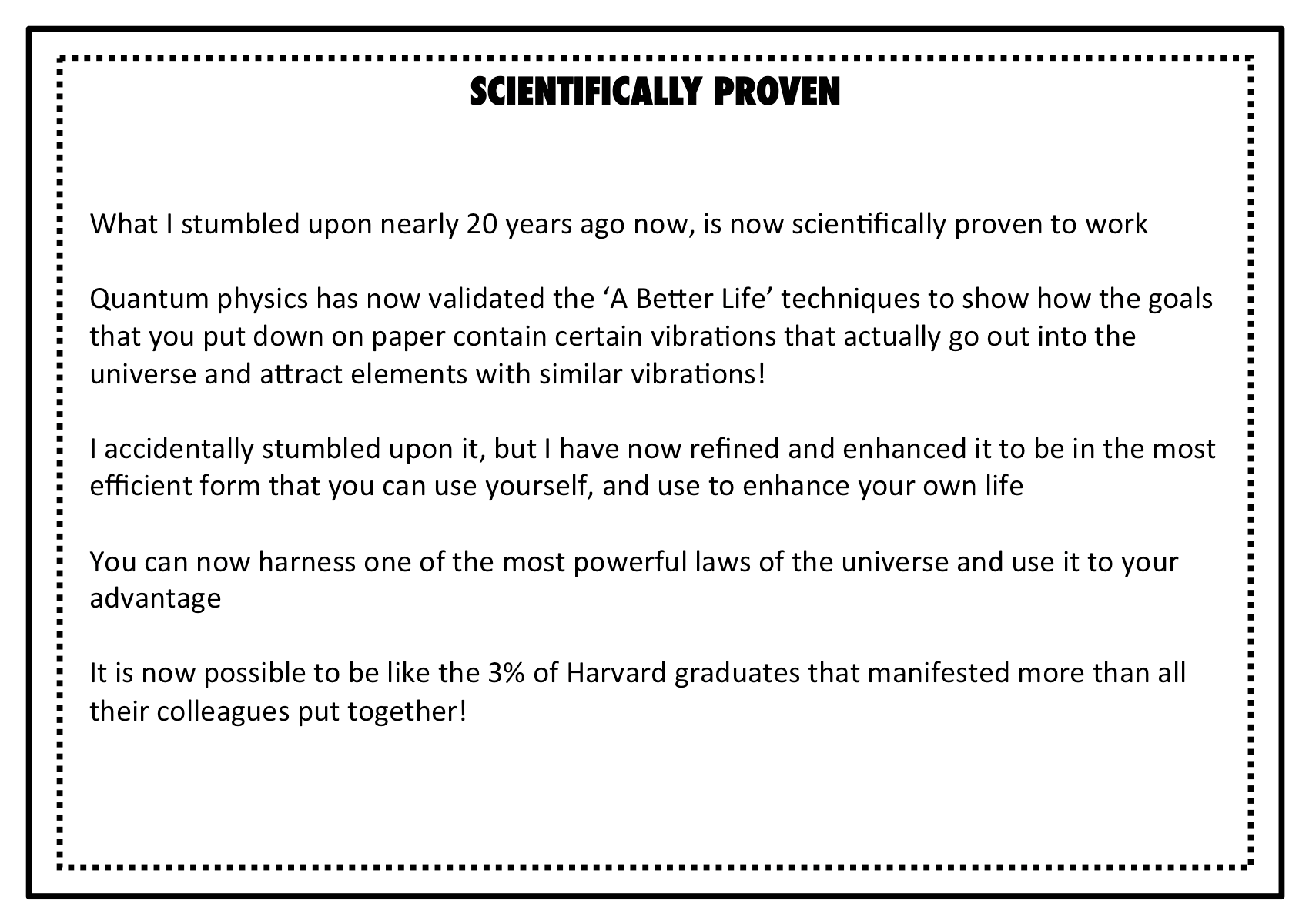 Let me help you figure out what your unique gifts and talents are – the world needs you to shine so that you can share your gifts with the world

Is focussed and targeted to help you design and realise your goals
Is practical and easy to implement, with step-by-step instructions
Has been designed by a qualified life and health coach, validated over many years of personal and professional success, using scientifically proven principles that multiply your chances of success

WHY SHOULD YOU TAKE 'A BETTER LIFE' PROGRAMME?
To reduce the stress of a lack of clarity in terms of where you want to go

To help you get to where you want to go to, quicker

To get the financial resources you need in your life

To help get the relationships you want in your life

To help you feel physically and mentally healthy

To create our own, unique, blueprint of your life and business to fast track your way to success

To save yourself lots of time and energy trying to figure it out yourself – all the hard work has been done for you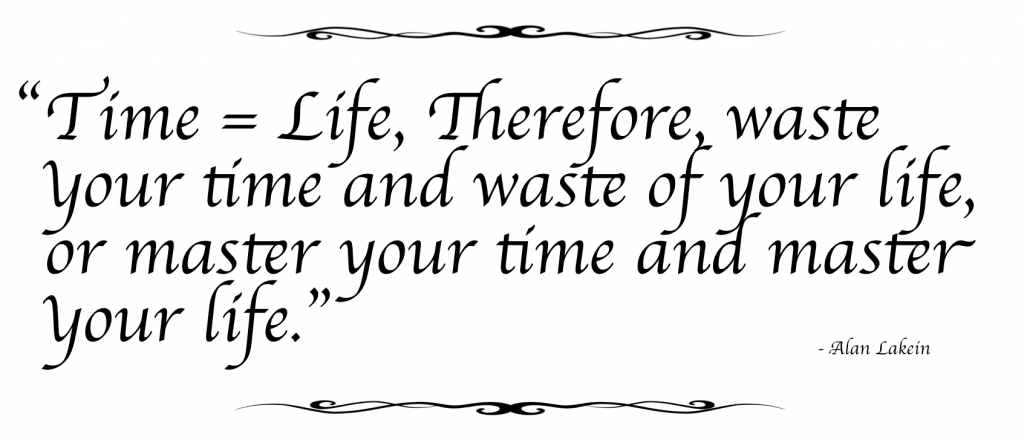 TAKE ADVANTAGE OF
'A BETTER LIFE' PROGRAMME TODAY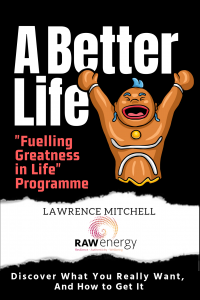 YES! I AM READY TO GET MY LIFE IN ORDER,
KNOWING I AM PROTECTED BY A FULL 45-DAY MONEY BACK GUARANTEE
Feel protected by our
45-Day Guarantee
Return the programme within
45 days for a
no-questions asked
full refund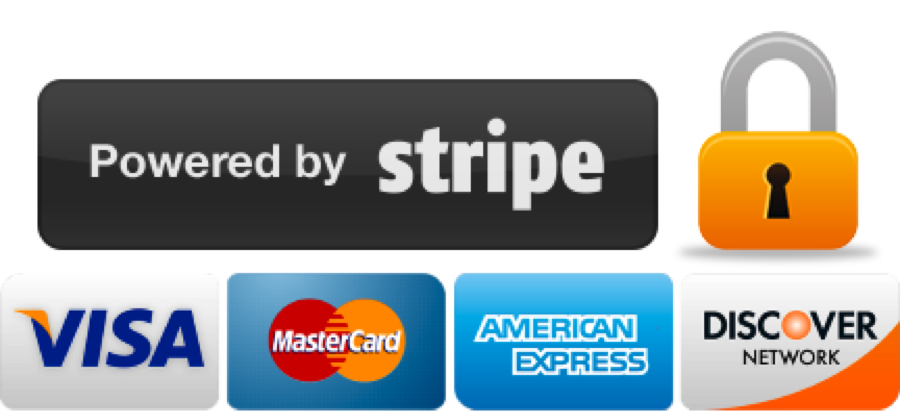 So, what would it be worth to you if you….
had the most amazing, personalised LIFE BLUEPRINT, designed specifically for YOUR LIFE, enabling you to know exactly where your life is headed

were able to prime the universe to put the exact people and opportunities in your way AND you were able to recognise them for what they are and build profitable endeavours with them

were able to fast-track your success

no need to work out how to do this the hard way

no need to worry about whether your life will be successful – your endeavours will be much more likely to bear fruit

all the legwork and research has been done for you, so you just have the easy and creative bit, which is dreaming big and working out what you truly want your life to look and feel like

knew exactly what to do next

finally felt free

That's what I'd love to be able to share with you today.
You will:
Be more likely to be effective in your endeavours (go straight from A to B)
Get taken by the hand to find out where you want to go
Learn what really makes you happy
Feel confident to pursue your dreams with passion
Be able to elicit the help of others who enter your life