Unlock the power of goal-setting & accomplish what matters
Here's How To Align The True "Soul" Of Your Business With More Impact, Meaning, And Happiness – That Inevitably Delivers Even Greater Profits
Time passes really quickly. It's so easy to drift through life, winding up at destinations that you didn't want to be at. Or, it's easy to drive an area of your life so hard, that things get out of balance which can cost you your health or your relationships.
As we enter 2016, what's important to you?
2015 was a good year for me. I did a lot, learnt a lot and had a positive impact on many people. Not everything went to plan, but I learnt a lot, grew a lot and am different person to who I was 12 months ago.
You have also grown and developed and come a long way.
However, let's be honest. Traditional new year's resolutions don't work. Whilst we may start with good intentions, it's easy to get distracted along the way, and that's why 25% of people abandon their resolutions within the first week.
On the other-hand, goal-setting does work. The research is clear – people who set goals are more successful in all aspects of life.
However, having coached and worked with 100s of people over the years, i've learnt that most people have never been taught to set effective goals.
Imagine what your life would be like if you had 4 more hours in every day?
I've developed a tool and process to help and encourage busy people to start thinking about what matters and create the energy and resources to take action.
In just two hours, I'll walk you through my proven 6 step process to design the life you desire.
I'll help you take stock, dream big, break your dreams down into manageable goals, take action, keep track and get the support you need along the way.
It has taken me years of planning to design a simple, but powerful process I use each year, which serves as my guide, keeping me focused and productive.
I am confident this tool will help you gain the clarity you need to make meaningful progress, no matter where you're starting from.
As Jim Rohn, the famous philosopher, once said, the past doesn't need to dictate the future.
Evolved Enterprise Listed as #1 of "4 New Books That Can Change Your Entrepreneurial Life"

"Businesses Who Ignore This Trend Will Be On Life Support In 4-7 Years…"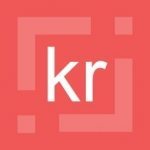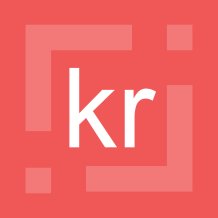 "There's a transformative shift in business, and what worked before is no longer an option. It's time for evolved entrepreneurs, visionary creators, and change makers to rewrite the rules of business for the 21st century."
Tony Hsieh, NY Times bestselling author of Delivering Happiness and CEO of Zappos.com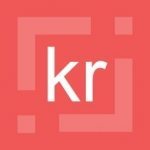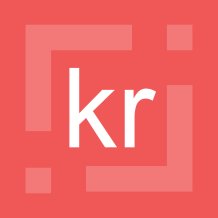 "There's a transformative shift in business, and what worked before is no longer an option. It's time for evolved entrepreneurs, visionary creators, and change makers to rewrite the rules of business for the 21st century."
Tony Hsieh, NY Times bestselling author of Delivering Happiness and CEO of Zappos.com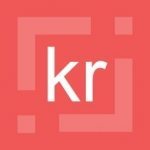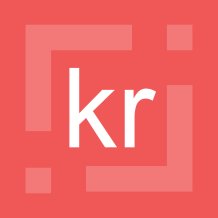 "There's a transformative shift in business, and what worked before is no longer an option. It's time for evolved entrepreneurs, visionary creators, and change makers to rewrite the rules of business for the 21st century."
Tony Hsieh, NY Times bestselling author of Delivering Happiness and CEO of Zappos.com

Let me ask you a potentially big question…
"Do you want to just push more water down the river
or…
Do you actually want to change the flow of the river?"
I know this might sound a little strange, but have you ever felt like you are destined for greatness?
No, not in an egotistical type of way — but simply in a quiet, knowing way that you're meant to make a real contribution with your time here.
It usually starts with a sense of discontent or disengagement…
A nagging little voice that you are NOT doing the work you were meant to be…
That you aren't fully utilizing your talents, your abilities, and your resources to the highest potential…
That you aren't on the right path to creating your greatest work, your biggest impact, and the most meaningful difference you can make in the world. And you can't shake the feeling that you might fall short of your potential…
I know this because I've been there.
How To Take The Leap Into The Next Chapter…
Without Sacrificing Everything You've Built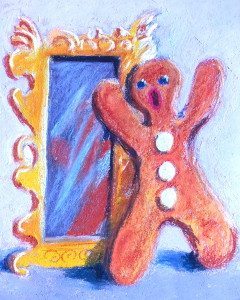 About 8 years ago, that was me.
From the outside, most people would think I had achieved total success.
I was making a lot of money online truly helping people.
I had built up a great reputation in the marketplace, drove a hot car, had an incredible family, lived in a nice neighborhood…
On the surface, I'd 'made it'… but I just wasn't totally happy.
In fact, I was utterly burnt out and quickly losing passion for what I was doing. My business was making me good money, but it just didn't get me fired up anymore.
I felt like I was just going through the motions… sleep-walking…
At first it was a soft whisper in the back of my mind, but soon became a devastating scream that forced me to ask a tough question...
"Would I be happy and totally fulfilled 10 years from now doing what I am doing now?"
The answer was a resounding NO!
And that answer sparked a journey to rediscover my greatest work and ultimately led to re-creating a company that truly connects my head (business sense), heart (impact), and 'North Star' (purpose)…
…That's what I now refer to as an Evolved Enterprise™.
How To Shift Your Company Beyond Being Transactional to Truly Transform and Even Transcend Business…Forever
Evolved Enterprise is an illustrated journey for 21st century entrepreneurs ready to explore how greater purpose, joy and meaningful impact create fierce brand loyalty, marketplace leadership and deliver exceptional profits.
What If?
You could catalyze a community of raving fans who eagerly wanted to spread and share your brand?
You could empower your team around a greater mission?
You could deliver a true impact (not just 'giving back') that built a legitimate competitive advantage?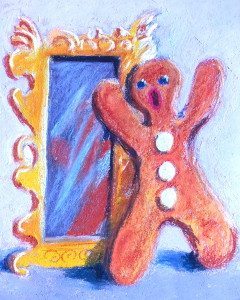 Prediction:
Businesses Without a Core IMPACT Will Be at a Competitive Disadvantage in 4-7 years (or less)
Why Am I Committed to Giving Away 10,000 Copies of Evolved Enterprise?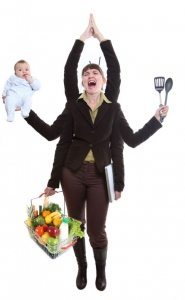 The answer is simple – this book is a seed to catalyze our global mission of 'changing the way business is played'.

There's no doubt, business could be the ultimate lever for making a difference in the world. This resource gives you the counterintuitive roadmap to shift from a transactional company to transformational and even transcending business as usual.
To spread this message we're committed to getting the first 10,000 copies of the Evolved Enterprise book out (at cost) to the visionary entrepreneurs and emerging global leaders who can make a difference.
Inside, you'll discover the major shift happening in our economy that's radically changing the criteria for business and economic success in the 21st century.
You'll see how today's top companies are creating and recreating their businesses from the 'inside out' to create more impact, more meaning, and more happiness for everyone involved.
Most importantly, you'll learn how you can actually re-design and re-invent what you're doing to fall back in love with your business. Or simply start it right the first time building a company designed for greater profits with 'baked-in' impact.
Here's a Glimpse of What You'll
Discover Inside the Evolved Enterprise:
My Personal Story: How a near 'business burnout' drove me to develop the principles of the Evolved Enterprise™ and turn everything around in a way that truly connected my passion, purpose, and profits.
The 5 Parts Of An Evolved Enterprise and how all the pieces work together to create an exceptionally impactful AND profitable business.
How to take your business from transactional to transformational to transcending business as usual (and putting your business in a category of its own).
The Evolved Enterprise Impact Models – 11 real world business models companies are using to elegantly integrate core impact with high profits and how you can choose and apply the model that works best for YOUR business.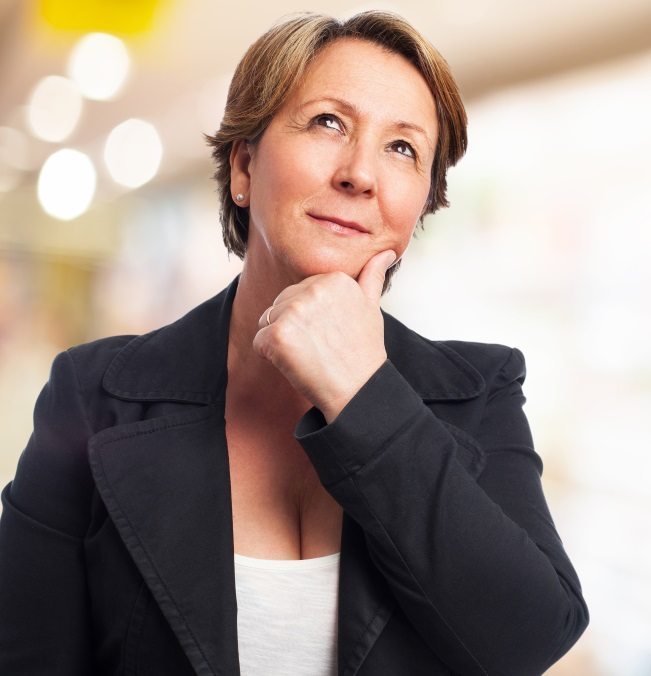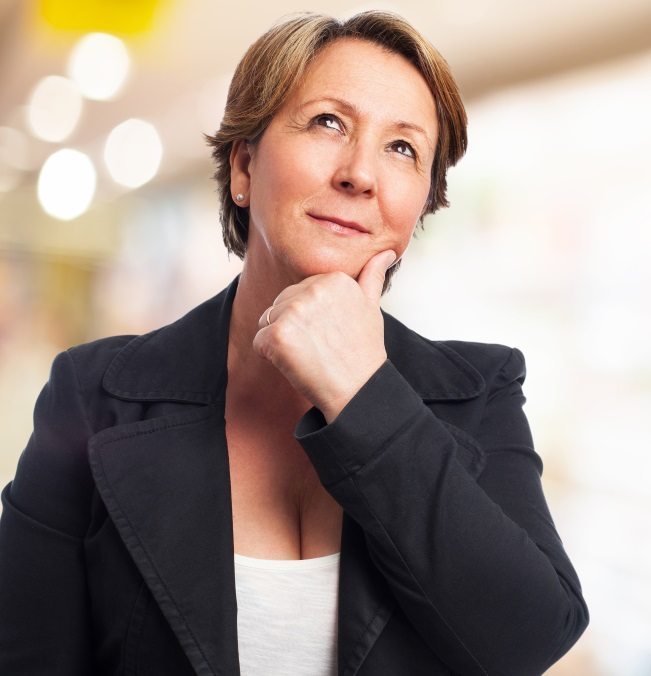 How to systematically identify your 'core purpose drivers'… how you think, what your mental models are, what you truly believe in, what gets you intrinsically motivated… and infusing it into your business for greater meaning and passion.
How to transform selling into an expression of love and the highest form of service you can possibly give another person.
How To 'Piggy-Back' off the reputation and reach of well-known cause partners for instant boosts in credibility, conversion, and coverage.
Companies that harness the power of loyal customers spend less on marketing, yet earn more in sales and profits. Here's how to create a legion of loyal fans around your company who buy like crazy and love to share your product or service with their friends.
Entrepreneurship can be the ultimate expression of artistry and love if you let it. The Evolved Enterprise model puts all the pieces together in a totally unique and engaging combination that utilizes all your talents, resources.
How to operationalize your core values so you can harmonize the interests and actions of a diverse group of outsourcers, partners, suppliers, customers and investors… bring them together as a cohesive team… rally them around your mission.
Why culture happens whether you create it or not, and how to use language, material symbols, images and rituals to consciously manage it in your favor.
Dozens of synergistic ways you, your customers, and your partners can do well by doing good… while spinning off marketplace driven abundance, compassion, and value.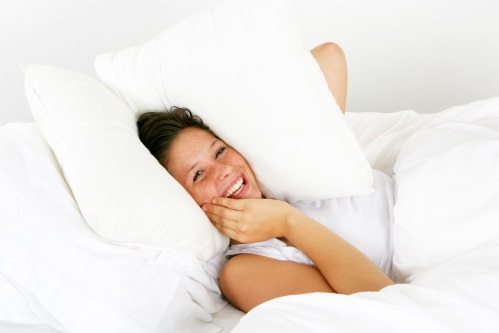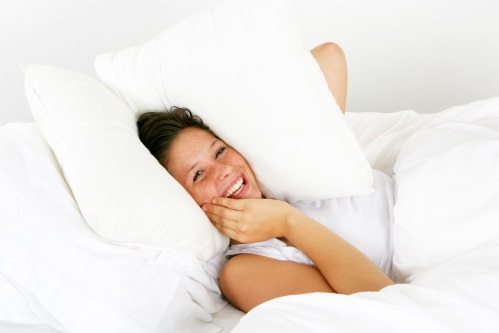 How to uncover hidden opportunities inside your business to tell your story, establish your unique positioning, and spread your mission.
The secret to creating a brand so strong that your product or service becomes an inseparable part of who your customers are.
How to leverage the Evolved Enterprise 'Halo Effect' to secure major media attention, hard to reach partnerships and massive word of mouth marketing plus much more. Click here for the full table of contents.
The Evolved Enterprise book retails for $19.95, but I'm committed to giving away the first 10,000 copies at MY actual cost (nearly FREE!) to help get the message out there.
In other words, you get it for exactly how much it costs me to print it and ship it. Not a cent more.
Here's a breakdown of our hard costs:
+$1.83 ———- printing
+$ 2.71 ———- shipping (U.S. only – additional cost for International shipping)
+$ 1.85 ———- packaging
+$ 0.49 ———- credit card processing fees
+ $1.00 ———- Virgin Unite donation
---
Total: $7.88
You may have seen some promos where the product is given away for 'free' as part of the launch ("just pay for shipping and handling", right?). I wanted to be as upfront and transparent as possible here by charging the true cost it takes me to print it and ship it to you.
Just $7.88. (International shipping outside the U.S. is more)
The interesting part is because of my relationship with my publisher, the final cost is actually less than what I've seen many "S&H" free offers go for.