The Raw Energy VIP Programme
What's included:
A four hour in-person or skype VIP session*
3 monthly 60 minute check-in calls following your VIP session to help you embed the new practices
As this is a launch programme, I am looking to take on just three new VIP clients.
One of my team will be in touch to book a FREE 15-minute session for us to discuss your specific situation. I very much look forward to meeting with you.
PS: Money Back Guarantee. If you're not completely satisfied after our VIP session, you can claim your money back.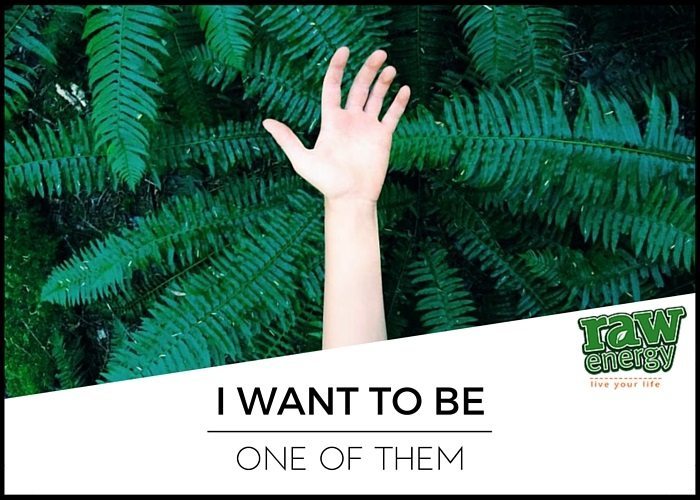 Transform your negative stress into positive energy?
Come spend an afternoon with me.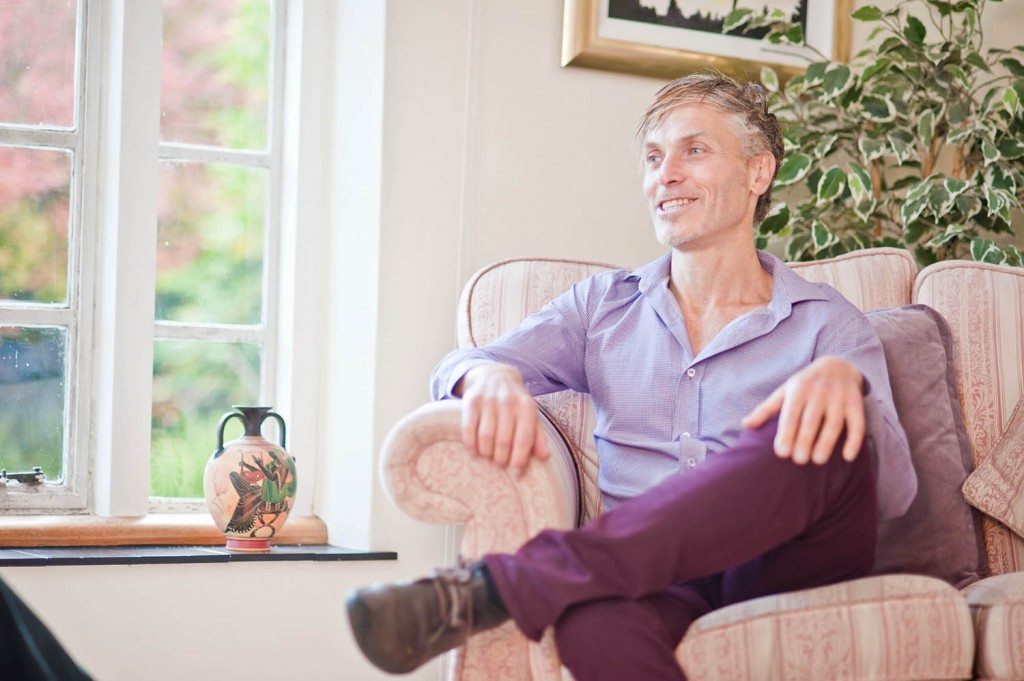 Perhaps you're feeling stuck, overwhelmed, out of control, or other similar emotions. No matter what you do, there's never seems to be enough time to do what you need to do. Life has become a stressful process which is depleting your physical energy, and somewhere along the line you have lost the person you once were.
The good news is that you have a choice!
Whilst stress is part of life and something we all have to deal with, don't believe for a moment that you don't have a choice.
You do.
You can chose to change, to work on yourself and follow a different path towards a healthier future.
Or you can chose to stay where you are, and the future will probably look very like the present.
In the western world, we take many of the freedoms we have for granted. I remind myself of this everyday to keep grounded by keeping this quote above my desk:
"Sometimes you are unsatisfied with your life, while many people in this world are dreaming of living your life."
Let me introduce myself. My name's Lawrence Mitchell.
I'm a wellbeing coach, an author and a corporate leader, so I know what it's like to feel the pressure of having too many things to think about and do.
Whilst I have achieved a lot of success, my journey hasn't been easy, I promise you.
I've had many struggles with my health, my self confidence, relationships, and money.
However, I decided to change many years ago now, studying and learning from successful people; building a deeper level of self awareness and a solid support system to enable me to achieve true wellbeing across each of the segments of my life.
This journey led me to develop The Raw Energy Method, based on my belief that to be truly successful, we need to achieve a balance of energy in all the segments of our lives.

Give me four hours to help you transform your life
I would love the opportunity to help you to achieve the positive transformation you desire, and have developed my VIP programme to enable me to work one-to-one with committed people for a whole morning or afternoon, using my Raw Energy Method as a guide:
By the end of the day, you will be clear on:
Where you are right now – your unique strengths, your passions, your achievements, as well as what's holding you back on your journey to success

Your big dream for the next phase of your life, where you want to go next

Your goals and the first and next actions you need to take