Find your personal EQUILIBRIUM
Find your EQUILIBRIUM and set yourself FREE
'Nature can't be rushed, but everything gets done'
Find EQUILIBRIUM across five pillars of life and achieve life-long freedom: money, mindset, time, relationships and purpose through The Finding EQUILIBRIUM Total Wellbeing Program.
You will discover the strategies, techniques and structures you need to successfully set yourself free in a sustainable way.
Having been passionate advocates for promoting and enabling Total Wellbeing for a long time, we've learnt that it is possible to:
a. Do work that aligns with your purpose
b. Make good money
c. Work for joy, rather than necessity so that you can experience Time Freedom
Set Yourself Up For Success With The Finding EQUILIBRIUM Masterclass Series
Finding EQUILIBRIUM is a personal journey for each and every one of us. We created Finding EQUILIBRIUM to give you the knowledge, skills and practical tools to build resilience and Find EQUILIBRIUM across five dimensions of your life:
Physical (your body),

Mindset & emotional wellbeing (your thoughts & feelings),

Connection (your purpose, your relationships),

Financial (your money)

Time, the most precious source of energy there is as it's finite!
We've spend 25 years researching, experimenting and integrating to help you be the best version of you today. We can't change the past, the future may not happen, but what we can influence is the now.
You will discover the knowledge, skills & tools to Find EQUILIBRIUM, and:
Feel whole & energised

Tackle overwhelm, fear & anxiety head-on

Find more meaning in life

Cope with change & uncertainty

Build a personal EQUILIBRIUM toolkit

Experience real freedom

VIP
Finding EQUILIBRIUM
Complete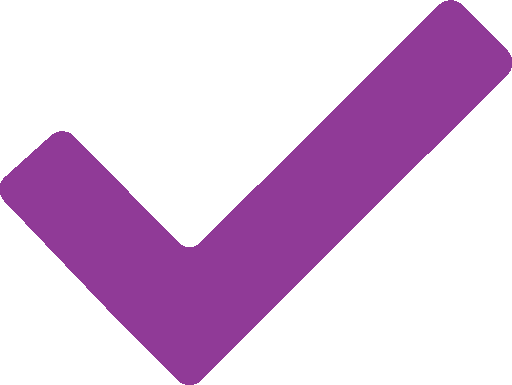 A starter pack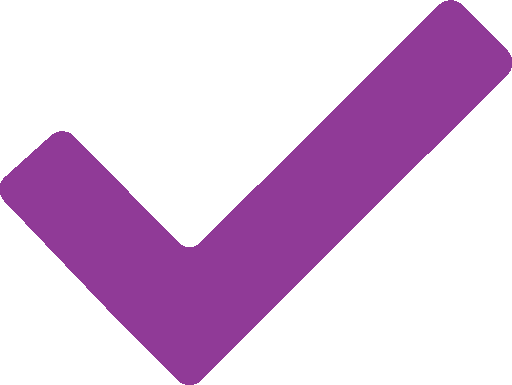 A Finding EQUILIBRIUM Workbook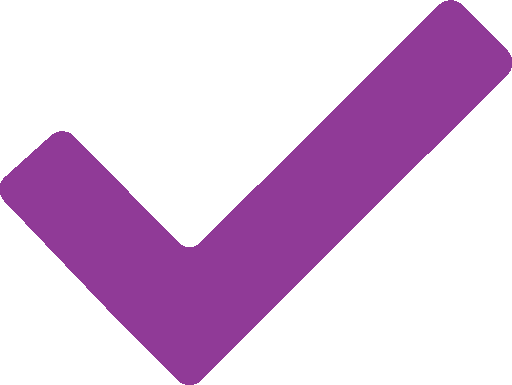 Access to all 8 daily 50-minute masterclasses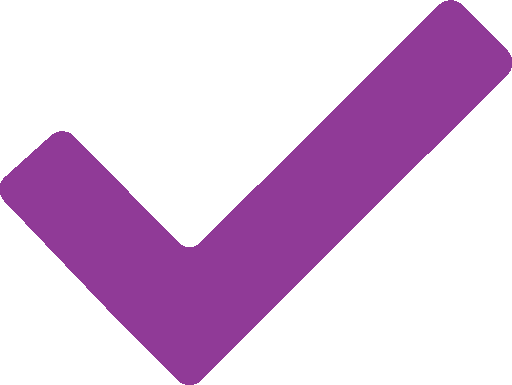 4 EQUILIBRIUM Guides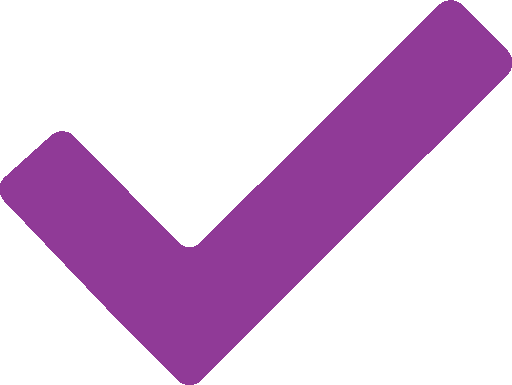 8 guided daily meditations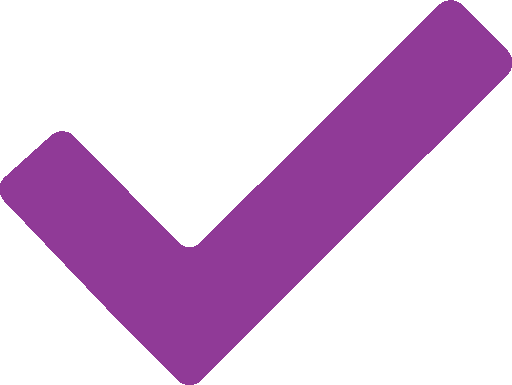 60-minute group coaching plus meditation, followed by a Q&A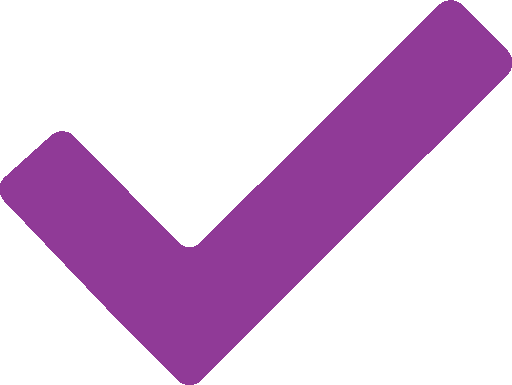 30-minute one2one coaching with Lawrence or Chibs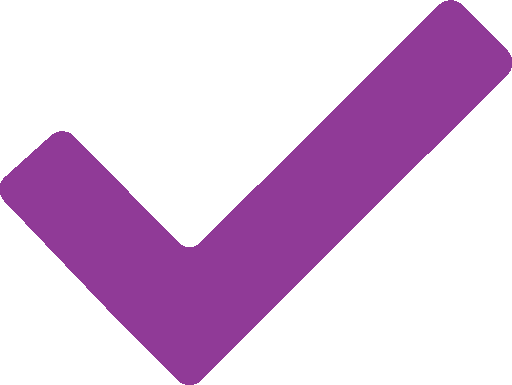 30 Templates and Tools to fastrack your success
The Finding EQUILIBRIUM Programme
Have you ever felt a sense of wonder at the way a seed planted in the ground transforms into a shoot? Or how a caterpillar transforms into a butterfly. This is nature at play, a perfect ecosystem that works to support life.
Transformation is part of life, and the surest thing about life is that it will change and we will transform. People, animals, plants, businesses are all forms of life.
As we journey through the ups and downs of life, we need to develop the skills and tools to remain in a state of EQUILIBRIUM, whatever the external context.
Finding EQUILIBRIUM: the Path to Total Wellbeing has been designed to support you on your own, individual journey so that you can recognise when out of balance and leverage your toolset to Find EQUILIBRIUM – a magical state of flow.
Knowledge is Power
We have created six, 2 hour master classes to give you the knowledge, skills and practices to help you find your EQUILIBRIUM:
Masterclass 1: From Fight and Flight to EQUILIBRIUM: Winning Mindset
Masterclass 2. Make friends with your Gut Micro biome: Physical Wellbeing
Masterclass 3: Connection to others, the natural world and yourself
Masterclass 4: The four keys to Financial Wellbeing
Masterclass 5. Making Time count
In addition to the education, you will become a member of the Finding EQUILIBRIUM community and gain access to our international team of highly trained experts who will support you on your Freedom journey. This community comprises 100s of people who are available for networking, advice, friendship, collaborations and partnership. We become like the people we associate with and these people will support you to Find your EQUILIBRIUM.
FEATURES
5, 45 minute masterclass – value: $1k
7 Day Mindset Challenge to get you started – $50
Mindset Toolkit to help you reframe the way you look at things – $50
10 expert interviews (audio and video) – $50
10 expert articles on ways to upgrade your habits and create a balanced and winning lifestyle – value: $300
Bonus ebooks, guides and offers – $300
KEY BENEFITS:
Whole life system, covers 5 dimensions of life that are interconnected
Press Pause on life and RESET
Draw a line under the past
Take stock of the now
Create an energising life vision
Build your foundational toolset
Get support to keep moving forward
Learn to navigate the obstacles
Enjoy the journey!
Where to now?
I am so grateful that you're considering making an investment in Finding EQUILIBRIUM to support yourself in these uncertain times.
To find out if we're right for you, I invite you to complete the short form below and one of our team will be in touch to book an introductory meeting.
No-Questions-Asked Money-Back Guarantee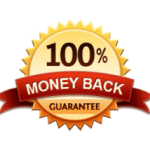 Order Finding EQUILIBRIUM and get instant access to these information-packed presentations.
And, just say the word if you're not fully satisfied – for any reason – within the first 20 days, and we'll personally refund every penny you invested in your package. No questions asked. No hard feelings. Fair enough?
We're so convinced that you'll love your package and want to keep it that we're thrilled to offer this 20-day money-back guarantee just to prove it to you. You have everything to gain and absolutely nothing to lose. Just email heather@getrawenergy.co for your full refund.
Personal Wellbeing And Equilibrium