Team Wellbeing – Engage your employees & create a positive learning culture

Employee Mindset & Emotional Wellbeing Programmes
As we embrace the reality of the post-COVID work context, employee wellbeing has shifted from a peripheral 'nice to have', to a central, strategic initiative worthy of senior executives time and attention.
Employee mental wellbeing is critical today, and given that we spend an estimated third of our lives working, employers have a massive opportunity to create strong teams and communities within their organisations, achieving the balance between performing their jobs well whilst coping with change, uncertainty and mental stress.
Even before the pandemic, mental stress has been a worrying trend, with the estimated cost to the Australian economy exceeding $14.5 billion, a big number and big risk that can be mitigated with a combination of education, support and technology.
When team members are equipped to deal with stressors and find their balance, big problems become creative challenges and innovation, collaboration and productivity flows.
We call that state 'EQUILIBRIUM'

, and our solution is the Finding EQUILIBRIUM: Mindset & Emotional Wellbeing Programme.
Finding EQUILIBRIUM:
Mindset & Emotional Wellbeing
The Finding EQUILIBRIUM: Mindset & Emotional Wellbeing programme has been designed provide the practical knowledge and tools to help individual team members find inner balance within the context of the team they are part of.
Leading and managing teams has changed dramatically in recent history, with remote working and remote managing now the norm.
We've all had to adapt and learn to embrace change management in a big way! Some people have coped well, whilst others have needed a lot more support.
Through knowledge and highly practical exercises, you and your team members will gain the knowledge, skills & tools to Find inner EQUILIBRIUM and experience:
A Resilient Mindset

Greater Awareness

Deeper Connection

Abundant Energy
Everything flows from a healthy mindset.
The EQu System for Mindset & Emotional Wellbeing
The Finding EQUILIBRIUM programme has been designed to deliver win, win, win results: a win for the individual team member, a win for the customer and a win for the business.
Built around the EQu System, an 8-stage systematic approach, Finding EQUILIBRIUM will help individual team members and the collective develop the essential skills required to channel their thoughts and emotional energy to Find EQUILIBRIUM at any point so that they can think more clearly, and make decisions to propel them forward.
'74% of senior executives believe that mindset is more important to success than experience or specific expertise'. Econsultancy Mindset Survey 2020
Finding EQUILIBRIUM is a blended learning experience, that guides employees through a combination of workshops, video-based micro-learning masterclasses, group coaching and guided meditations.
Learning outcomes include:
Pinpointing the starting point using the EQu Wellness Tool & The Balance Sheet of Life

Creating RESET levers for the moments of overwhelm, stress and conflict

Gaining awareness of how well your autopilot is performing so that you can course correct

Building awareness of how to get to the root cause and gain a balanced perspective on any issue that's creating mental stress

Finding ways to build the concentration and attention muscles to help increase the individual and collective ability to focus, study the detail and find creative solutions to bigger problems

Discover how to listen to your body's messages through sensations

Cultivate growth mindsets within the team to support decision-making abilities

Harness positive emotions to visualise a positive future, set goals and drive actions towards that vision
The programme finishes with an integration workshop to help team members integrate the knowledge and commit to creating sustainable, healthy habits to support themselves and their colleagues to Find EQUILIBRIUM.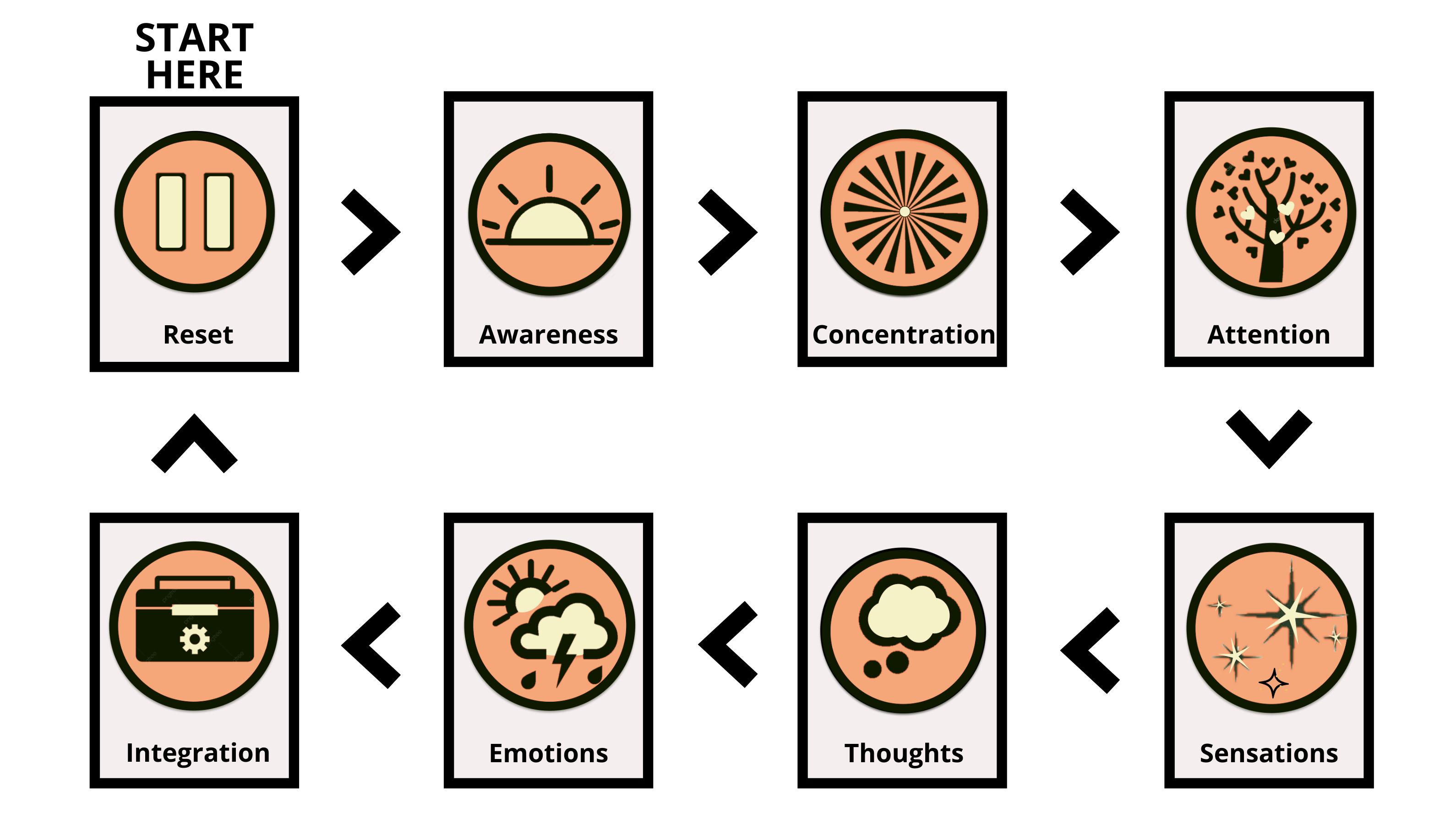 Create a positive, healthy and supportive team

Discover your team's starting point – their EQu wellbeing score
Pinpoint the opportunities for growth
Engage your team in a range of self-care tools and tactics to support their resilience and ability to thrive in changing and uncertain times
Arm your team with the essential skills of resilience and adaptability
Give your team access to evidence-based frameworks, tools and expertise to build their own wellbeing and resilience toolkit

Unleash the passions and creativity of your team members to solve big problems

Increase the engagement, productivity and EQu wellbeing scores of your team
Phase 1
Assessment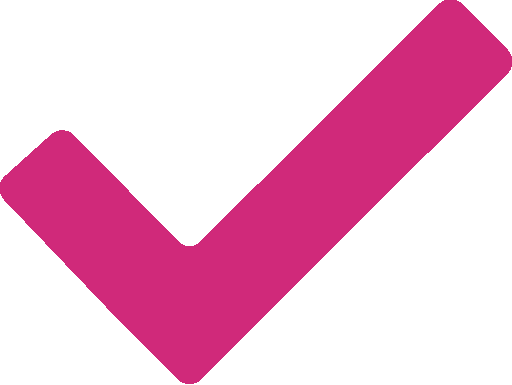 Understand your team's current capability and capacity using the proprietary EQu Wellbeing diagnostic tool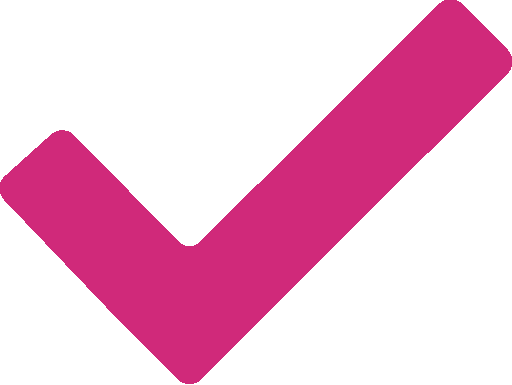 Help team members identify their personal strengths and challenges using the Balance Sheet of Life tool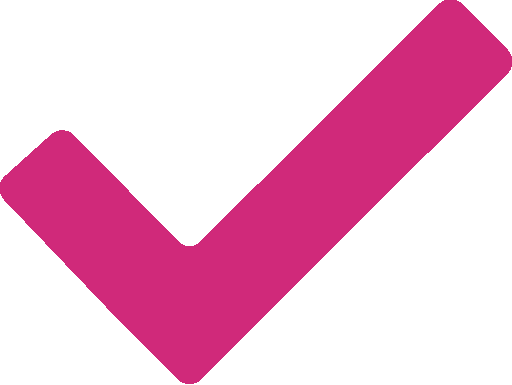 Pinpoint the areas of growth opportunity for individual team members, and the collective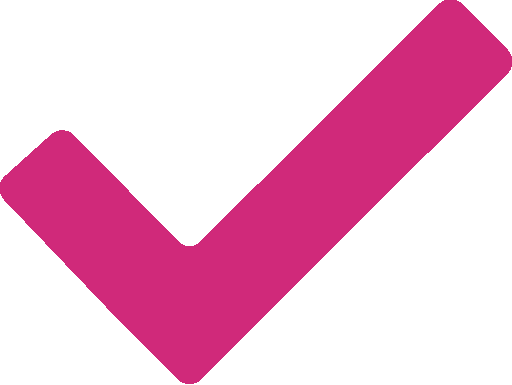 Prioritise the daily micro habit upgrades that will have the greatest impact on culture, wellbeing, productivity and delivery
Phase 2
Deep Dive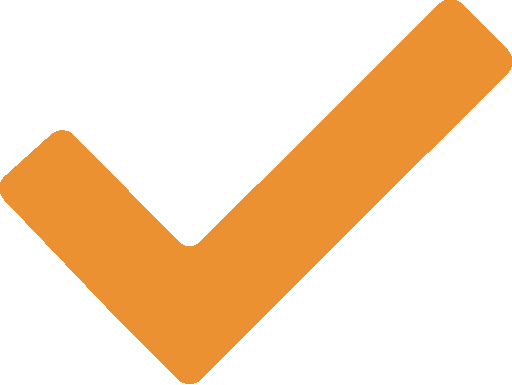 A 3 hour workshop to unpack the opportunities and risks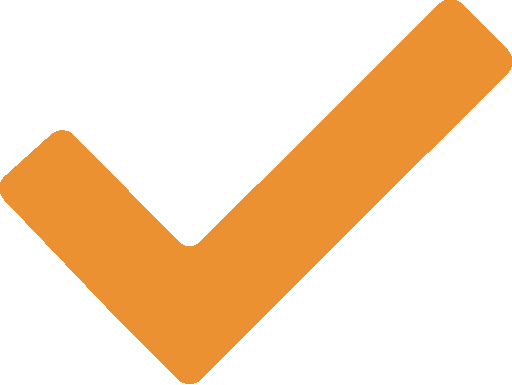 Build a strategy for growth for the team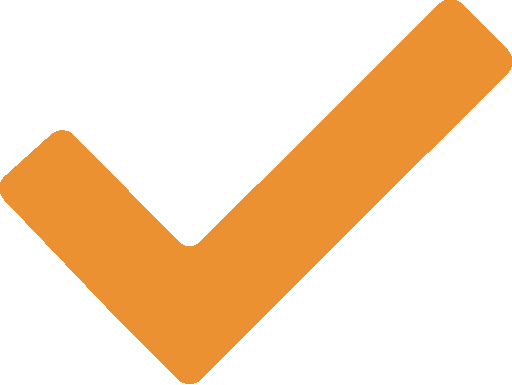 Delivered virtually to remote-working employees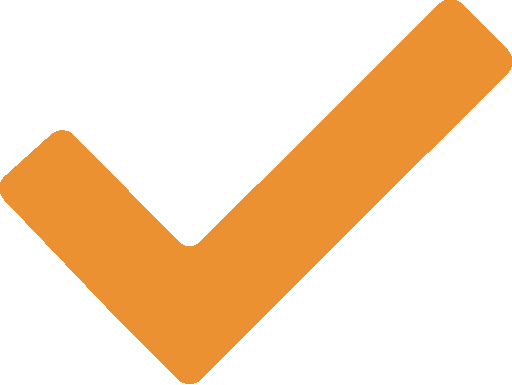 Each participant receives a PDF Workbook to bring everything together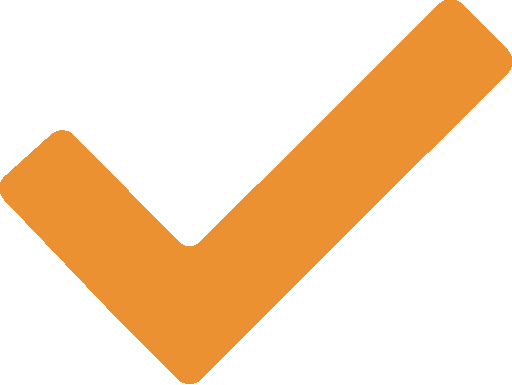 Digital Launch pad to make content easily accessible
Phase 3
Mindfulness Challenge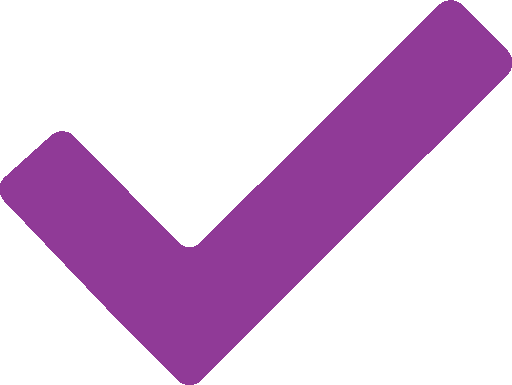 Introductory masterclass on mindfulness as the foundation for success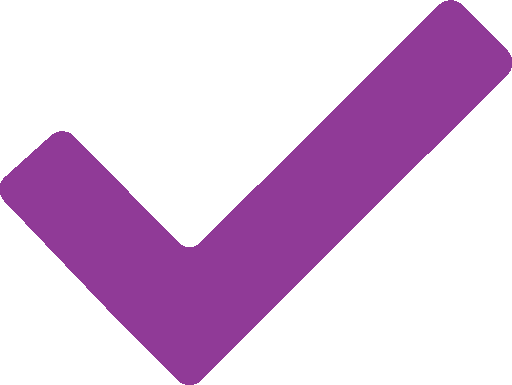 8 pre-recorded micro-training videos on different aspects of mindfulness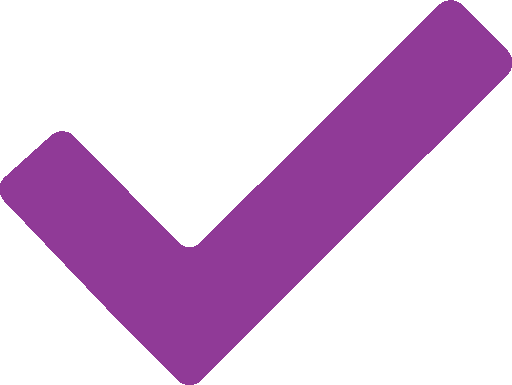 7 guided mindfulness meditations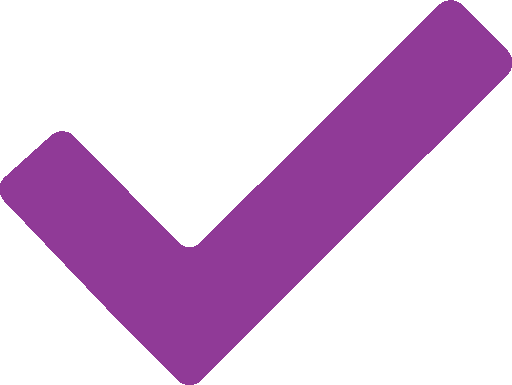 Live weekly check-ins
Phase 4
Integration & Expansion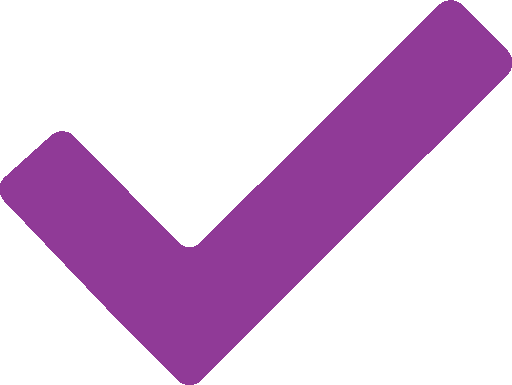 Live workshop to answering burning questions and reinforce learning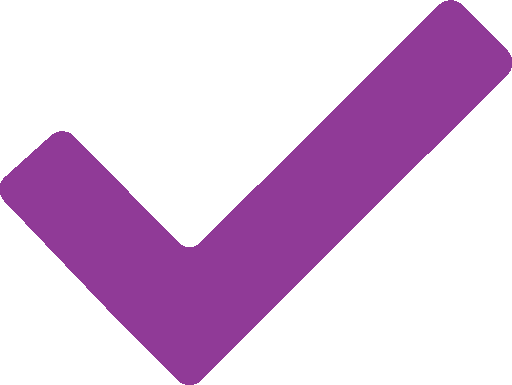 End of programme management engagement report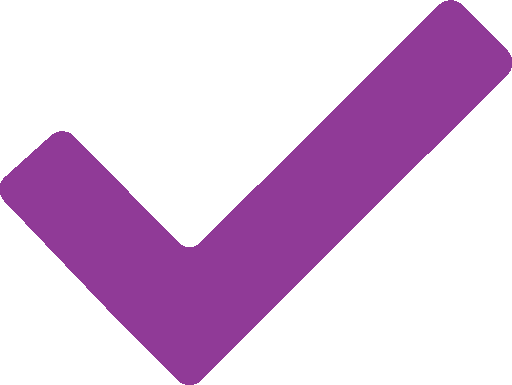 1-hour monthly masterclass programme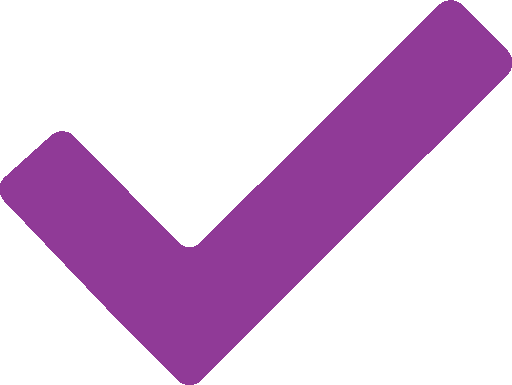 Access to 40 micro training modules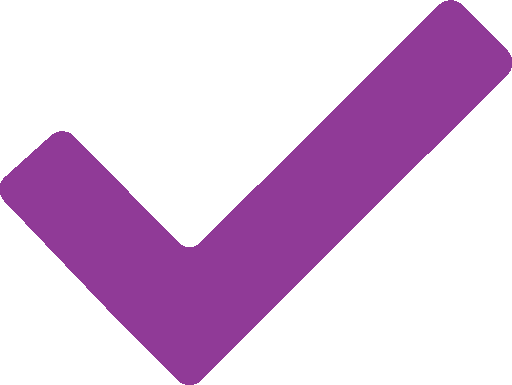 Access to experts and mentors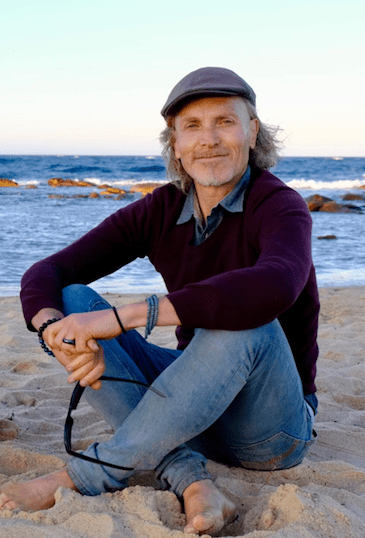 A word from Lawrence Mitchell, Founder of RAW Energy and
Finding EQUILIBRIUM:
I created the suite of RAW Energy tools for myself first and foremost, over many years, helping me in both my business and personal life. They have brought about huge results, helping me…
spend 9 years as Chief Marketing Officer for a $1bn knowledge business, and whilst there, transform the business from a magazine publisher to a state-of-the-art data service business
spend 3 years as Chief Customer Officer role in a $100m healthy food & hospitality business
evolve my work to tackle the issues that align with my personal values & purpose
build RAW Energy & EQUILIBRIUM into a global business in order to help others Find their own EQUILIBRIUM
create and run hundreds of corporate wellness events and challenges that have impacted thousands of lives
coach and mentor hundreds of leaders to Find their EQUILIBRIUM, in both their personal and business lives
become co-founder of The Shire Wellbeing Virtual Festival that attracted 38k people in 2020
author three best-selling books on wellbeing and success
live and work in the UK and Australia
all the while prioritising my own wellbeing and EQUILIBRIUM
I am passionate about helping other leaders thrive in their own lives, both personally and professionally.
Who we work with
All of our programmes have been designed to be delivered virtually to support remote workers around the world. With deep experience of both corporate and entrepreneurial contexts, we work with some of the largest organisations around the world including brands like: Unilever, Clayton Utz, Citibank, GSK, Qantas, ARN, Singularity University, PWC, Australia Post, The RELX Group, SumoSalad and the NSW Government. Our work is also highly accessible to smaller and medium sized businesses who are dependent on people for growth.
Where to now?
Thank you for considering making an investment in Finding EQUILIBRIUM.
To find out if we're a match, please complete the short form below and one of us will be in touch for a virtual coffee.
Support the Environment.
Our natural world is out of balance in so many ways, and we all need to work together as individuals and businesses to help Find the EQUILIBRIUM in our environment. Growing trees is a solution to the climate change we're experiencing. By planting trees, we are building resilience against threats facing the natural environment. That's why we commit to ensure that every purchase leads to a new tree being planted with the National Forest Foundation!
Personal Wellbeing And EQUILIBRIUM