WHOLE LIFE Strategy Session with Lawrence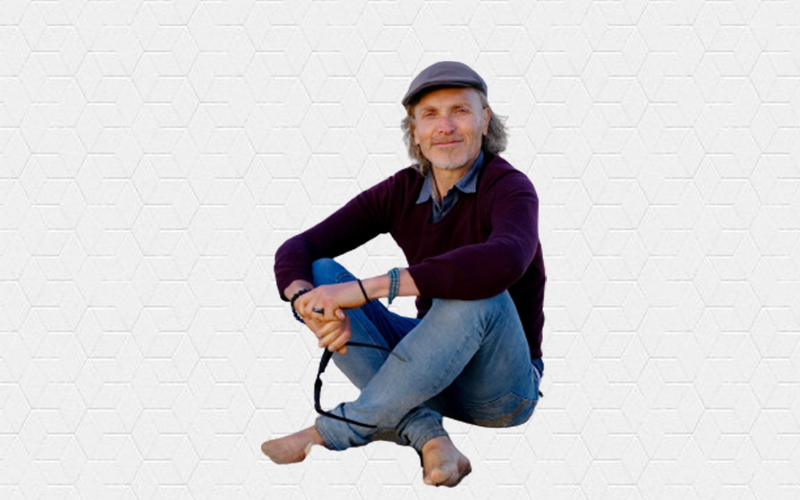 Book a 90-minute Strategy Session with Whole Life Coach and Business Mentor, Lawrence Mitchell, to gain clarity, confidence and direction in your life and business. Using our bespoke Finding EQUILIBRIUM Tools, we'll cover the following:
Your starting point using the Finding EQUILIBRIUM Scale
Your ideal day
The Road Map to that vision
After the session, you'll get a post session analysis and write up which is valuable in itself, or will form part of your personal Finding EQUILIBRIUM Success Toolkit.
WHY LAWRENCE?
As a Whole Person Life Coach and Business Mentor, Lawrence works with leaders and business owners around the world to help them Find EQUILIBRIUM in their whole life. Life is a constant state of flux and it's very easy to focus on business and money at the expense of our health and our relationships. It doesn't have to be that way! All of the one-to-one sessions are run via Zoom and incorporate influences from positive psychology and ancient wisdom to enable you to optimise your personal resources and do the work that aligns with your personal values and purpose. You can find out more about Lawrence's background
here.
Over the last decade, the Finding EQUILIBRIUM approach has helped hundreds of business owners, entrepreneurs, and functional leaders who were struggling with self-doubt, confusion, stress and fear. They emerged having found their equilibrium toolkit and ability to flourish in the face of adversity.
Here are some comments that clients have given. They are published here to give you a sense of what working with Lawrence on a one-to-one basis is like. Lawrence is definitely not for everyone, but for people who are curious, open-minded and willing to do the work, he could be a great fit. We'd be honoured to serve you and help you on this journey we call 'Life'.
'Thank you Lawrence. I was thinking the other day how you have changed my sense of time, my ability to use it, and my perception of myself within time, How grateful I am for your co-facilitating these possibilities in my mind and how they translate into possibilities in life and 'reality'. Grateful, grateful.''Can't tell you what a difference working with you has made. The fact it's so much fun is a bonus.'
'After our work together, I feel hopeful, I feel lighter, a sense of clarity. I can see where I stand. I can see the challenges. I now appreciate my strengths and my challenges that are fewer than I initially thought. '
'You have been a huge inspiration to me and a hugely positive influence in my life.'
'I gotta tell you, when I opened up the last session I WAS ACTUALLY FEELING SORRY FOR YOU, that YOU had to come up with stuff to say to me ....Your work with me was masterful and full of love.'
'Thank you for all the work you put into our sessions and the write-ups. Your work in the world is inspiring to me.'
'You are an 'angel on the road' a 'man along the road' to me. It means a lot'
'LAWRENCE. So grateful to you from the bottom of my heart - for your modeling, teaching, AND. FOR HOW YOU SEE ME WHICH HAS FORCED ME TO SEE MYSELF THAT WAY.'
'Thank you Lawrence, that was a fantastic session! I feel more positive and motivated..and starting to get a sense of direction and purpose.'
'Working with Lawrence has been a transformative experience for me personally and for the team with whom he has worked. We started with the foundations of all good companies, culture. From those strong foundations, Lawrence has coached me and the team through some very challenging changes and helped us grasp our many opportunities. The blend of personal wellbeing, team wellbeing professional coaching, underpinned by a wealth or real-world business experience and tools is a powerful mix.'
[Just imagine what you'll be saying, when YOU have had the opportunity to work with Lawrence....]