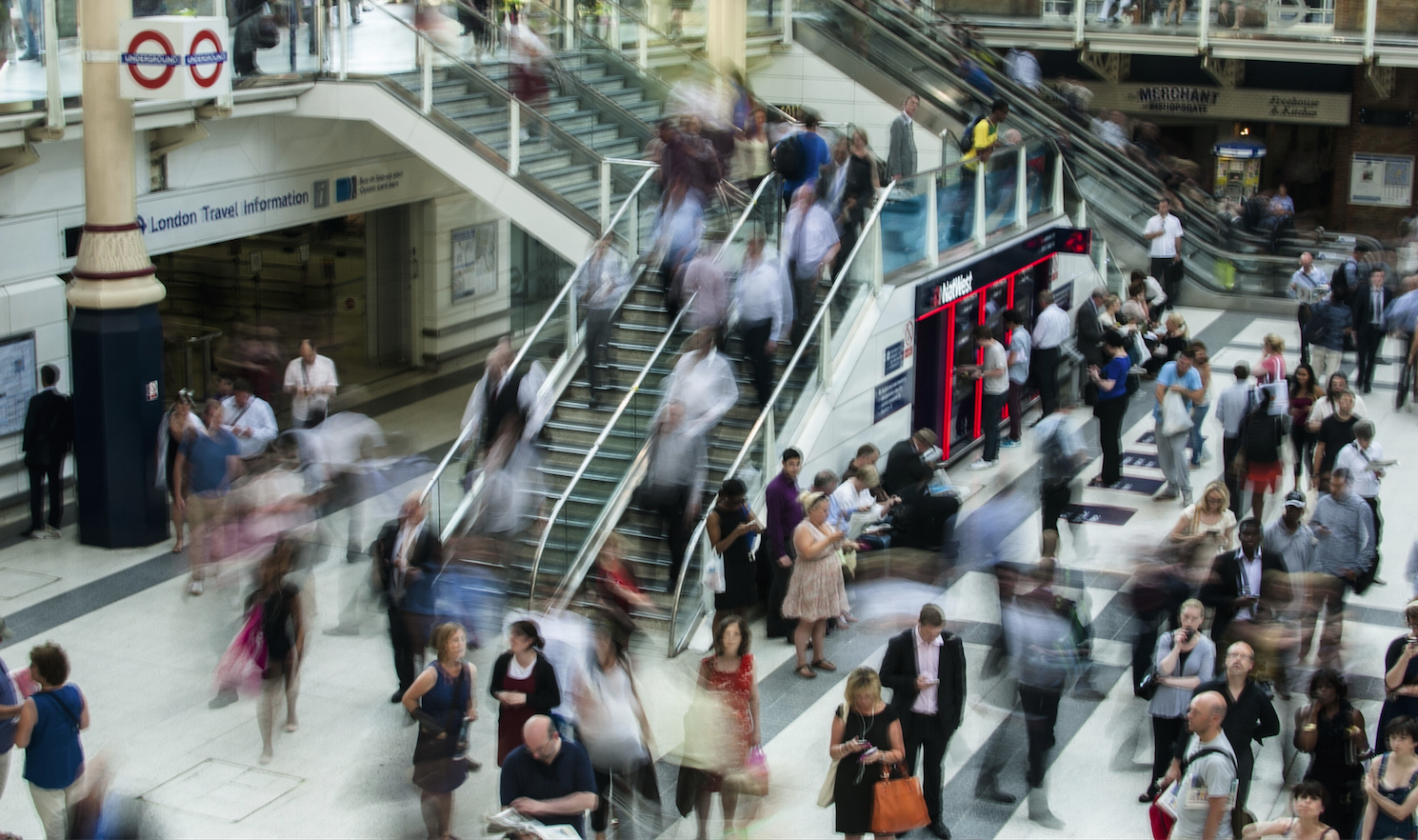 Do You Fear That Time Is Passing Too Quickly, and You're Drifting Through Your Life?

Or perhaps, you're driving your career so hard, that it's costing you your health and wellbeing?
If this is you, then help is here. You can now get my 100 page book "6 Simple Steps To A Better Life" FOR FREE. All you need to do is put your email address in the box on the right, and you'll get instant access to the A Better Life PDF.
What Really Matters To You?
A new day offers the opportunity to wipe the slate clean and start again. You're a different person to who you were yesterday. You've come a long way.
So how can you make the best of this new beginning?
Setting inspiring goals will guide you through the future, and help you evolve and transition. You are the author of your life story, which means that you get to decide what happens to the main character next. What will she do? Where will she go? What will she study & teach?
However, whilst research shows that people who set goals are more successful in all aspects of life, goal-setting is a skill that most of us aren't taught.
If you're serious about changing your life for the better, you need an approach that guides and supports you.

.
.
Author, transformation coach and business leader, LAWRENCE MITCHELL has a proven, six-step process to help you get clear, get motivated, and get started on the path towards success.
Are You Too Busy to Focus on What Matters Most?
Are you feeling overwhelmed with responsibilities?
Are you struggling to juggle family and work commitments?
Do you feel that no matter hard you work, it's never good enough?
Do you struggle to take proper care of yourself?
If you answered yes to one or more of these questions, then you're not alone.
Juggling family and professional responsibilities whilst also carving out time for proper self-care — is daunting.
Life can so easily becomes an ongoing battle to get through the day, leaving little time to nourish and nurture yourself, and pursue activities that lead to your personal growth.
Could you invest 2 hours in your future?
I know what it's like to be super busy, and very focused on building a successful career and business. Whilst still wanting a rich family life.
My life has often got out of balance, but over the years, I have developed a powerful tool and process I use each year to keep me focused and productive.
This process and toolkit, the 'A Better Life' workbook, is now available to guide you.
'A Better Life' is a simple, 6-step process created to encourage busy people to start thinking about what matters most, and then create the energy and resources to take action.
I'll help you take stock, articulate your dreams, break them down into manageable goals, take action, keep track and get the support you need along the way so that you don't get distracted.
It has taken me years of planning to design this process, and I'm confident that 'A Better Life' will help you gain the clarity you need to make meaningful progress, no matter where you're starting from.
"When you know where you want to be
it becomes a lot easier to see what's keeping you from getting there."

.
– Jim Rohn, American entrepreneur, author and motivational speaker
The Better Life Workbook will help you: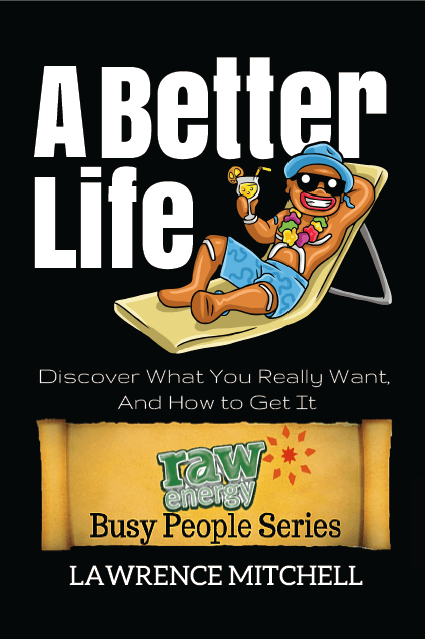 – Take stock of where you are – including step by step instructions to help you identify your strengths and abilities; your achievements to date; where your time goes
– Dream big – step back and allow yourself to dream, to consider what you'd really like to do, have and be in your life
– Break it down and set meaningful goals that inspire and motivate you to take action
– Create concrete action plans that you can execute to help you move towards your Better Life
– Track and record your journey, building in key milestones so that you can see how far you've come
– Get support by putting in place the people and mechanisms you need to help you be accountable, keep going and of course celebrate your success
.
What you'll find inside:
SECTION 1: Where are you now?
• Knowing Yourself
• What Motivates You
• The Shape of Your Life
• Barriers to Success
SECTION 2: Where would you like to go?
• All About Goal Setting
• Setting Your Own Goals
• How to Maximise Success