How I Raised Myself from Burnt-out Wreck
to Successful Business Person?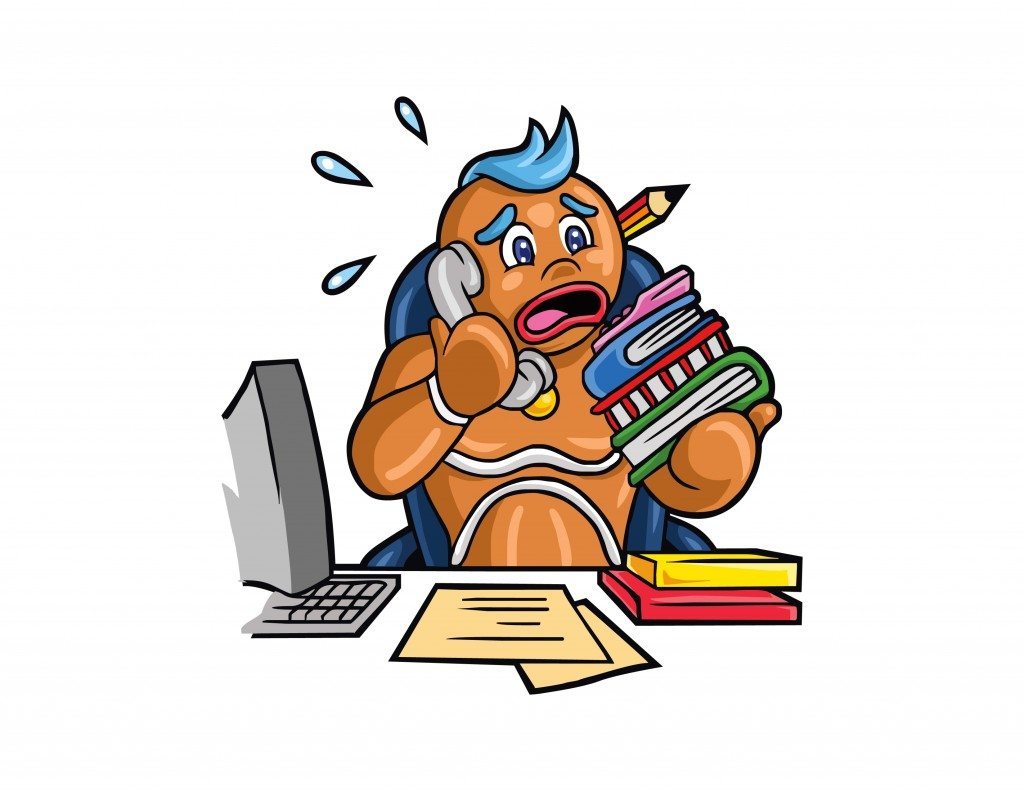 You wouldn't believe it if you met me now… but once upon a time my life felt completely out of control.
With a highly demanding job in a changing world; too many projects on the go; draining business relationships; emails that were coming faster than I could ever hope to respond…
I felt exhausted, anxious, stressed and alone.
I didn't sleep well; smoked too much; drank countless cups of black coffee; had red, itchy patches on my face and hands; didn't seem to have time for anyone and didn't know what to do first.
Moreover, I assumed that the problem was me, as everyone else seemed to be doing fine…
Perhaps you relate to my situation?
One day, though, I decided that "enough was enough!" I knew that I needed to do things differently if I was to live the successful life I desired.
I considered quitting my job and running away.
But I didn't.
Instead, I stayed and decided to figure out how I could reduce the negative stressors in my life and channel my stress in a more positive direction.
Attending a Tony Robbins seminar was a big turning point for me as it showed me the right path to follow which started my journey to success.
This journey has brought me in direct contact with some superb business, health and community leaders who have showed me how you can channel your stress in a positive direction and cope with everything that life throws at you.
Over time, I have created a set of tools and methods that have supported me.
Now, finally, I have turned this toolkit into a book:
'Success without Stress: How to Prevent Burnout and Build Resilience for Optimal Health and Performance' to help you see stress in a new light, and discover ways to reduce the stressors in your life.
Click HERE to download a FREE Sample Chapter and learn how you can reduce your stress'
Or, to purchase the full book, just click on the button below:
Read 'Success without Stress' if you want to:
Understand the difference between good stress and bad stress

Identify the specific stressors in your life

Get more joy and meaning from your work

Avoid chronic stress that can lead to long-term health issues

Create your own toolkit to help reduce your stress levels and boost your resilience

Want to be successful in the next five years

Struggle to find balance between work & other aspects of your life
Feel anxious, overwhelmed and stressed a lot of the time

Worry about your health, but don't know where to start

Have challenging work & personal relationships

Rely on stimulants to give you energy

Don't sleep well

Feel stuck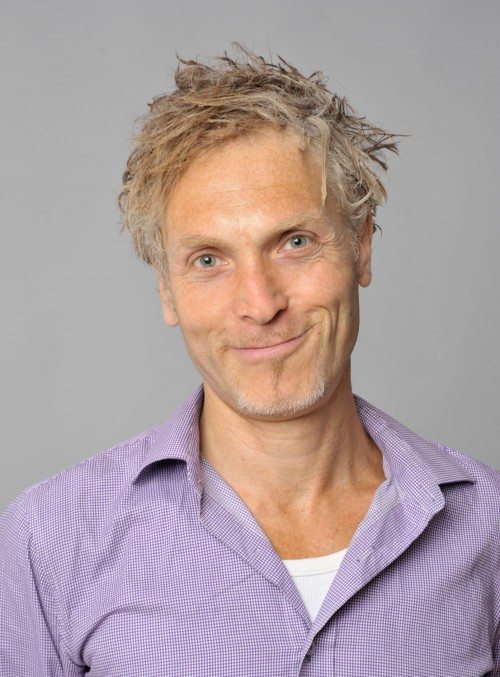 Lawrence Mitchell is a writer, Health Transformation Coach and Global Marketing Director for Europe's Largest business-2-business publisher.
In 'Success without Stress', Lawrence walks you through 50 techniques and tools that will help you prevent burnout and build your resilience for optimal health and performance.
Lawrence has had a life-long interest in health and wellness and is committed to freeing people from physical and emotional pain through education, coaching and support.
Lawrence writes regularly on the Raw Energy blog, and you can follow him on Twitter and other social networks.
Twitter: @RawEnergy100, @lawrencemit
Facebook: getrawenergy.co
Pinterest: larry92999/health-and-wellbeing/