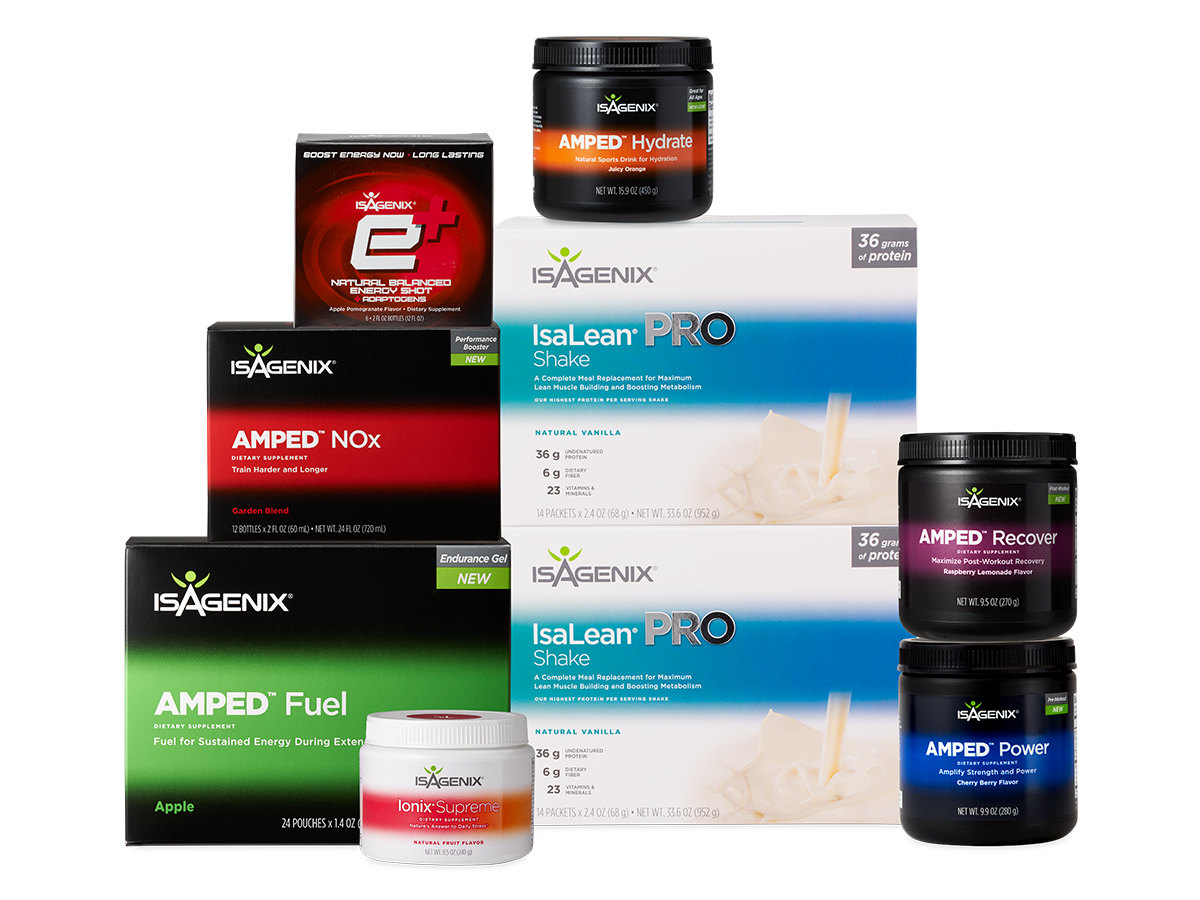 Performance System
---
The Performance System offers a mix of nutrients, energy boosters, and high-quality protein for muscle growth and recovery to support you in achieving a tighter, leaner physique, and optimal performance.
Builds and maintains lean muscle
Enhances performance; helps you recover faster
Kick-starts workouts
To purchase this performance solution, just click on the button below: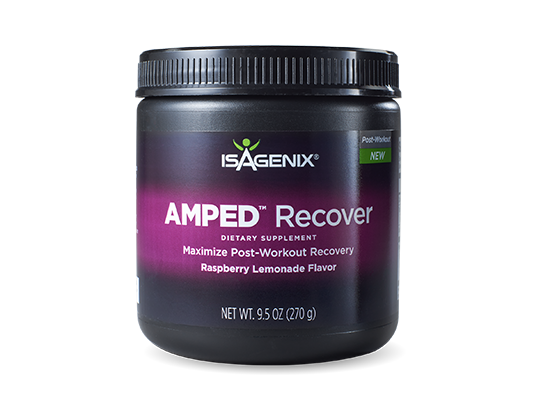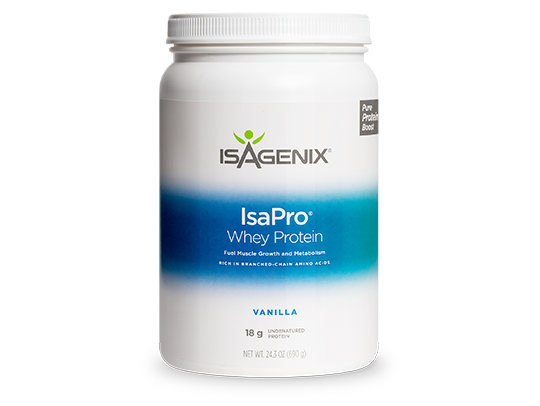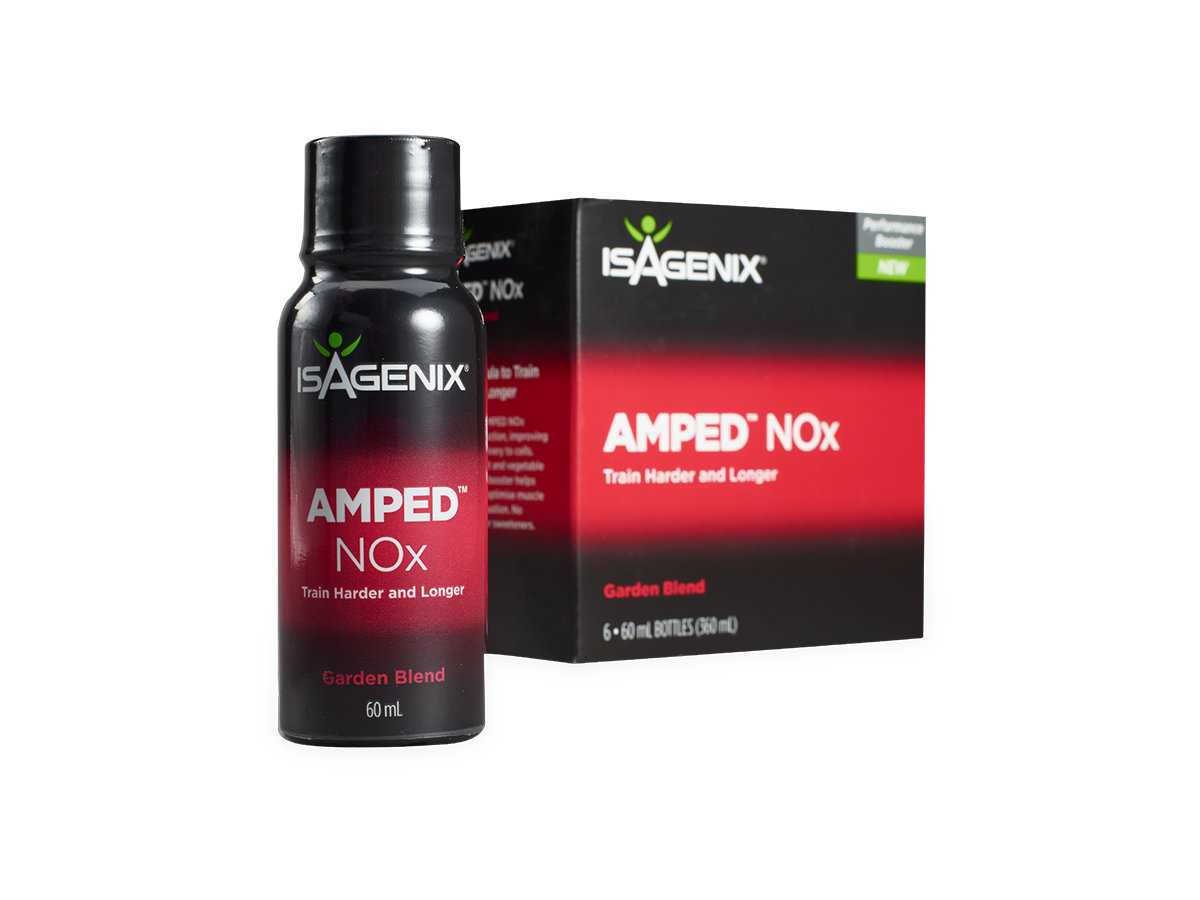 AMPED™ Recover
AMPED Recover is a post-workout drink with branched-chain amino acids to support muscle rebuilding and recovery.*
IsaPro®
High-quality undenatured whey protein concentrate with 18 grams of protein in every serving.
AMPED™ NOx
A pre-workout shot that supports nitric oxide production, which increases blood flow and oxygen delivery to cells so your muscles can function efficiently and prevent fatigue. * §§