The Raw Energy Philosophy
At Raw Energy, we believe that it is possible to adapt, grow and achieve amazing things in today's rapidly changing world, without sacrificing your health span. Yes, negative and stressful events will continue to challenge us, but with the right set of strategies and tools in place, you can ride through the storms and build your resilience so that you can be there for the people who need you for a long time to come
The Raw Energy system is based on
ENERGY

as the primary source of strength and power, and is based on balancing 5, integrated sources of energy:
PHYSICAL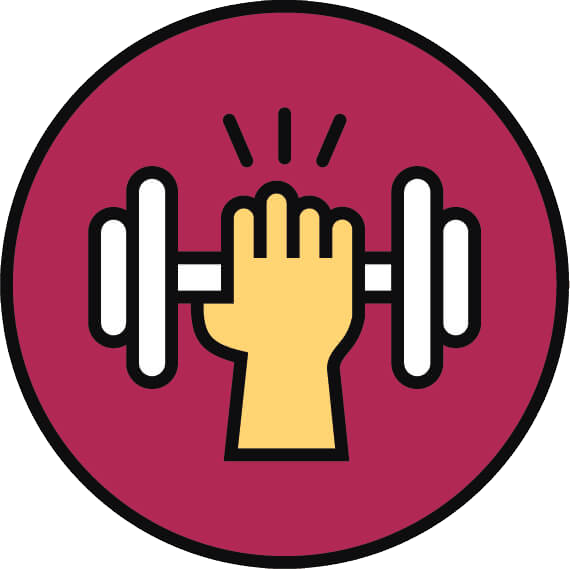 Eating real and whole foods, plus quality supplements to flood your body with micronutrients. This is the foundation of the Raw Energy philosophy. When you flood your body with nutrients, a miracle occurs and you become more energetic, slimmer, stronger and more able to cope

Moving your body every day in ways that it was designed to move: walking, running, swimming, dancing, stretching, whatever movement you enjoy. A daily and functional movement schedule provides physical strength, mental clarity and the ability to problem solve

A regular habit of cleansing your body, allowing it to detox and also to rest from digesting
MINDSET & EMOTION

Getting sufficient sleep and rest to enable your mind and body to recover and rejuvenate

Being mentally present and enjoying the moment, rather than living in the past or future

Taking time to show gratitude and forgiveness and being able to let go and move on

Having strategies in place to deal with stressful situations when they arise
CONNECTION
Being part of communities of like-minded people, including issues you feel passionate about

Having strong relationships in your personal and professional life

Surrounding yourself with positive thinkers who you trust and can be yourself

Pursuing creative pursuits

Connecting with a higher power
MONEY

Having the skills in place to learn how to be financially free

Involves removing any mental blocks that may be in place that could be sabotaging success

With financial freedom comes real choice and the ability to enjoy life to the full
TIME

Having margin and space in your day to think and do what you want to do

Having good organisational systems in place to extend your time and increase productivity

Using technology to free yourself from tasks and work collaboratively with other people around the world
True wellbeing isn't the result of doing one thing.
Wellbeing isn't the result of doing just one thing, but the effective integration of the different energy sources outlined above. If one aspect is lacking in some way, it can deplete your overall energy reserves and leave you feeling exhausted.
Raw Energy's mission is to create healthy workplaces and communities one person at a time. Our focus is on delivering value in three areas: personal health insights, education and community initiatives to bring people together.
Raw Energy

is for you if you:
would like to increase your fitness, energy and your appearance – we're here to help you look great, feel great and think more clearly

would like to make healthier choices, but are feeling overwhelmed and need help to get onto the right path

have picked-up some poor habits that are not serving you well, and you know that you need to change, but have burying your head for a while

are worried about the future and can't help experiencing fear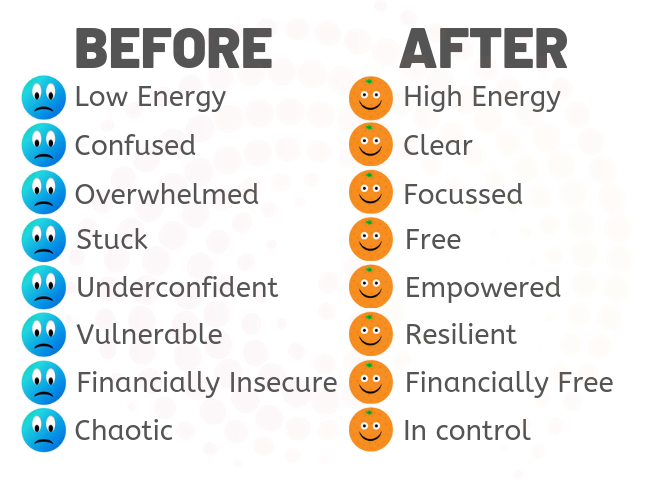 At Raw Energy, our qualified health coaches will guide you to live healthier lives and gain energy that you can put to good use.
Give yourself the gift of Energy.
Join the Raw Energy community for free and receive our monthly Healthy Habits Ezine and access to our life-changing information. Or get in touch and we can arrange a 'virtual coffee'.


Lawrence Mitchell

Founder & CEO, Raw Energy