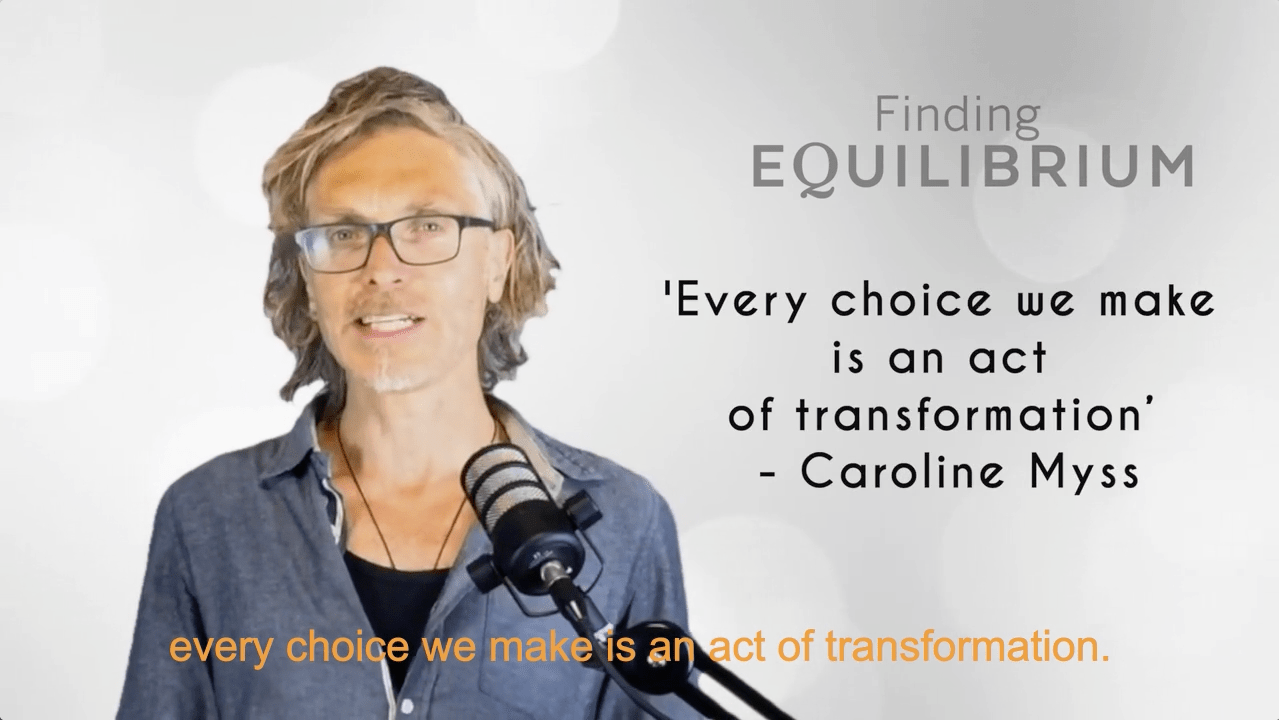 At Raw Energy, we have worked with many people over the years, helping them unleash their inner leadership qualities and become the greatest version of themselves.
When working with us, clients gain clarity, increasing their self-knowledge, reducing self-doubt and moving forward with confidence to achieve fantastic results.
It sounds simple, but it can be hard work.
We identify the habits that aren't serving you well, and replace them with healthy habits that lead to growth.
To take a look at some of the clients we have worked with and review their results, please click here to find out more.
We will help you get real results.
The only critical characteristics that we look for is a degree of open-mindedness and the willingness to work hard.
Let's grab a 'virtual coffee' together and chat about you.