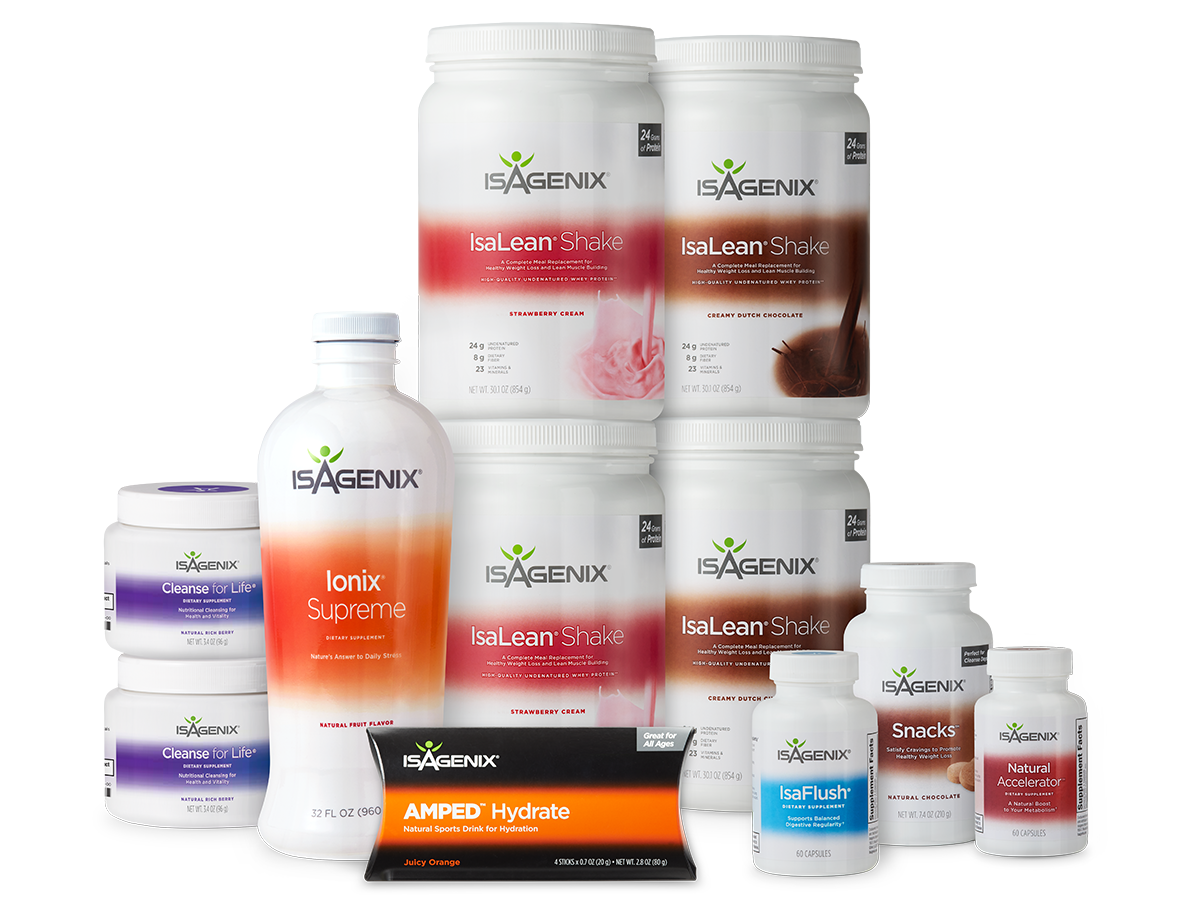 30 Day System
---
This cleansing and fat burning "starter pak" is ideal for individuals who want to lose weight using a long-term, flexible program. The system is a groundbreaking path to healthy weight loss and is also designed to help support the body's natural detoxification systems.*
Experience consistent weight loss
Satisfy cravings for unhealthy food
Improve muscle tone
To purchase this weight loss solution, just click on the button below: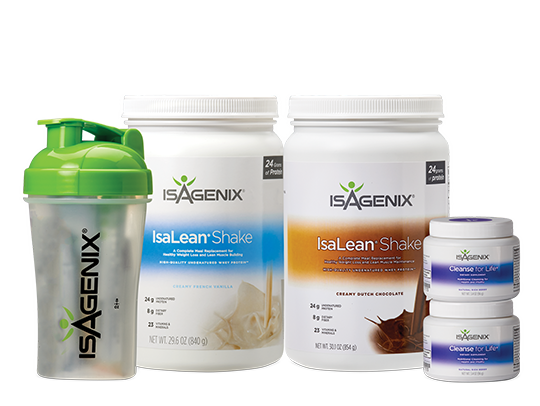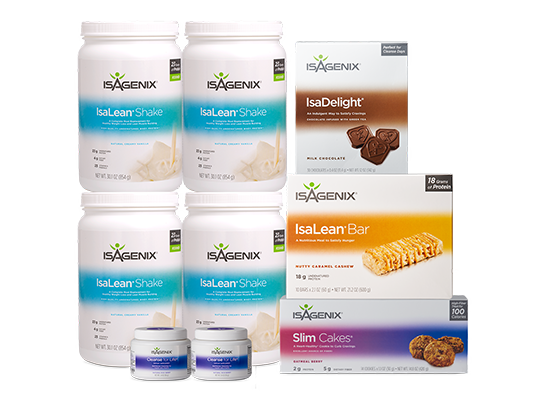 9-Day System
This safe and effective system helps boost your weight-loss efforts by gently cleansing and nourishing your body. Graduate to the 30-Day System to keep your weight-loss going.
Shake and Cleanse Pak™
Supports healthy weight loss and overall health by replenishing the body with ultimate nutrition and supporting the body's own detoxification systems.*
Kosher Products Pak™
Good health is sacred – there are no compromises. This is why Isagenix offers a line of kosher-certified products. Our line of kosher-certified products allows you to enjoy a healthy and satisfying lifestyle with delicious meal replacements, snacks, and Cleanse for Life®.