[rev_slider alias="TotalWellbeing"]
You don't need to struggle with your business!

We have never before seen something so small and invisible bring the whole world together in the way that this virus has.
Every single person and business has been impacted in some way, and the implications will be far-reaching, long after we are back to a more 'normal' existence. We are living through a chapter in history that future generations will study to understand both the impact and the learnings. Looking at other disruptive cycles for reference, we see that the people and businesses that can ride out the storm, emerge on the other side in a more resilient and solid form.

Life will not be the same as it was before. And, in truth, we don't want it to be.
Total Resilience & Wellbeing Coaching:
A Unification of Life and Business Coaching

Total Resilience and Wellbeing Coaching is about helping you move towards wellbeing in both your business and your life, no matter what's going on externally. It's only when you have wellbeing from both a business and personal perspective, along with the ability to bounce back from negative experiences, that you experience true Total Wellbeing.
Total Wellbeing isn't the result of one thing, but it's about collating and harnessing a range of outstanding personal and business wellbeing tools that you can dial up whenever you need it. It's an absolute necessity in times of crisis when you need to think on your feet and access the key ingredients of success: creative thinking, innovation and purposeful action.
When the rug is pulled beneath you, you can stick your head in the sand, give in to anger, or accept what's happened and learn to pivot quickly. The latter is the preferred option, but it is tough to accomplish when you're stuck in a 'fight or flight' state. That's when it helps to have an experienced life and business coach who will take the time to guide you through the process and produce a personal wellbeing toolkit that works for you.
You may be asking yourself:
\What should I do now?

How can I get the energy to pivot and create new income streams?

How can I get the energy to reduce my expenses and manage the impact on my lifestyle?

How can I get the energy to promote myself to the market?

How can I create a more resilient business?

How can I stay well and avoid succumbing to this virus?

How can I build my business and still have a meaningful personal life?
Your coach, Lawrence Mitchell, can help you navigate through these issues, having helped thousands of clients do just that, building his own successful business whilst also working full time and having a family! His methodology was developed to help him manage his own hectic lifestyle, and quickly found that the tools he adopted for himself were just the things his colleagues and business-owner friends needed to improve their own lives.
You don't need to struggle alone. I'm here to help you travel through this phase of uncertainty and unprecedented change and emerge on the other side in a good place.
Total Wellbeing Coaching: The Breakdown
A unique 3-step coaching programme which includes 6 hours of coaching structured as follows:
2 hours – SESSION 1 – understanding where you are now in your life and business and the key challenges and opportunities ahead
1.5 hours- SESSION 2 – focusing forward, building a vision of success, from both a professional and personal perspective
2.5 hours – SESSION 3 – building a personal roadmap, including the activities and toolkits you need, to bridge the gap between the now and your successful future
4 KEY BENEFITS:
1. Deep clarity on your starting point
2. Clarity on your vision and goals that will energies you
3. A road map of activities and actions to take to build the bridge to the future
4. Access to my personal network and platform that can be leveraged
This is an amazing opportunity to work with me one to one via zoom wherever you are in the world.
I have 8 slots available, so to book your slot and complete a discovery questionnaire to make sure you're right for the programme and that I am right for you.
[rev_slider alias="Testimonials"]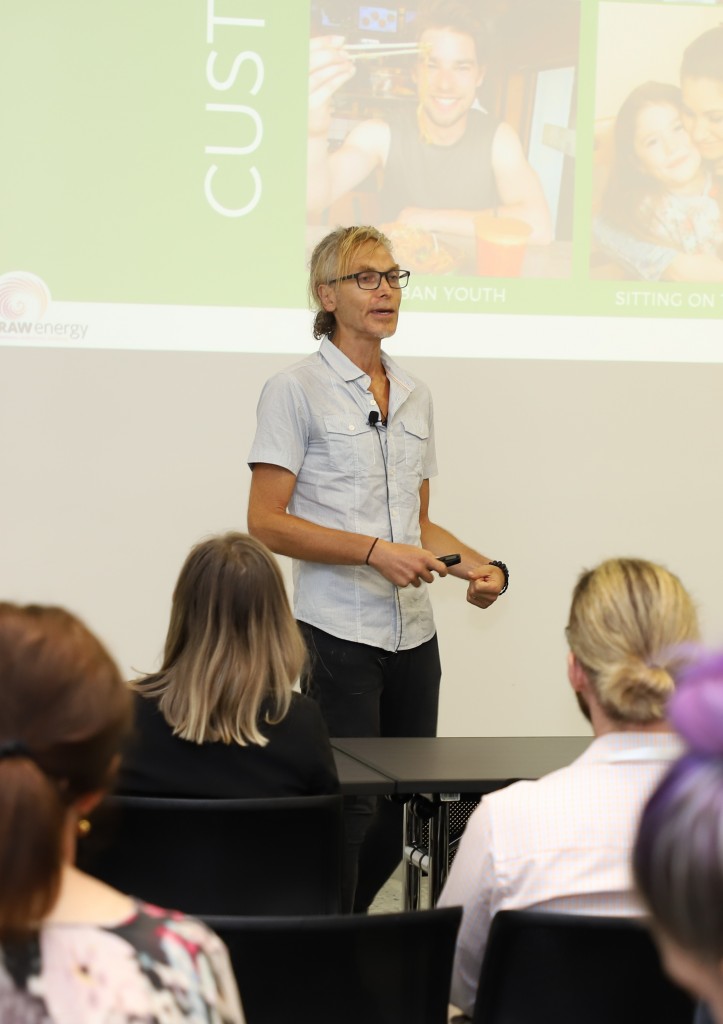 About the Author
Lawrence is the Founder and Creator of RAW Energy that helps people build Resilience, Authenticity and balanced wellbeing. RAW Stands for:
Resilience Life is full of ups, downs, twists and turns. Resilience is all about building a core inner strength so that you can bounce forward.
Authenticity Each of us has natural strengths and areas of development. Deep self-knowledge enables us to put ourselves in environments that help us thrive.
Wellbeing Harmony and balance in all areas of life. The RAW Energy Total Wellbeing model has 5 pillars which each represent a segment of life and provides the framework to take positive and consistent action to upgrade.
You can read more about Lawrence's story HERE