EDUCATION • EXPERIENCE • ACCESS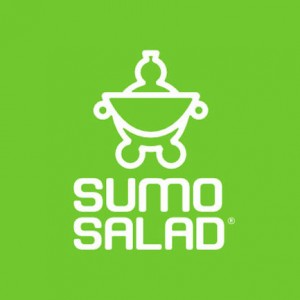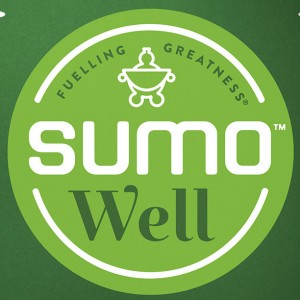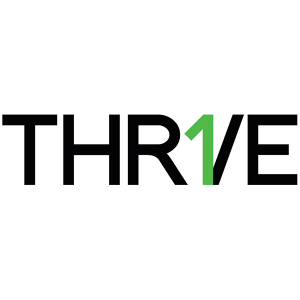 Whatever business you're in, no doubt you're dependent on human beings at some part of your process?
Research shows that those businesses that put people at the heart of their organisation achieve greater alignment, engagement and creativity…which drives business performance!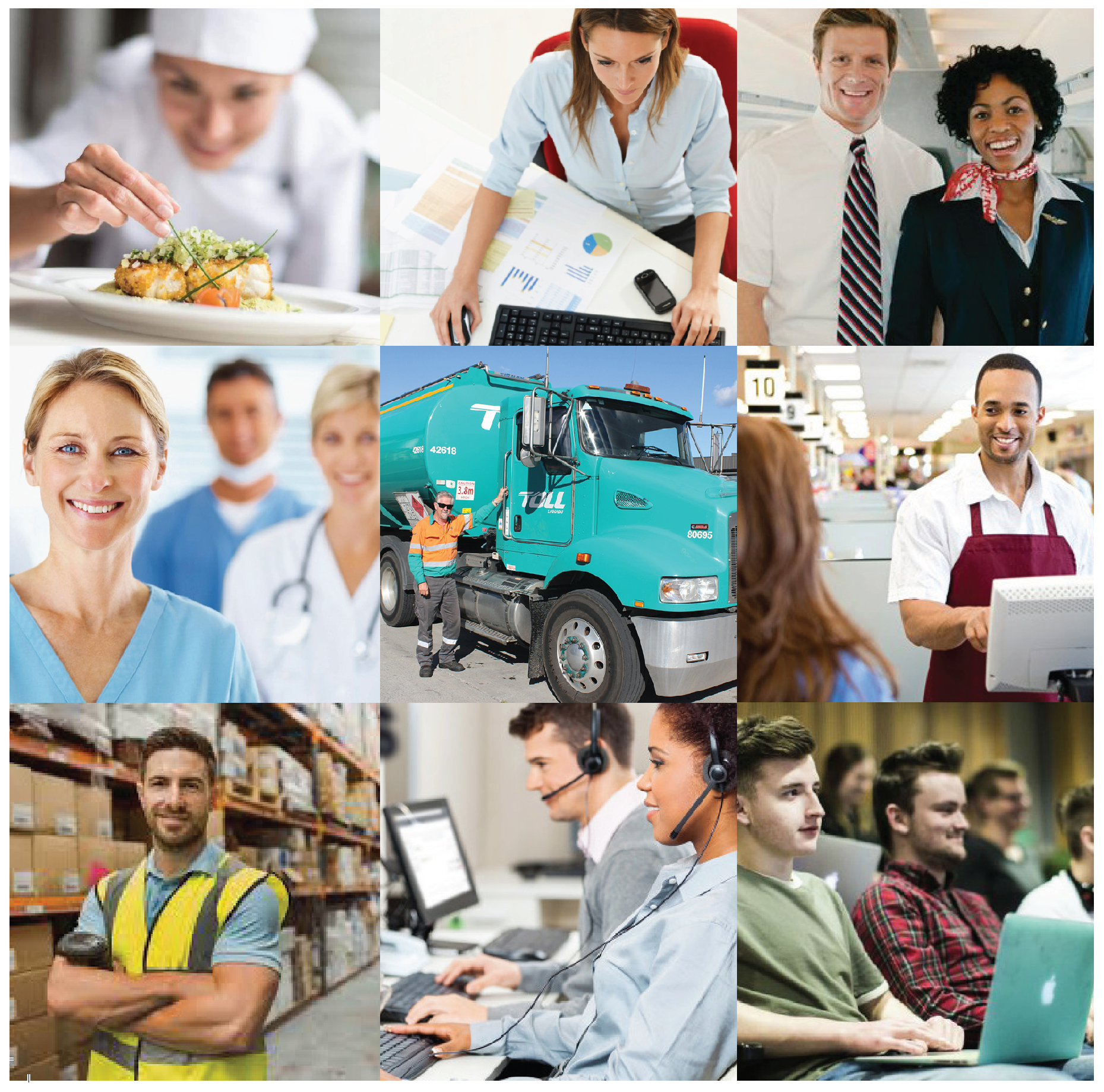 So why don't more leaders prioritise unleashing the energy that already exists within their teams? In a word, it's hard. People can be emotional, unpredictable, forgetful and get distracted. It's so much easier to put energy into technology and tools than people.
But the good news is that for those leaders who take the time to invest in their people, the rewards will be substantial.
At RAW Energy, we believe that every person has a 'RAW Energy' inside them that can be unleashed to create magic.
The Fuelling Greatness Workshop Series
This series of workshops has been created to teach, inspire and enable people to build resilience, wellbeing and energy in today's dynamic business environment.

Fuelling Greatness Through the Power of Food
The first in the series focuses on Food, the cornerstone of wellbeing. Food is information, food is experience, food is power and will impact a person's whole life. Most of us make a decision about what to eat or drink at least three times each day, and those decisions are often made mindlessly, allowing the tongue and stomach to decide!

This mindless eating has contributed to:
● 11 million Australians being overweight
● Chronic illness being the norm
● 1 in 6 suffering with anxiety and mood disorders
It's time to change. It's time to make Australia a healthier and happier place.
But how? By changing the narrative in the workplace:

Fuelling Greatness Through the Power of Food
Eating and drinking is a very personal choice and no one likes to be told what to eat. But as leaders, we have the responsibility to help employees make more confident food decisions through education, and provide access to nutritious food that will support wellbeing.


What's included?
☐ Talk: A lively forty-minute talk by a 'nutrition in the workplace' specialist
☐ Questions: The opportunity to get questions answered
☐ Make your own snacks: How to create healthy snacks yourself
☐ Feast: Delicious Sumo Salad® nourish bowls, juices and chia pods
☐ Support: The option to have a 30 min one-to-one health coaching session
Outcome?
● An inspired and empowered audience who have the knowledge to make more confident food choices.
● A more engaged and productive workforce.
YES! I AM READY TO INSPIRE MY WORKPLACE TO EAT MORE HEALTHILY.
BOOK YOUR "FUELLING GREATNESS THROUGH THE POWER OF FOOD" EVENT TODAY!
Other Workshops in the Series:
Fueling Greatness Through the Power of the Money
Fueling Greatness Through the Power of the Mind