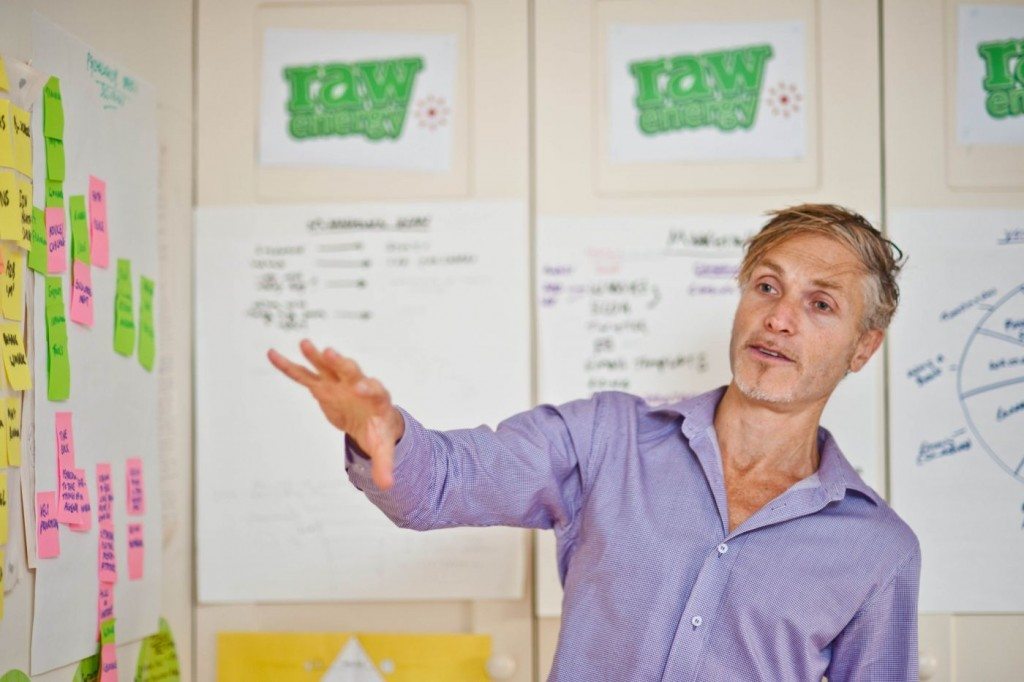 Lawrence Mitchell is a Chief Marketing Officer, Transformation & Wellbeing Coach, Corporate Wellbeing Programme Sponsor, Trainer, Mentor, Entrepreneur, Writer and Investor based in London, UK.
His entire career has been focused on driving positive change and transformation in corporate environments, and supporting business leaders to do the same in order to create corporate value, personal growth and win/win results.
Lawrence started his career in training and book publishing, and since then has focused on servicing professionals in a wide range of industries including: financial services, retail, hospitality, agriculture & aviation.
Having driven the successful marketing transformation of RBI from a traditional magazine publisher to a cutting-edge data and information business, he knows a thing or two about building and optimising teams, setting and accomplishing goals and getting the right things done.
He believes passionately that successful businesses should continually develop a culture of wellbeing throughout the organisation, and consider the employee to be as important as the customer.
Research shows that in companies that support employees' physical and emotional wellbeing, staff tend to be more creative, more loyal, more productive, and achieve improved levels of customer satisfaction.
In 2014, Lawrence created 'RBI Living Well', a corporate wellbeing programme for RBI, a global data and information business. The programme enables employees to maximise their personal resources and manage stress, in order to perform at their best at work, whilst improving their mental resilience and overall life balance.
A passion for personal fitness and nutrition led Lawrence to train to be a health coach in 2013, and start his own wellbeing platform GetRawEnergy.co. There he blogs on wellbeing topics, publishes a monthly newsletter, Healthy Habits, and works one-to-one with clients. He uses his own bespoke tools and models developed from years of study of the habits of successful people, and refined in practical applications.
His 'Energy Boost' programme is a lifestyle management system which supports people with demanding schedules to create positive transformations, increase their energy and resilience and gain back more time and balance in their lives. The process helps identify and focus energy and resources on what really matters, and supports practical action steps that will improve and optimise their own lives today that will enable their future selves to thank them, and, as a knock-on-effect, those closest to them.
Lawrence loves working 1-1 with the following people:
Corporate Marketing – supporting marketing leaders to drive change in their organisations, raising the profile and value that modern marketing as a concept and function can deliver to a business
Corporate Wellbeing transformation – supporting HR and General Manager leaders to develop and scale a corporate wellbeing programme to improve engagement, retention and commercial results
Business owners – supporting entrepreneurs and small business owners who have to wear many hats throughout the day and are the lynchpins in their worlds,  but don't want to sacrifice their personal health in the pursuit of financial success
Individuals – helping people to be their best selves
Lawrence is the author of three books on wellbeing, including Success without Stress, a book about managing stress and living an optimal life, and A Better Life, a book on how to plan, set and accomplish goals.