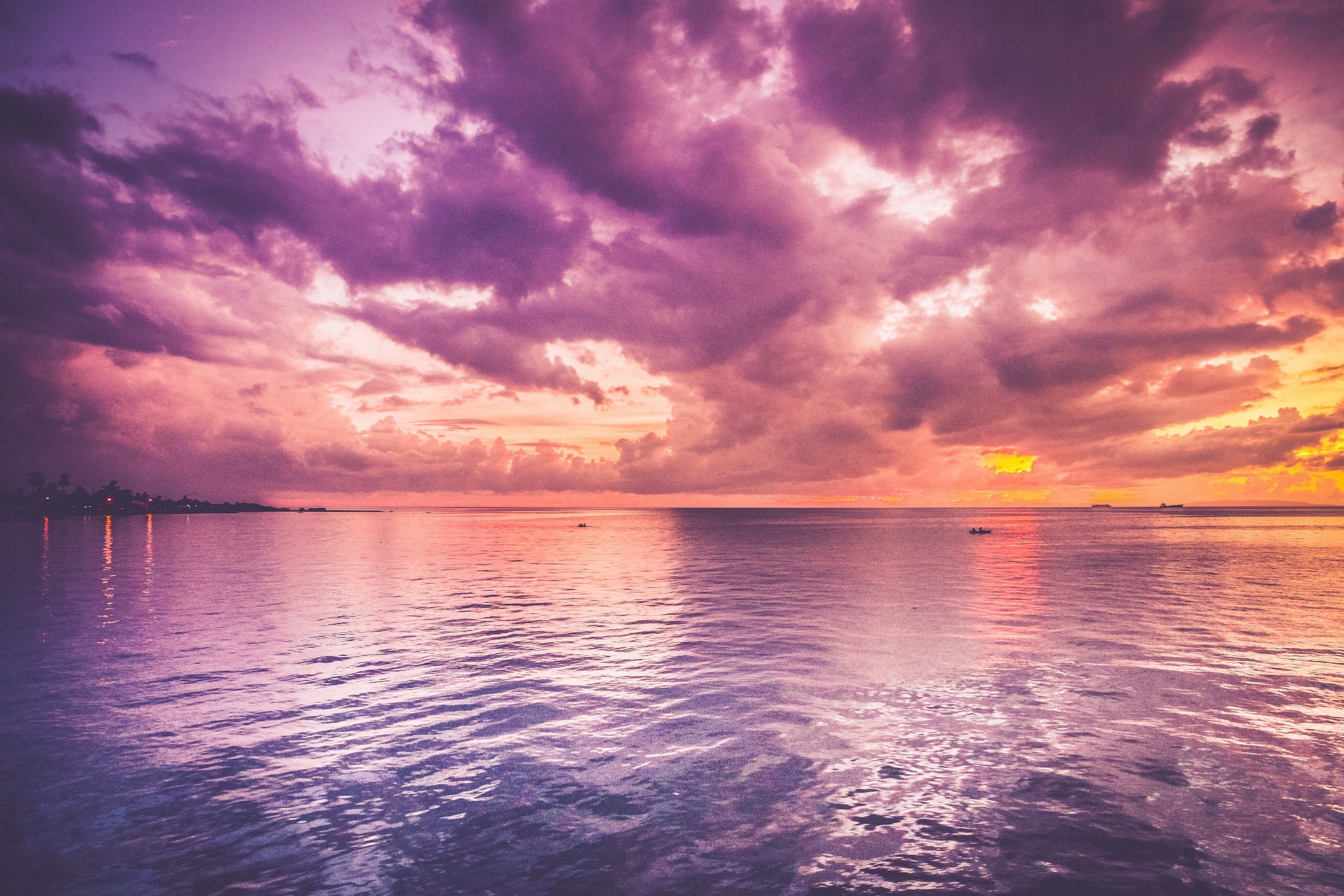 It was my birthday on Monday and having spent most of my life having an autumn birthday, I'm really enjoy having a birthday in the Spring!
As is custom in my household, we don't work on our birthday and we do everything we can to ensure that this day sets the tone for the whole year by doing things on 'The Joy List'.
The Joy List is a tool that I use when I coach my clients to help them Find their EQUILIBRIUM every day. It's simply a method of listing the things that give you joy and then making sure that you do at least one of them everyday. Research from the fields of Positive Psychology and Neuroscience show that a simple tool like the Joy List can help you experience wellbeing by balancing out the inevitable stress and challenges that come your way and enabling you to experience positive emotions like joy, gratitude, happiness and of course, Love that supports you mentally and physically.
Like every year, the last 12 months have been mixed for me personally. I've had to face a mystery illness, family illness, economic uncertainty, lack of ability to travel, lockdown and community restrictions that put a lot of my work plans in the boiling pot! Throw into this mix, the constant flow of negative and often, deeply sad, news, looking back ,it's hard to imagine that I found anything to feel joyous about at all!
But I did, and to balance all of this out, I made a list of the many things from my personal, 'Finding EQUILIBRIUM' joy list that I've managed to do. Have a read, and then create your own Joy List that will take you to that Inner Happy Place whenever and wherever you are. It's an extremely empowering and energising exercise to do to capture the learnings from the past and take those lessons with you into the future.
I've seen seen the Sun Rise 365 times warming and lighting the world with its presence – I love getting up early to watch the sun rise over the ocean
I've seen the moon and the stars light up the night sky, including two super moons which were spectacular, although one of them kept me up most of the night!
I've taken 120 photos of flowers and plants that I noticed, but didn't know what they were. The wonder of nature fascinates me.
I've run a distance of 2k Kilometres, which has kept me fit but helped me explore the corners of my local area and see and experience things that I would have missed had the borders not been closed!
I consumed 208 pints of organic celery juice per day (one glass per day) . Ok, I know this may sound odd, but I just love the feeling of cleansing and nourishing every cell in my body with wonderful, natural food.
I've done 18,200 push ups (50 per day). 9 years ago, I took a 7 day, push up challenge and just kept going. Now, push ups are a key part of my daily exercise routine. I can do them anywhere, and don't need any equipment.
I've listened to beautiful music everyday that has lifted my soul. In 2020, I got into listening to beautiful Indian Mantras which has opened my mind to the power of sacred music.
I've listened to experts freely share their knowledge on business, health, relationships, astrology, ancient wisdom, science and more. I allocate a % of my day to study every day as this is so uplifting for me.
I've learnt to use new software tools in my business that automated routine tasks and taken away a lot of the admin burden that was draining me.
I've cooked some wonderful meals, combining different ingredients together to create something new. They haven't all been a hit, but I certainly enjoyed the process!
And lastly, and certainly not least, I've been super energised by the many uplifting conversations I've had with so many wonderful people around the world via Zoom and in-person before this present Lockdown started.
I'm not sharing all of this this to pretend that everything is great, because it's not. But, I am saying this to remind you and to remind me that each and every day will present both moments of joy and moment of challenge. If learn and develop the tools to help us Find our own EQUILIBRIUM, that will help us travel through the times of challenges and become stronger as we go.
So what is on your joy list? The first step is to write the list, and the second step is to set some time in your calendar everyday to do one of those things. Let me know by sending me an email: lawrence@getrawenergy.co.