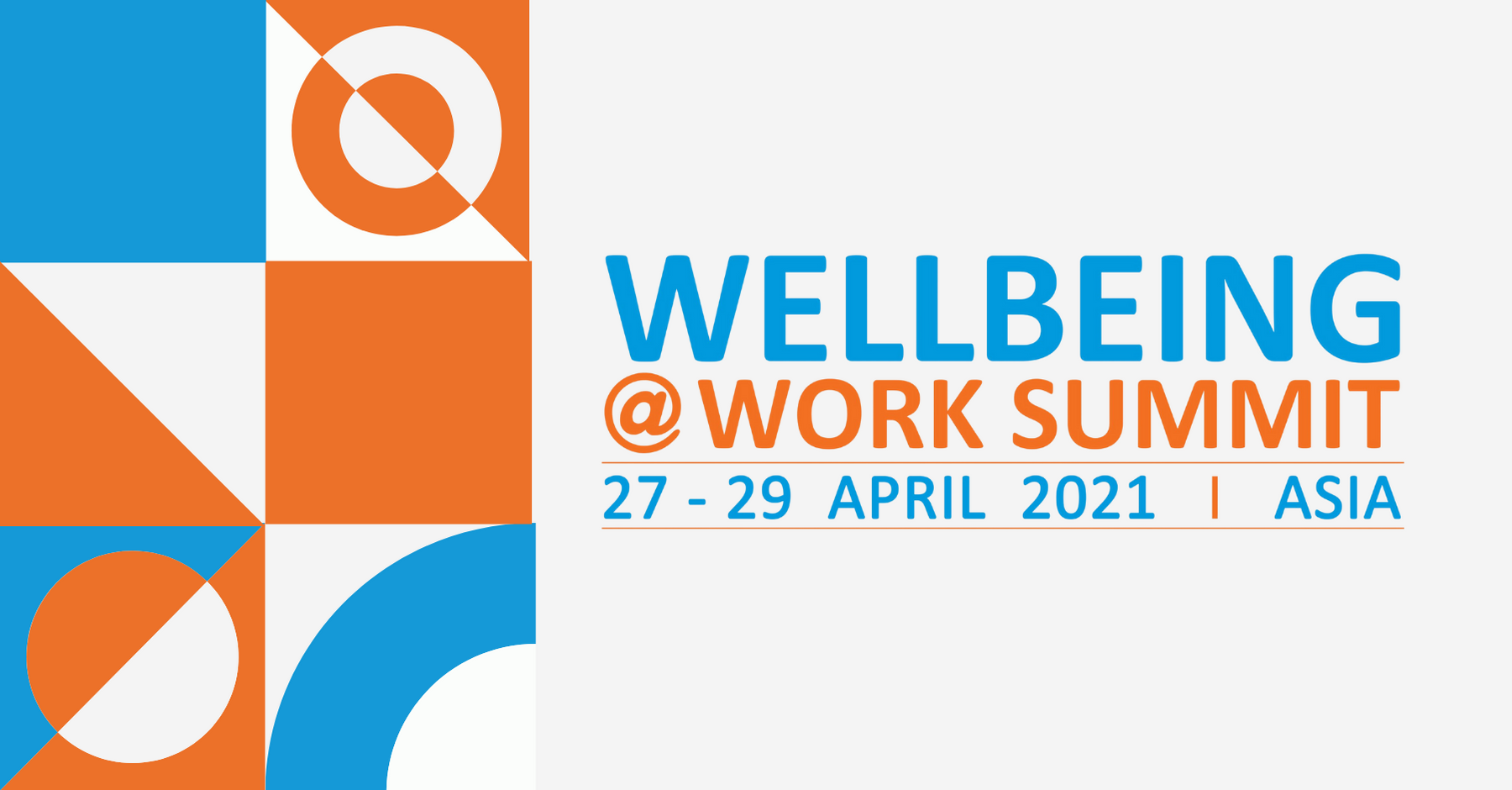 The Wellbeing@Work 2021 Asia Summit
The Wellbeing@Work 2021 Asia Summit took place in April 2021. We heard from so many leading companies across Asia including: Disney, Ericsson, Standard Chartered, ABN AMBRO Bank, Edelman, EY, Prudential, SWIFT and more.
There were many highlights, but the spirit that connected all of the speakers and segments together is, what I felt anyway, a genuine desire to get the balance right between: "going faster and harder", with 'supporting the individual wellbeing needs to create sustainable performance and careers.
As Priyanka Anand and Raatha Ganesh said: "We're in the same storm, but in different boats". #individuality #leadership #emphathy
The Re-Engaging the Workforce Through Wellbeing Panel:
I had a great discussion on how leading companies such as Disney, Hilti and Gamon Construction have used Wellbeing through the pandemic to engage their 1000s of employees and contractors. They shared some fascinating insights around:
Why it's important to get to know the whole person
Why feedback is a true gift
How workplace wellbeing can impact family and community wellbeing
Why communication is the number one skill in HR