'Work-life Integration:
Buzz Word Bingo?
'Work-life integration' is the big buzz word at the moment, replacing the former 'work-life balance' concept that many people struggled with, as the balance always seemed to always be tipped in the 'work' direction!
In truth, work is one aspect of a person's life, and the 'Work-Life Integration' concept acknowledges that we are whole people with whole lives and that our personal life will impact our experience and performance inside work, and vice versa.
As leaders of self and others, being sensitive to our team's work-life integration will have an impact on a range of metrics, including engagement, retention and performance, a logical assumption supported by some hard, scientific data.
Work in itself is multi-faceted and, of course, many aspects of work can be major sources of challenge and stress.
Demanding customers, unreasonable expectations, lack of clarity, inflexibility, legacy systems, windowless offices, emails, emails and more emails, access to nothing but hyper-processed food, constant change, etc, etc, can add up to a pretty miserable experience overall and the reason why Gallup's famous '87% of employees aren't engaged' stat gets quoted so much.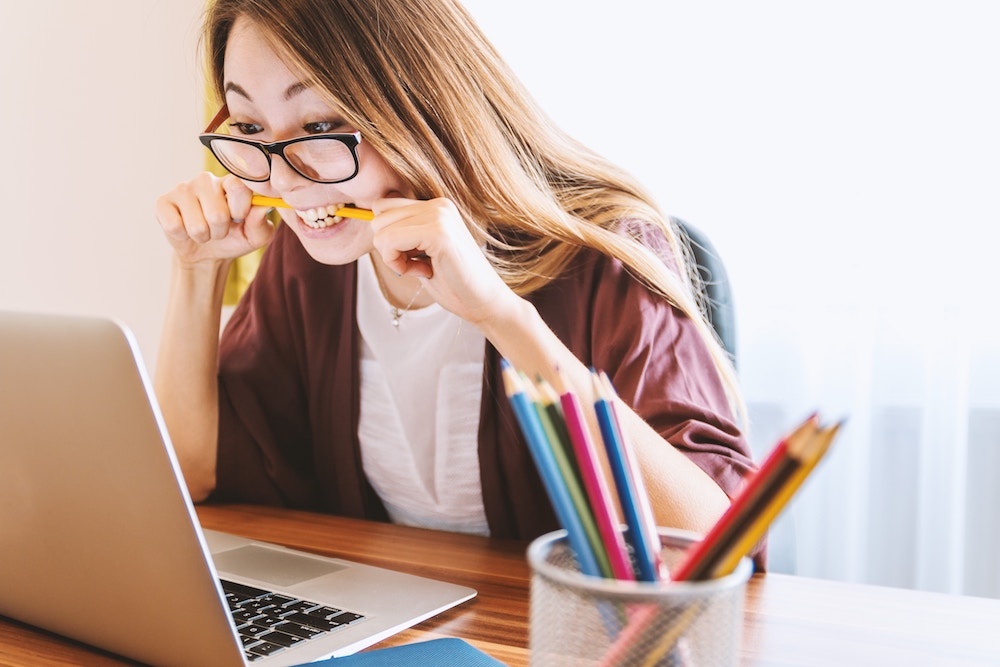 But, whether it's 87%, 67% or even 47%, we know that a lot of people are disengaged with the work they are doing every day and this is having an impact on health & wellbeing: physical, mental & emotional, and consequently, on many companies' margins and overall business performance.
But turning this situation around isn't a quick fix task. Whilst investment in corporate wellbeing initiatives over the last five years has exploded, the overall employee engagement trends do not seem to have changed much. Why is that?
Having worked around the world and experienced every business stage and cycle, from fast growth to rapid decline and everything in between, I know that running a business, growing a business, stabilising a business and transforming a business is stressful.
However, I also know that if you have a tribe of like-minded people around you, these potentially negative experiences can so easily be transformed into obstacles in the road that require the collective problem-solving skills of the team to be able to continue the journey and adventure to the future.
Whilst customers are clearly very important, the importance and impact of employees and partners can often be underestimated, as it's these people who create the value for customers to enjoy, and shareholders to benefit from. And the exciting part is that each person has their own unique ideas, passions and dreams that could be integrated, with little cost, into their workplace, igniting the collective RAW Energy and enabling wellbeing to flourish.
Buried within many corporate workplaces are people who want to make a difference, and have the ability to make a difference, but lack ideas, resources, connections, knowledge and, confidence.
Today, the concept of holistic Wellbeing and 'work-life integration' is more widely seen and accepted as a strategic priority for businesses which are searching for points of difference and growth. Over the last few years, the conversation has moved on from fruit bowls and pilates classes to leadership, culture, environment and ROI, with more and more case studies available that demonstrate that a $ invested in wellbeing could pay back 10-fold over time.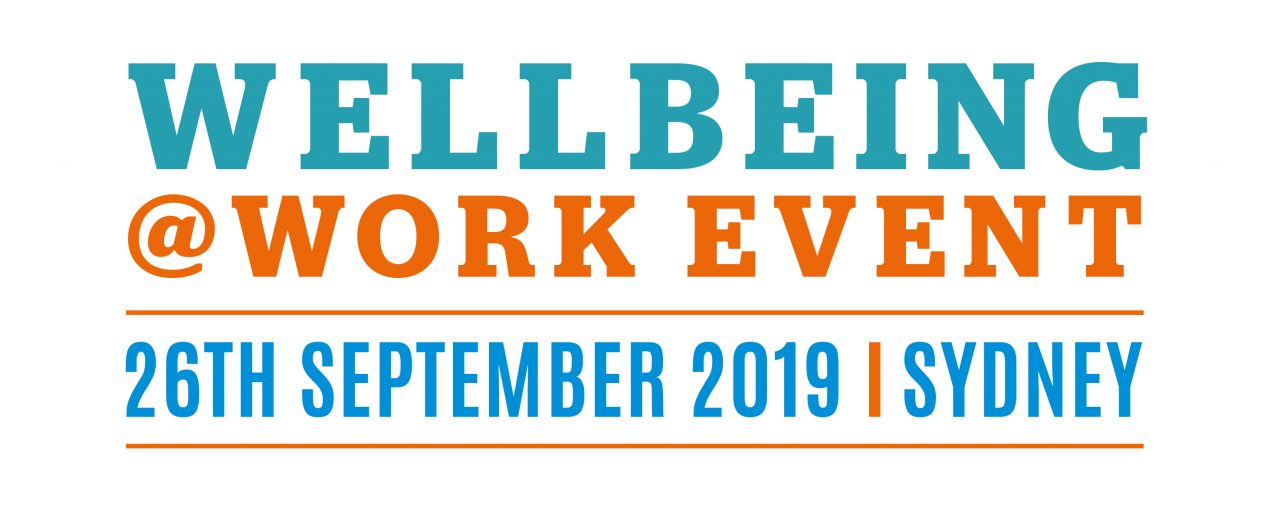 That's why I do what I do, and why I chose to invest my energies in organising the Wellbeing@Work Conference in Sydney, together with my friends and partners: Chris Cummings, Cindy Lenferna de la Motte, Mandy Millan and TimoTopp.