Have a simpler life and save money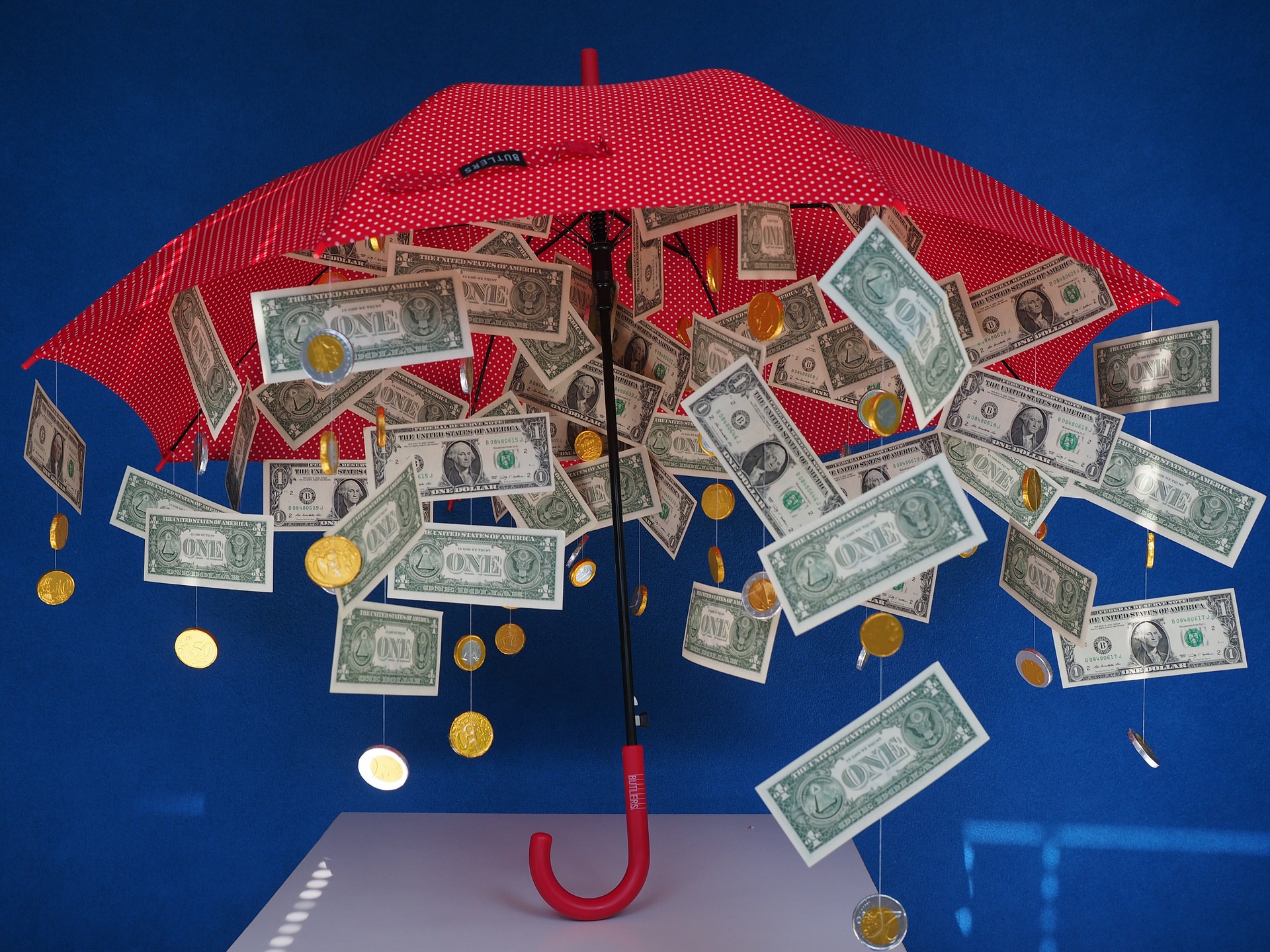 The things you do and buy on a daily and monthly basis, you probably don't really think about: it's hard wired into what you do and it's probably largely similar to what your friends and colleagues are doing and buying.
But, have you really sat down and thought how much your lifestyle is actually costing you? And the amount you could save by simplifying your life?
We are all creatures of habit. We buy the same things over and over as it is too much brain power for us to, say, read every label every time we go to the supermarket. So, the same brands go in, week after week.
Manufacturers and retailers love it when buying their product become habitual. All that promotion and advertising is not designed for us to just try it once. They want to hook us in as customers and provide for them a "lifetime value". That's when their investments pay dividends.
It is not in their interests at all for us to review what we buy. They are perfectly happy for us to keep on buying, whether or not it is the good for us, or the right things to do (that, by the way, is also the case for pharmaceutical companies, but that's a discussion for another day….)
But in the interests of your own life, it makes a whole lot of sense to take time out to shine a light on the things you choose to pay real money for and decide whether the price you pay for them is really worth it.
Say, for instance, you discover that you are eating out 3 times per week. That could equate to $300 per week in meals out. That alone would up to almost $16,000. How long would it take you to generate 16k, after tax? You do the maths.
What else are you buying? Do you buy the latest iphone or android every year? What about the array of other gadgets designed to tempt us on every corner? Some are amazing and save you so much time they pay for themselves over and over. I'm not talking about those gadgets. I'm talking about the type of gadget you use once or twice, and then gets put in that cupboard where all the stuff goes that you don't know what to do with. Yes, that cupboard.
In our first house, I'm ashamed to say, it wasn't a cupboard – it was actually an entire room! We called it 'the pink room' as it had a pale pink carpet, but in truth you couldn't actually see the carpet because the whole room was so chock full of stuff. It got to the point that every time I went in to have a go at tackling it, I would back straight out again as I just couldn't face going through it.
Well, I eventually did, but it really got me thinking about our buying habits. For us at the time, there were loads of souvenirs we'd brought back from our exotic travels we'd done before getting married. All those things that looked good at the time, in the heat of the moment, in the joy of being on holiday and free! It all came to bite us when it was stacked shoulder high and we simply didn't know what to do with it.
Yes, the odd trinket is nice and makes us feel joy. But 100 trinkets doesn't make us feel 100 times as joyous. And, if you really thought about it, I bet you'd feel far more joyous if the money for all those trinkets was growing hugely in your investment accounts and paying you an income.
In the long run, that is far more joyous.
It's the kind of joy that helps you sleep at night, knowing you can pay for anything you need. That you can go away for a month or more, if you chose to. That you can help out your family if they needed you and that you can look forward to a fabulous retirement.
If any of this resonates with you, the trick is to start now. Every saving counts. There's no need to live like a peasant, but in our consumer-led lives, there is so much you can stop buying, whilst still leading a full, rich life.
Lots of food for thought…. just ensure it's food that you cook yourself, at home!
---
Heather is a holistic financial wellbeing coach. Her aim is to educate women entrepreneurs around money and finances, so that they take back their power.
Want to find out more? Contact us here to get a free 45-min strategy session to find out how we can empower you to live the life that you deserve.