I bought myself a little present last week, a Jawbone UP, bracelet .
As someone who hasn't warn a watch for years, it has taken some getting used to, particularly at night. However, the insight I am getting on my daily activity and sleep quality is fascinating and is definitely contributing to behaviour change.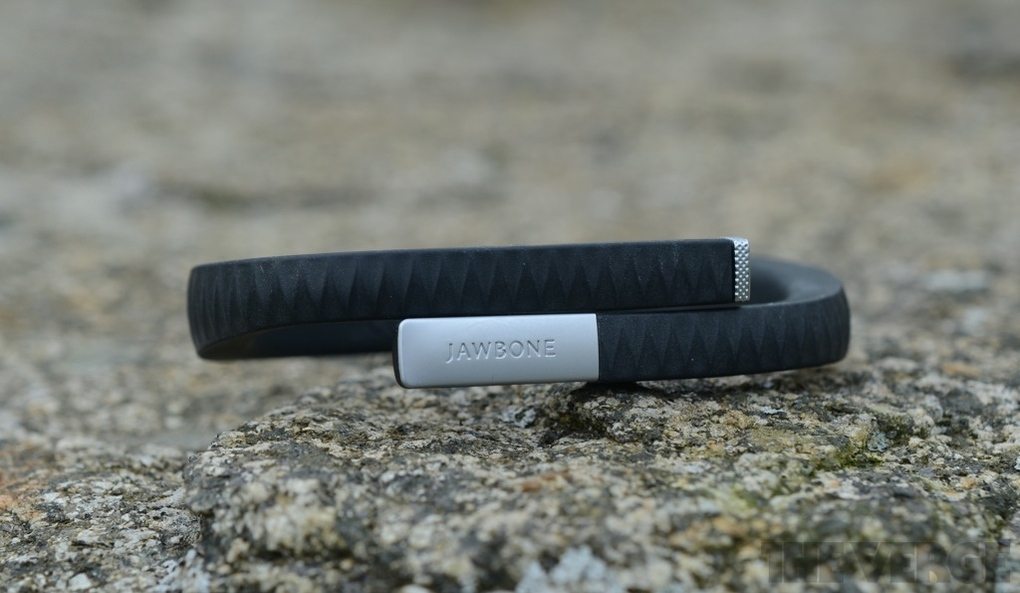 The bracelet comes in a number of colours, but i chose the black and silver. It also comes with a rechargeable battery that lasts about 8 days. There's a single button on one end of the bracelet, which you use to change its settings, and a 3.5mm plug on the other side for connecting the Up to your iPad or phone.
I don't know exactly how it does it, but the UP tracks your activity and sleep as well as your eating. To track activity, all you have to do is wear the bracelet and the bracelet's engine turns the motion of your wrist into calories burned, steps walked, and active versus inactive time. I haven't used the feature, but you can set the alarm to warn you if you have been sitting too long so that you can leap up and start moving!
It has been fascinating to find out how much I move around every day, and comparing days where I'm just in the office, verses days that I go for a run for example. I run a lot anyway, but the bracelet has helped me up the activity to get to the recommended 10k steps (in the 7 days that I've been wearing it, the lowest has been 6,500 and the highest 18,500).
Tracking sleep has been very interesting as it uses actigraphy to measure tiny movements in your wrist, and works out when you're in light sleep, deep sleep, no sleep, or something in between. The recommendation is 8 hours and being mindful of some research I saw that showed the impact that 1 hour of extra sleep can have on your mental and physical health, this is a topic of real interest to me at the moment, and the insight has made a difference to the time I go to bed.
Other features include useful daily 'health facts and tips' as well as different alarms (which I haven't used) to wake you up if necessary.
The device also enables you to track your food and drink intake and integrates with a number of other apps.
In conclusion, after 8 days, I'm loving my UP and really look forward to downloading my data every evening to see that day's summary which looks something like this: