"Let food be thy medicine and medicine thy food"
---
This was me 2 years ago. The weight piled on so inadvertently that I didn't even realise it was happening, until I saw this photo of me selling my dog paintings at the local village fair, and to be honest I got quite a shock.
Chocolate is my failing… and biscuits. And big portion sizes. My weight has always been steady, but since having my son a decade ago, my waist size has never been quite the same…
Fortunately, since moving to Sydney Australia from the UK 10 months ago, I have taken massive action and the weight has fallen off and I have returned to my 'pre baby' size.
This is me now – thankfully, I am looking a little more on the fit and healthy side!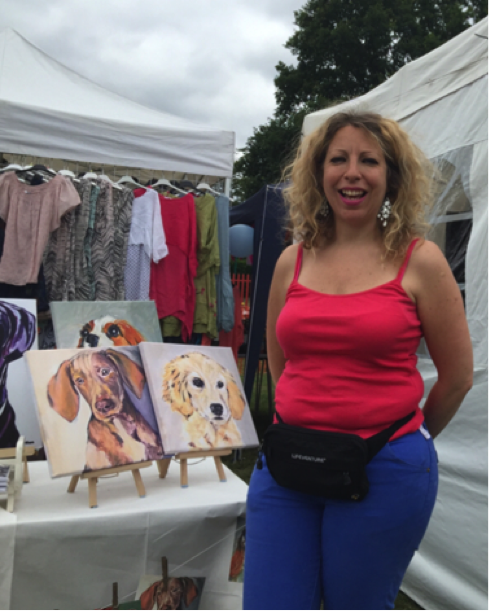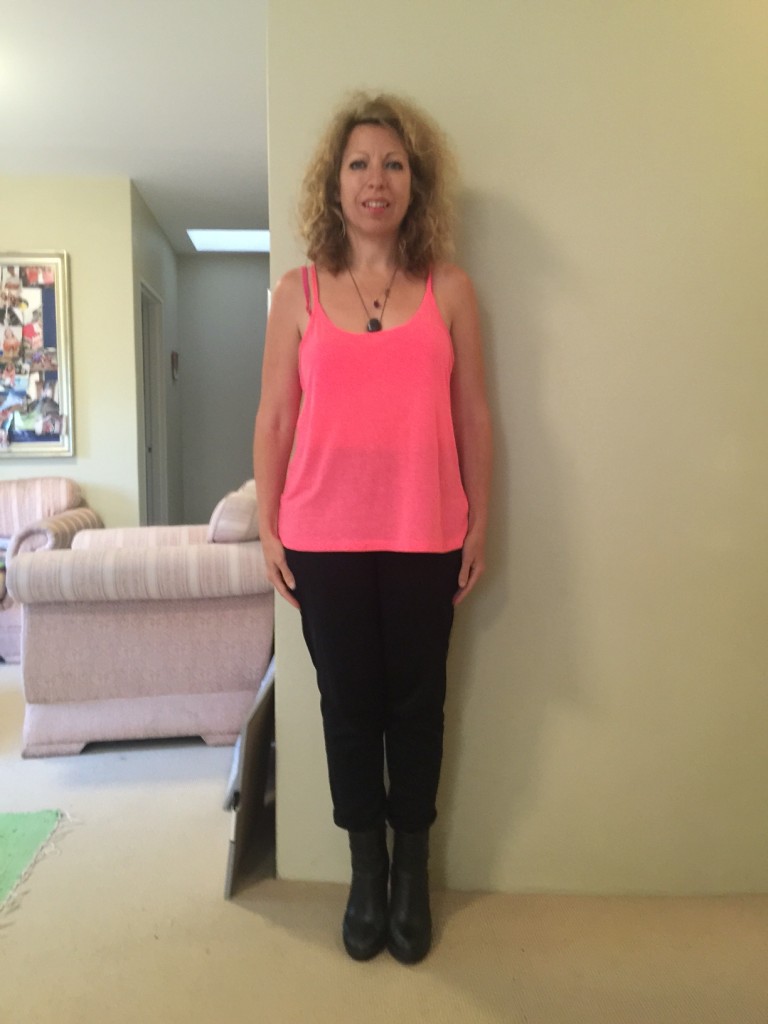 I feel so much better in my body, and my lifestyle has naturally upgraded alongside, with more walking, running and swimming – here in Sydney we are truly spoilt for outdoor things to do.
The thing that really shocks me are the alarming statistics when it comes to our nation's health:
60% of British and Australian adult are overweight and 30% obese
1% of British children are overweight
29m Americans have diabetes
5m British adults are at risk of developing Type 2 diabetes
And, despite the popularity of diet products, books and solutions, these figures seem to keep growing.
They could actually be halted though and even reversed with some tweaking to our lifestyle, particular the food we eat. Mark Hyman, the integrative doctor, often says that as many as 93% of diabetes cases, 81% of heart issues, 50% of strokes and 50% of cancers could be prevented with lifestyle changes.