An all- kale smoothie could take a bit of getting used to as it's an acquired taste, so I have been experimenting with my blender, to find something really tasty and very green.
The thing with exper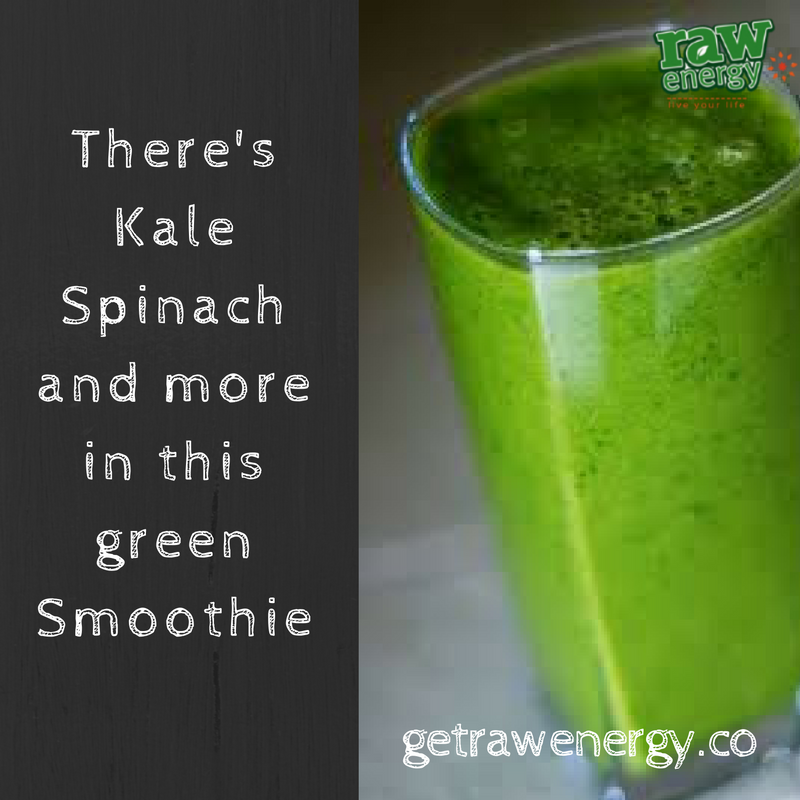 imenting is that you need to have a few disasters before you hit a success!
For instance, two weeks ago, my green soup was filled with the most wonderful ingredients, but alas, together the taste was quite awful to be honest. It was the same with my first few kale smoothies.
However I learnt from the 'experiment' and today I prepared a wonderful green smoothie that was packed with nutrition and tasted fantastic, so here are the ingredients. The key is to balance the greens to your taste palet. Rocket packs a peppery punch and kale is a strong greensy flavour so if you're a beginner, go heavy on the spinach instead as it's got a milder flavour and blends well.
Chia, flaxseeds, pumpkin are all palatable flavours so be generous with those. Spirulina can be very green and a bit eggy so you might want to cut that down in your kale smoothie, and Maca has a strong earthy taste so again try maybe a smaler amount in your first green smoothie.
Have ready:
Kale, spinach, wild rocket – big handfuls of each to your taste or your blender size
1 Tbspn of spirulina
1 Tbspn of maca

1 Tbspn of chia seeds

1 Tbspn of flaxseeds
Handful of pumpkin seeds
Pinch of sea salt
1 Ripe avocado
Bowl of frozen berries (blueberries, blackberries or raspberries)
Chilled coconut water or/and apple or some water if you like your base less sweet – about a pint (or whatever fits in your blender)
A few cubes of ice. (Chilling the ingredients really makes the taste come out)
To keep your smoothie cold, and the taste tasty ! start with a few ice cubes, then add all of the other ingredients (except the Maca) and give it a blitz. Once it's smooth, add the Maca and then give it literally a few seconds till its all blended in. Maca can turn bitter if it's wizzed for too long, so wait till the end of your blending.
Find your favourite glass, pour. Take a seat, and enjoy your superfoods, super tasty kale smoothie.
It's a power packed meal in a glass.
---
Sign up for our Healthy Habits Ezine to get healthy habits tips and recipes just like this, straight to your inbox!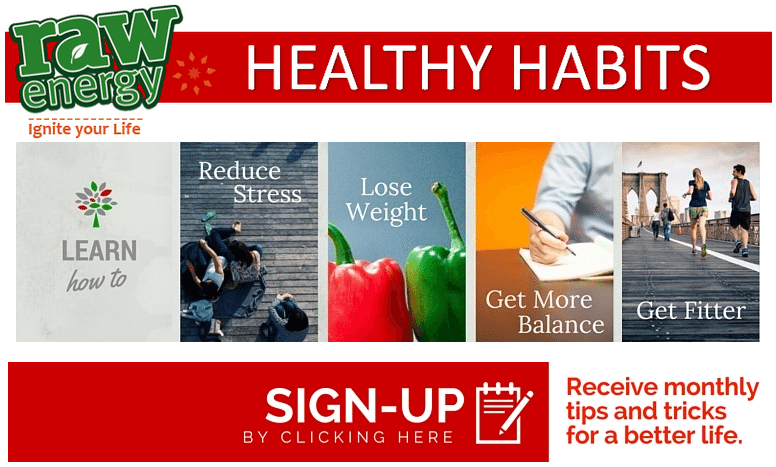 Save
Save
Save
Save