Take Advantage of Technology
---
Today's tip is all about using technology to track progress to keep yourself motivated. This was a technique that my cousin used successfully to lose 30lbs.

There are apps to help you track weight, measure body fat, track activity (such as running and walking), measure your heart-rate, your sleep patterns and other things.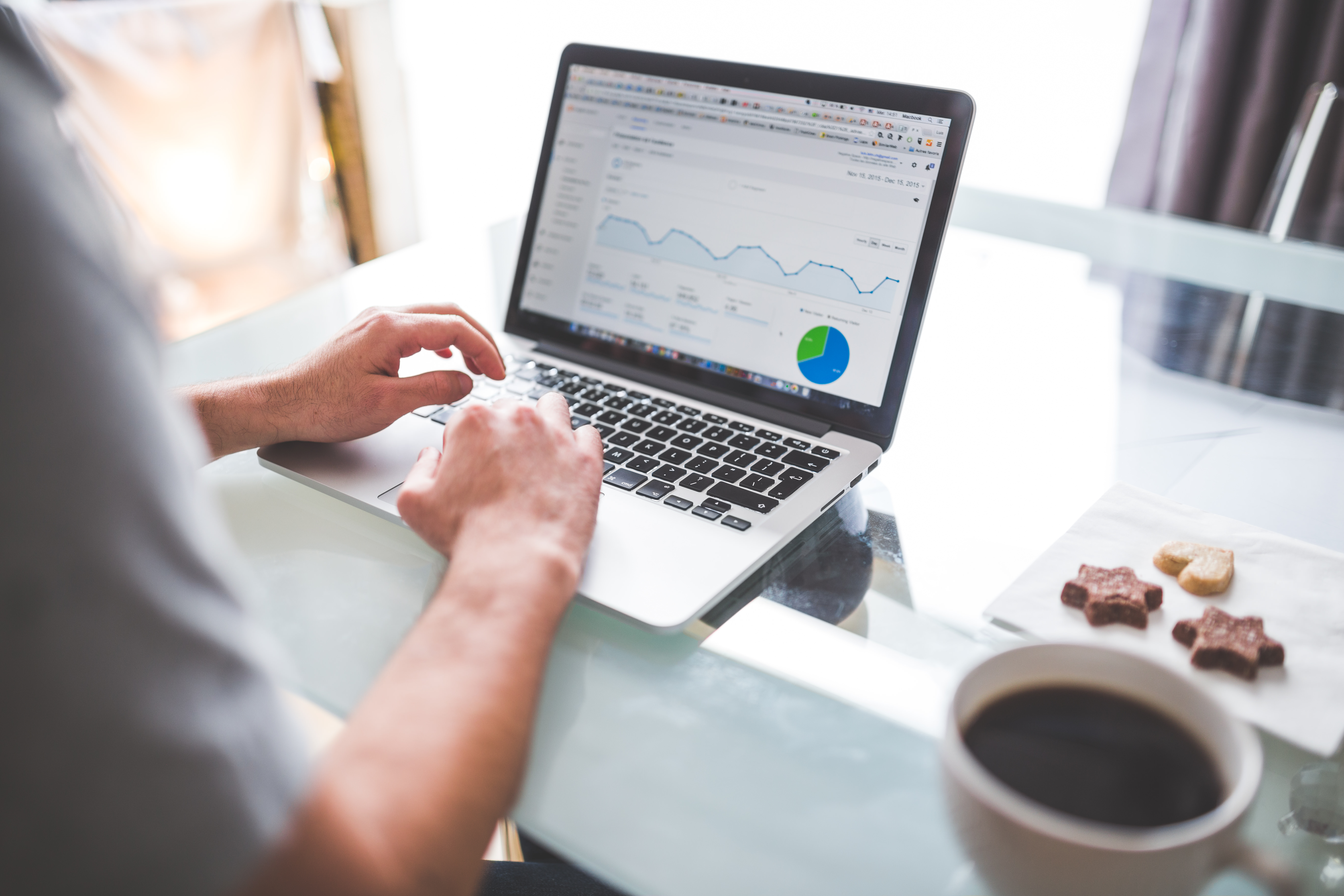 To show how technology can be used to lose weight and improve fitness, this insightful talk from Matthew Ames shows how he used weight tracking, in conjunction with diet and activity tracking, to lose a huge amount of weight.

For reference, the apps that Matthew used include: Runnkeeper, NikePlus, Weight Watchers and now MyFitness Pal (which is what my cousin used).


For more tips on sustainable weight loss, sign-up for our Healthy Habits newsletter: