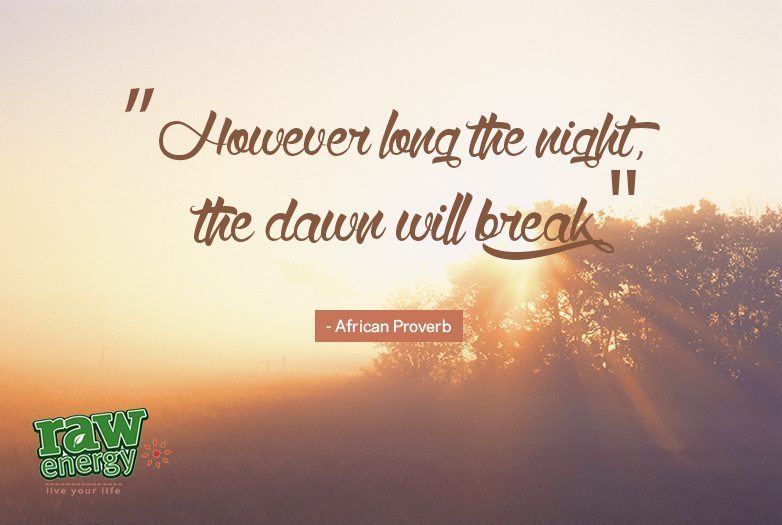 Success Without Stress
"However Long The Night The Dawn Will Break" – African Proverb
You may be in a situation with your life, your energy levels, your health goals or something else that you don't see an end to. Perhaps you have been there for what seems like a very long time. Maybe you're working on a health plan and you are on a plateau? Maybe your exercise and weight loss efforts are not showing any physical results yet? Don't give up!
You are probably a lot closer than you think. Remember – the darkest part of the night is just before dawn. Keep going!
Need some inspiration and that extra push? CLICK HERE To Get 10 Proven Techniques to boost your resilience –  and a chance to win a free copy of my new book  'Success without Stress'.