Living the Plantpower Way
---
When you hear the word 'vegan' do you instantly imagine bland images of lettuce and raw carrots, devoid of protein or any real layers of taste? Do you think of tambourine banging hippies with dreadlocked hair, wearing purple trousers?
Well today we're challenging that perception – just like Rich Roll at the SumoSalad Living the Plantpower Way events in Sydney & Melbourne.
Our very own Lawrence Mitchell brought Rich Roll and his wife Julie Piatt over to Australia to share their personal experience about living a plant-powered life and show us how that decision has helped them transform their lives and achieve incredible results – to an audience of over 1,000!
Rich's story has a familiar start – working hard, getting into bad eating habits, drinking way too much alcohol and prioritising work over health. These choices resulted in an unhealthy lifestyle, creating problems for his physical and mental state.
It all changed in 2001 when Rich turned his life around by embracing healthy habits and focusing on his personal fitness goals, putting his mind to competing in (and winning) numerous sporting events and being named in the 25 Fittest Men In The World.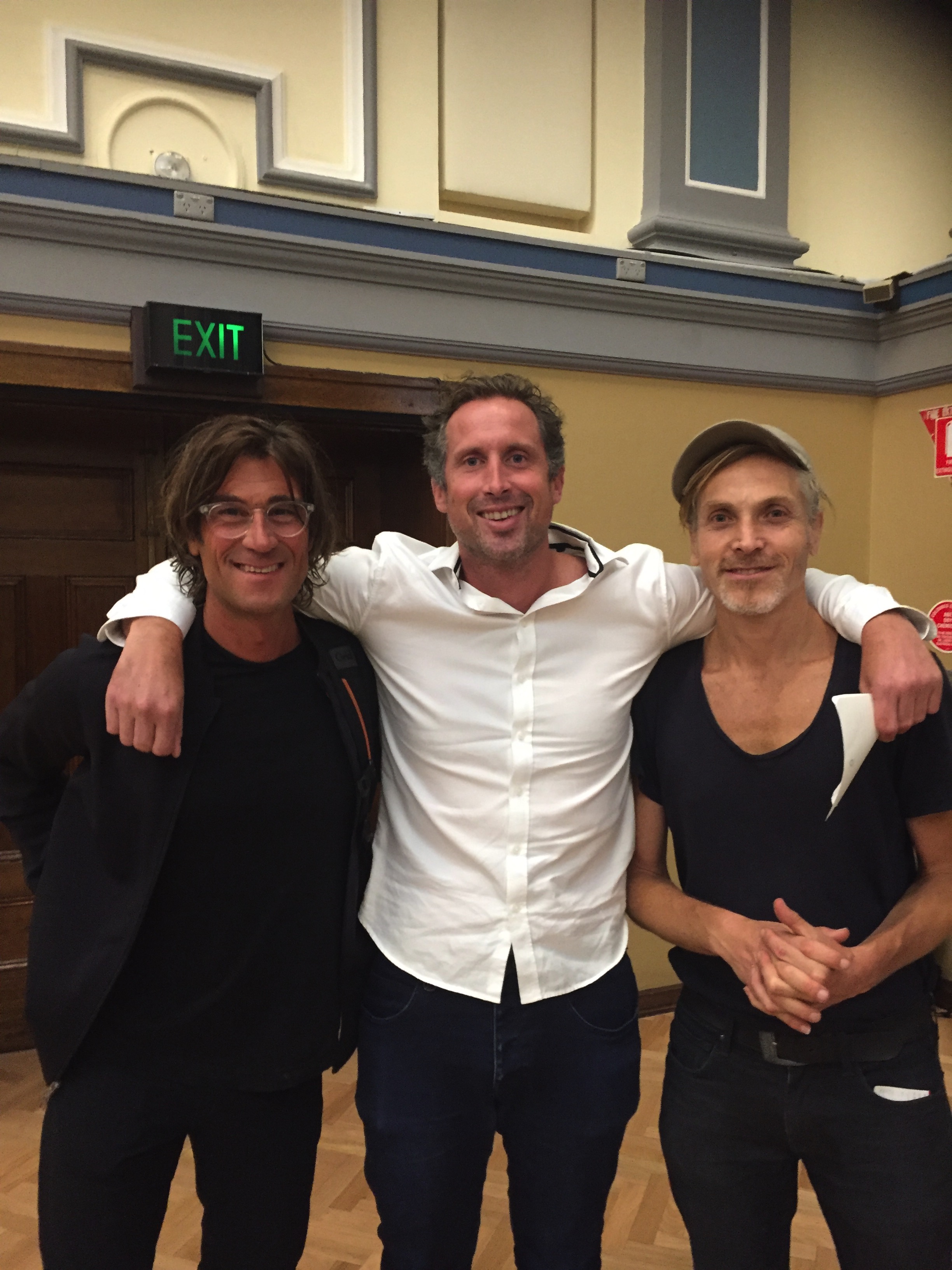 ---
(From left: Rich Roll, Luke Baylis (Sumo Salad), Lawrence Mitchell)

Rich's complete transformation to his body and his life came from eating a plant-powered diet, a journey he has shared with millions of people via The Rich Roll Podcast; with over 20 million downloads to date it's one of the world's most highly acclaimed. In fact, during the Q&A section of the evening, every person who asked a question prefaced it with an expression of gratitude to Rich for helping them to transform their own life.
Pretty inspirational, right?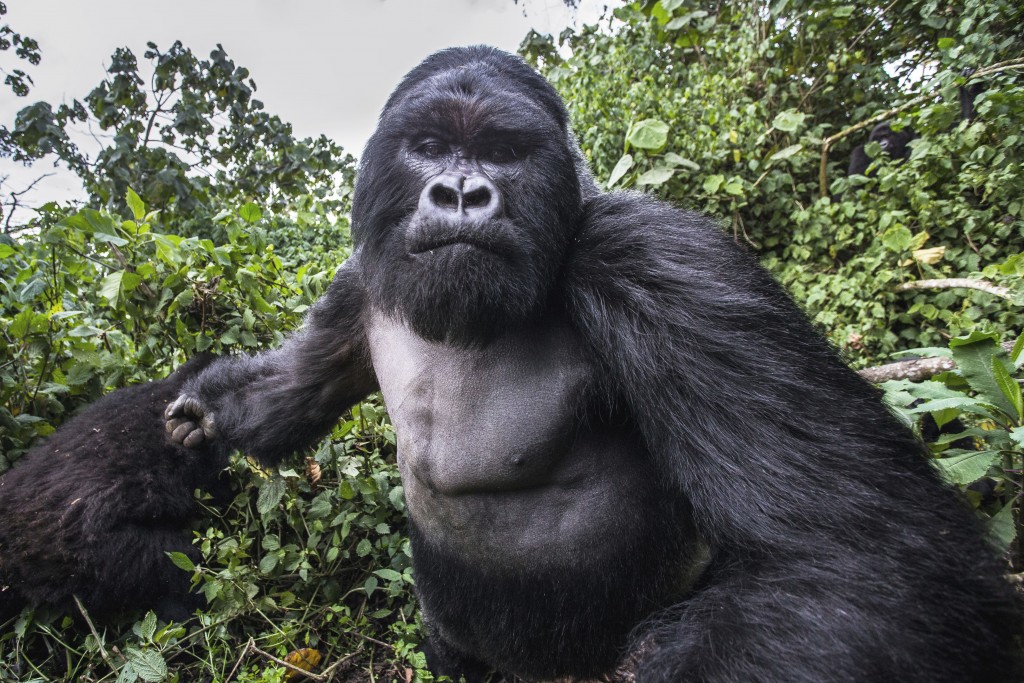 He explained how so many of the world's strongest animals are vegetarian, including elephants, rhinos, hippos, bisons and gorillas – and they get along just fine!
Whilst winning ultra races may not be your aim in life, Rich's story shows what can be achieved if you put your mind to something, show grit and focus on the foundations of wellness: quality food, hydration and movement.
So how can you get involved with the plant-based foodie trend sweeping the globe?
Why not inspire your crew with your very own plant-based salad – if you're in Australia it's super easy with the new My Sumo app.  You pick the ingredients, the name and the store location for pick-up! Simply download the app from the app store here and get creating!
Adapted from the original post on www.sumosalad.com
For more tips on eating for optimal health, sign-up for our Healthy Habits newsletter: