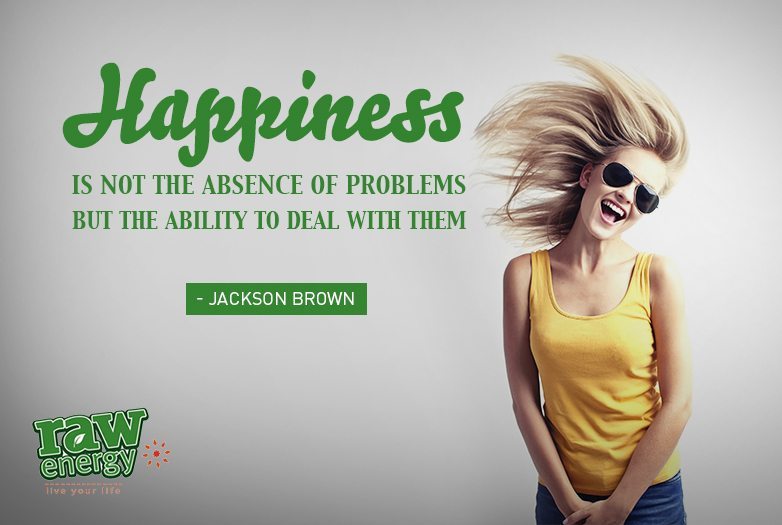 Success without Stress
Happiness Is Not The Absence Of Problems But The Ability To Deal With Them – Jackson Brown
What a wonderful reminder from best selling author of 'Life's Little Instruction Book', Jackson Brown.
Problems will arise, especially if you are going after success – that's simply life.
BUT the secret to great achievement without getting stressed is how you emotionally respond to what comes up. You might like to say 'Hey a problem, what a great chance to learn something!' in contrast to your usual response.
Resilience is the key to success – so take this opportunity and
Get 10 Proven Techniques to boost your resilience – RIGHT HERE-  and a chance to win a free copy of my new book  'Success without Stress'.