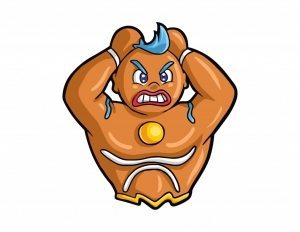 In 2013, 131 million days were lost to sickness in the UK, and the largest proportion of these were due to stress-related illnesses. That's a scary number which in practice equates to an average of 4 sick days for every employee in the UK.
When you ask people why they're stressed, workload tends to come at the top of the list, closely followed by work relationships and job insecurity.
Of course, nothing in life is black and white and we are all whole people which in practice means that what's going on inside of work and outside of work tend to spill into each other.
As a leader in a large organisation, I encounter a lot of stressful situations on a day-to-day basis; and I have observed how some people seem to be able to cope with an enormous amount of pressure, but seem to bounce back really quickly; whereas others get very upset by a strong worded email. Why is this?
Whenever I have encountered periods of stress, the advice has often been to do less –  which is not what I really wanted to hear.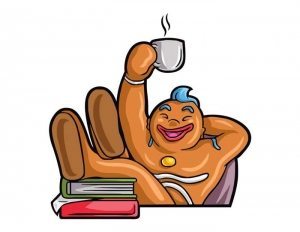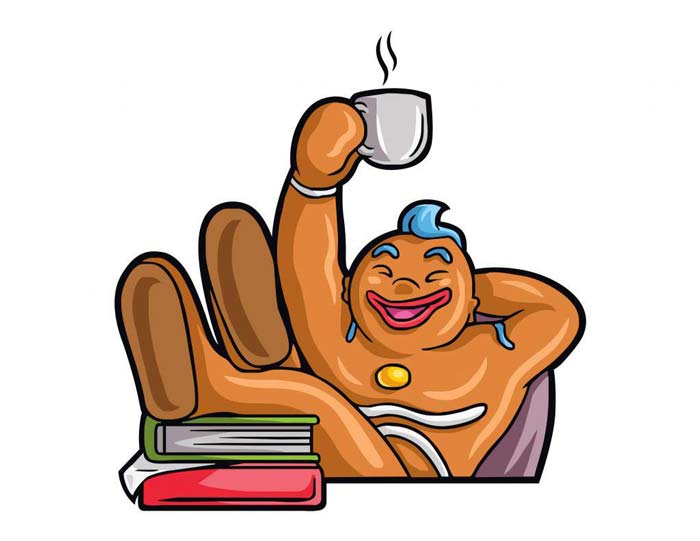 So my challenge over the last decade has been to understand how people can achieve their career dreams, and develop resilience and balance to keep themselves healthy for the long-term. I have learnt a lot and have applied these proven techniques to my own life which has supported me physically, emotionally and increasingly spiritually really well.
For a long time now, I have been keen to share this wisdom in a concise and accessible format to benefit my friends, colleagues and other business owners and leaders who need to develop their own coping mechanisms as they are the lynchpins in their businesses and organisations.
Now, at last, thanks to a bit of help from my friends, I have created 'Success Without Stress', a book written to help you and me prevent burnout and build resilience for optimal health and performance.
 I am really excited to finally be able to share this information with you.
The book publishes on June 1st and you can read a chapter for free  here.
Success Without Stress will help readers:
Understand why managing stress levels is so important for long-term health and wellbeing

Discover what the stressors are in their own lives through discovery tools

Learn how to track and measure stress levels to get early indications of raised stress levels

Spot signs of stress in colleagues, friends and family so that you can help them take action

Implement 50 proven techniques that successful people apply to their own lives

 The book publishes on June 1st and you can read a chapter for free  here.