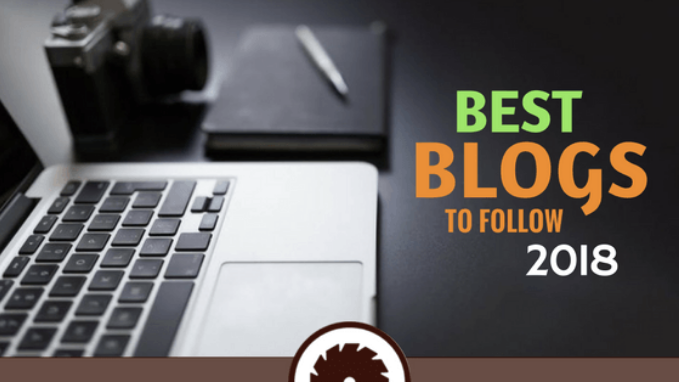 Get Raw Energy has been selected as a Best Blog of 2018! We were notified the other day and are all totally thrilled about it!
We truly love what we do, so this is a fantastic validation that what we are writing and posting about is actually being read! So we are truly grateful for that.
If you are liking what you are reading, please do share on facebook or twitter with your friends and family, as our mission is to make the world a healthier place and, ultimately, to eradicate the so-called lifestyle diseases like diabetes, heart disease and cancer. We are always on the lookout for new angles and things to write about, and also collaborations and guest post ideas, so if you have any thoughts or suggestions, please do get in touch!
With much gratitude,
Team Raw Energy