Sugar? Chocolate? Coffee or Crisps?
---
Do you crave any of the above?
YES??? Well this is going to be of interest to you.
I listened to a very interesting webinar the other day by Dr Annabel Boys.
I have known Annabel for a while now. She has a background in addiction and health coaching and has her own very interesting story of change to tell.
The whole webinar has been recorded so you can download the audio and the slides as a pdf.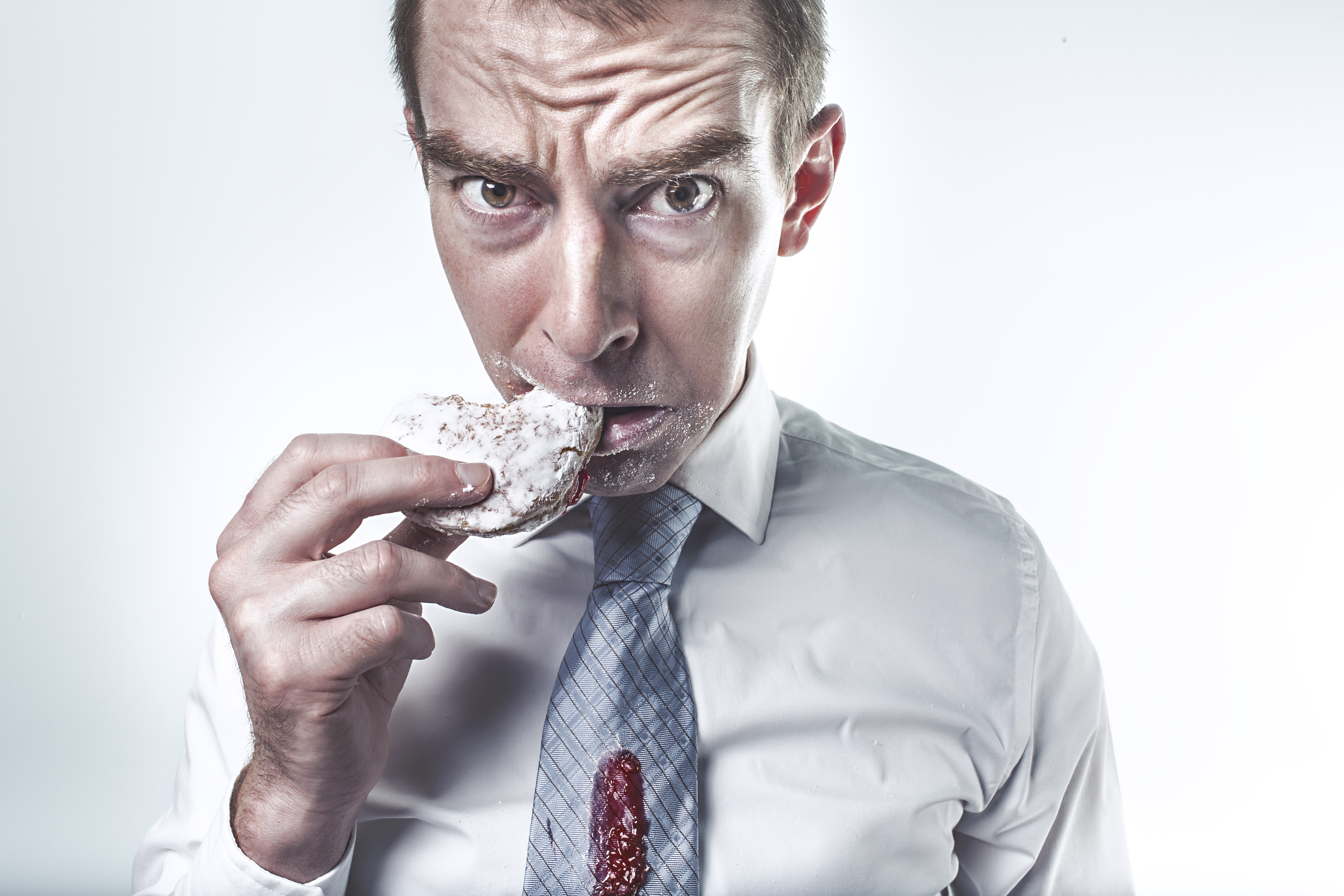 Annabel throws light on cravings to help you understand what's driving them, and then provides some very practical tips on how to get rid of the cravings for good, if, of course, you want to.
The information itself is very good and interesting, and some people will be fine just taking that information and then building their own action plan.
However, other people need a bit more support a long the change journey; and so to help, Annabel has designed an 11 day 'Conquer Your Cravings Detox Programme'.
Whilst I've always wanted to take myself off for a week or more to a fabulous retreat, where i could immerse myself in a new way of thinking and eating with like-minded people, i've yet to do that!
However, I find online programmes a fantastic substitute as you can fill your head with inspiring and practical information which propels you forward, whilst getting the support from other people through closed Facebook groups…whilst still working and living your life!
So if you crave sugar, chocolate, coffee or anything else that isn't serving you well, and you want to take back control once and for all, then wander over to Annabel's site for all of the details..
For more tips on sustainable energy and performance, sign-up for our Healthy Habits newsletter: