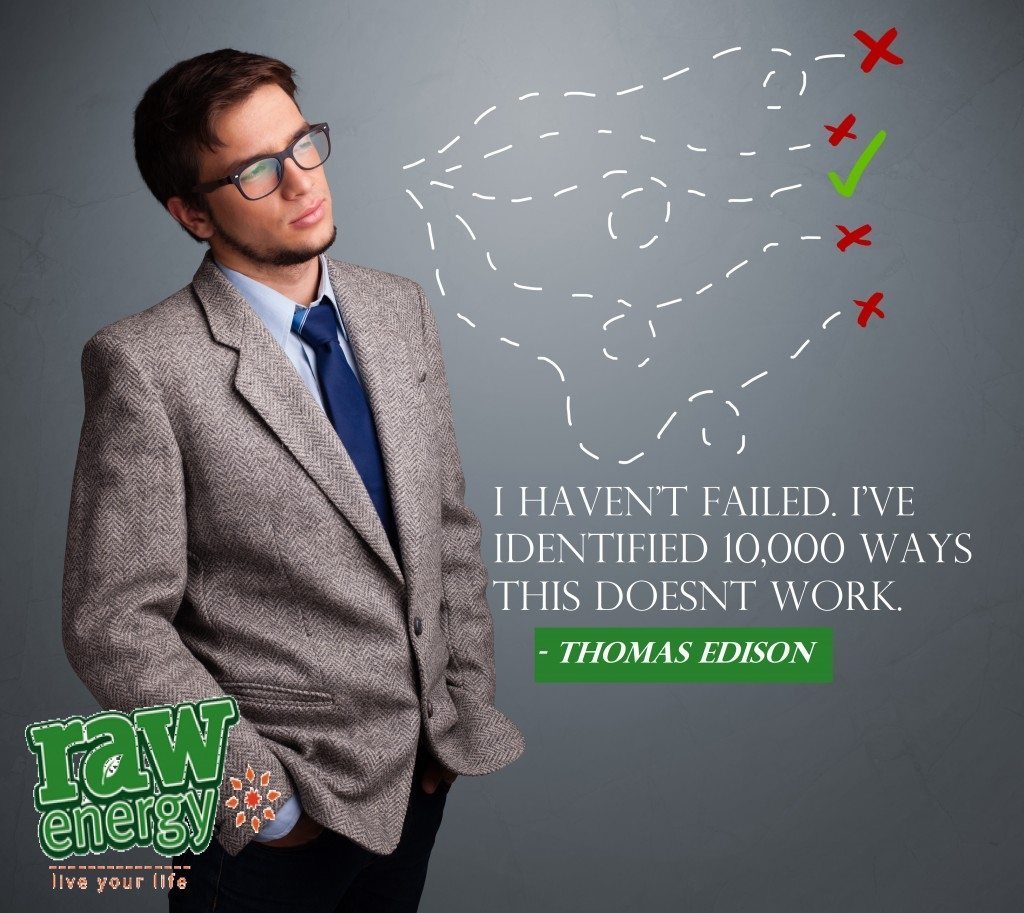 Success without Stress
I haven't failed, I've identified 10,000 ways this doesn't work. – Thomas Edison
Mr Edison successfully  'invented' the lightbulb, as well as holding many patents for inventions which influenced humanity, including the motion picture camera. This well know quote reminds us that if we are passionate about or work, then we need to keep going because it will be worth the investment.
If you are passionate about your work, your life and your dreams, then this e-book will really help you to go to the next level.
Get 10 Proven Techniques to boost your resilience – CLICK HERE-  and a chance to win a free copy of my new book  'Success without Stress'.