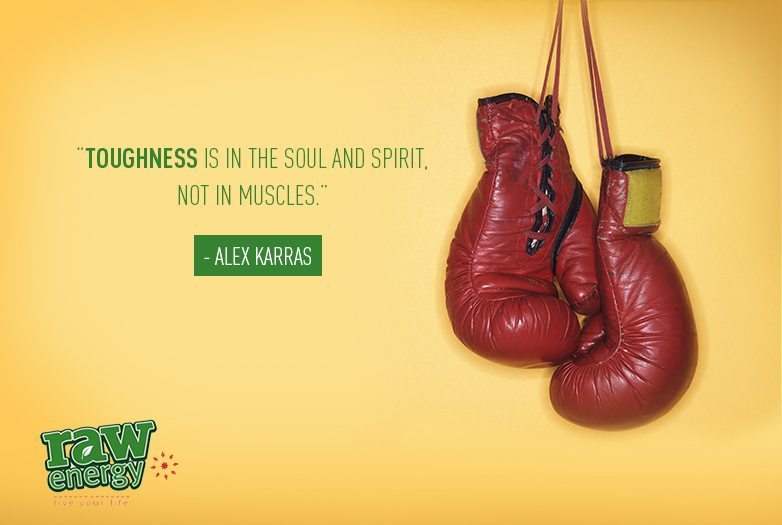 Success without Stress
Toughness is in the soul and spirit – not in the muscles – Alex Karras
A quote like this seems odd from a football coach and wrestler turned actor as you would think that he would be focused on physical strength and have experienced celebrity vanity and external referencing as his recipe for success.
Yet the success without stress approach must take in the whole person – including the elements you can't see – and this is exactly what 'The Mad Duck' Alex Karras discovered – and put into practice.
While physical toughness will give you the energy and stamina to win the game, or beat your opponent, toughness of spirit and soul will give you the drive to see it through when the odds are against you. It is also the drive to start something, recover from illness, or make the changes for your wellbeing. And the best part is that it's inside you already. You don't have to do any training – just reach for it.
CLICK HERE to discover that inner toughness- and get 10 Proven Techniques to boost your resilience and a chance to win a free copy of my new book: Success without Stress.