Don't be a slave to technology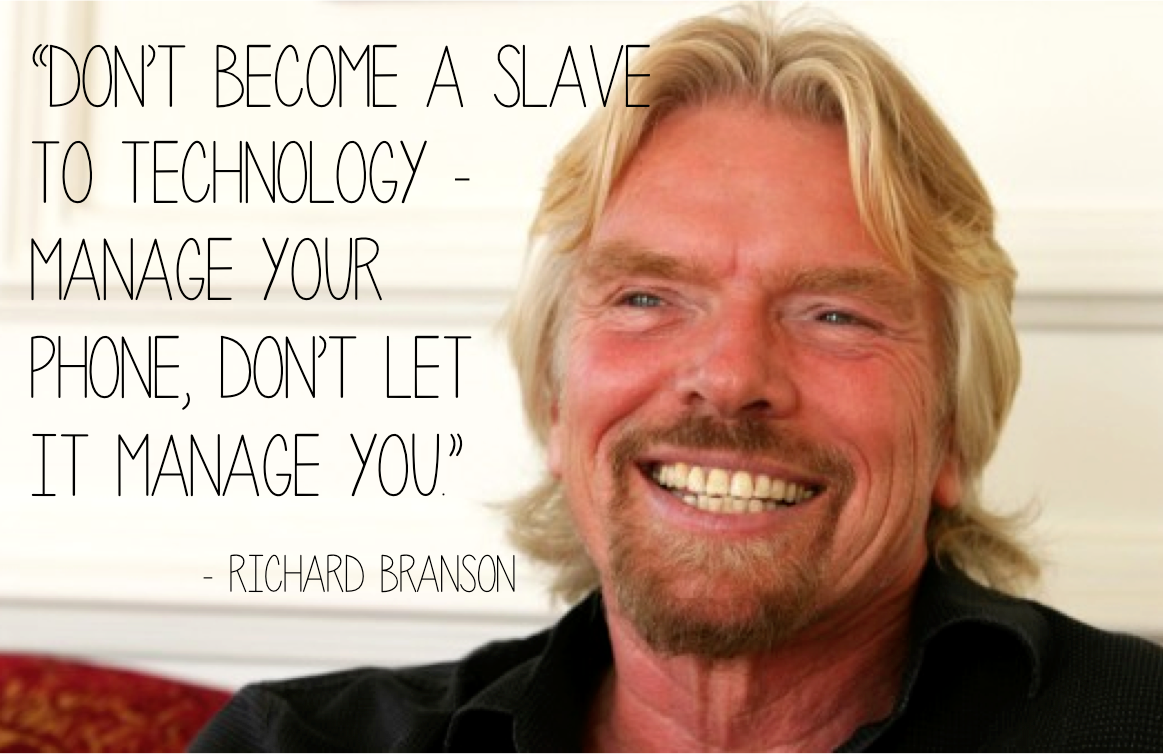 Get a Regular Dose of Insights into your Inbox. Sign up for "Healthy Habits"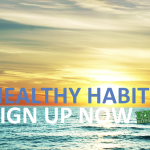 It's the little things you do, day after day, that makes all the difference to a healthy and successful life.

Sign up now to receive regular ideas to help you live your life optimally.

"There's nothing you can't do if you get the habits right."
- Charles Duhigg
Your information will *never* be shared or sold to a 3rd party.