The Shire Wellbeing Festival
The inaugural Shire Wellbeing Festival took place in May 2020, delivering a range of unique health and wellbeing content to thousands of participants.
The online festival started as an idea, turned into a concept and resulted in more than 40 amazing speakers inspiring the people of the Sutherland Shire and beyond, delivering education, ideas and opportunities to improve their personal and family wellbeing.
Over the course of three days the festival reached more than 26,000 people, with close to 10,000 participating directly in viewing, commenting and sharing the content available.
As Multiple Golden Guitar winner, Luke O'Shea commented:
"It was a pleasure to be part of this beautiful initiative. Learning the skills to manage and support our personal wellbeing in today's society needs to be paramount to protect our mental as well as physical wellbeing to find the creativity within to share with others."
A desire to help people to be happy, vibrant and healthy is what inspired the creation of the festival in the first place. Over the course of the three days, the festival brought together the collective voices from scientists, celebrities, indigenous leaders, yoga teachers, naturopaths, nutritionists, Chinese medicine specialists, fitness professionals, musicians, politicians, scientists, artists, teachers and other inspiring people drawn from all corners of the community.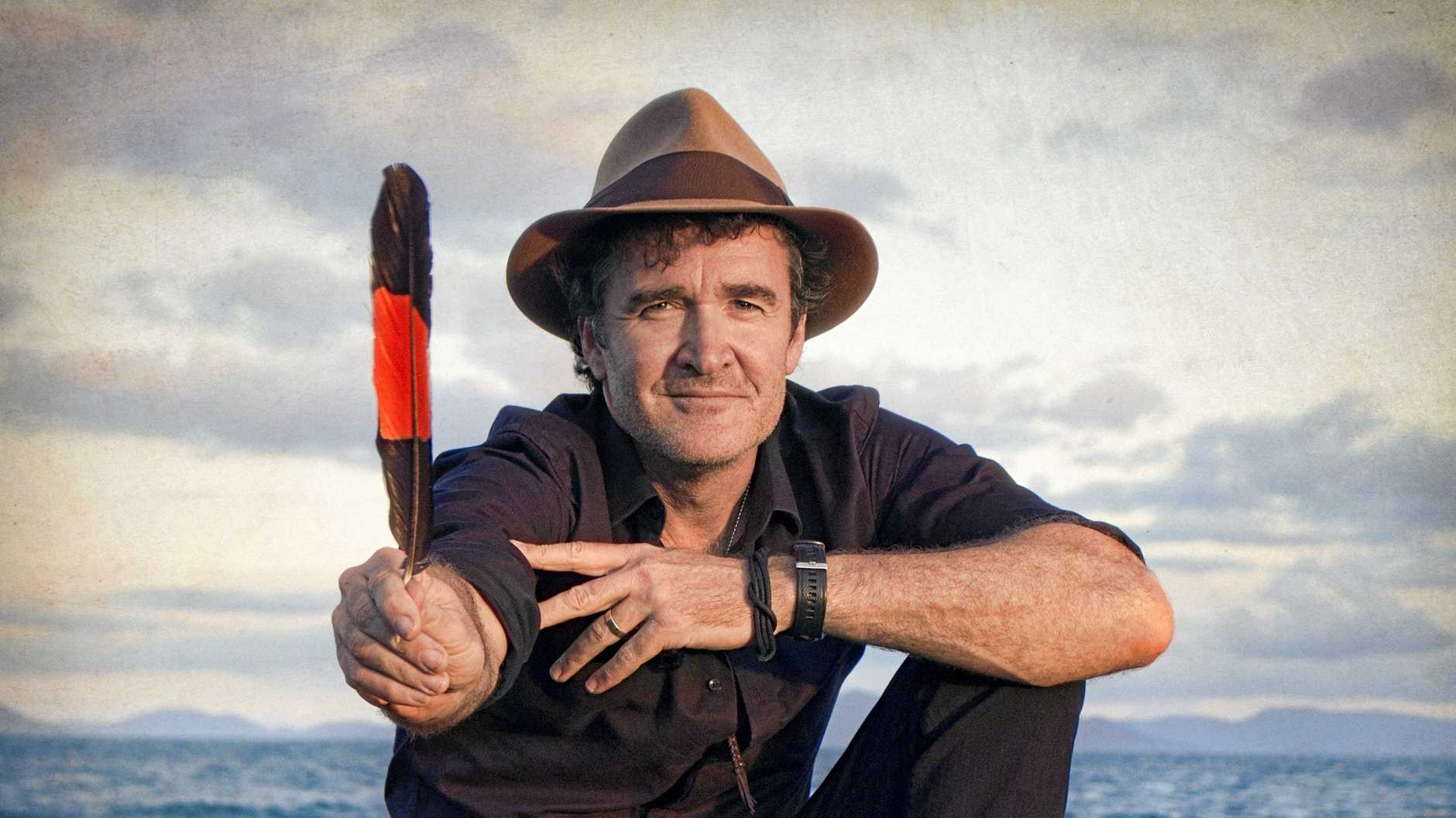 The daily program included wellbeing classes, talks, skills workshops, creative and playful sessions, cafe chats with local celebrities and daily 'health summits' with panels of experts. You can see the full schedule here. Highlights included:
A live GUT Summit that brought together a panel of experts who discussed the link between the Microbiome and general health and the Microbiome and prenatal care. Definitely worth a watch! Watch the live Gut Summit!
A live Energy Summit with Lawrence Mitchell and Sean Hall, Chief Energiser and CEO of human performance company, EnergX who talked through a list of key things you can do to optimise your energy. Watch the live Energy Summit! (This one is already on my Youtube)
Practical skills workshops to help you help you develop the skills to cook, draw or write. All of the videos are here.
Want to bring connection and community to your area or workplace?
We've got you covered. Contact us quoting code: Wellbeing Festival Template.