'To deal with stress effectively, you need to feel robust and you need to feel strong mentally. Exercise does that.' – Professor Cooper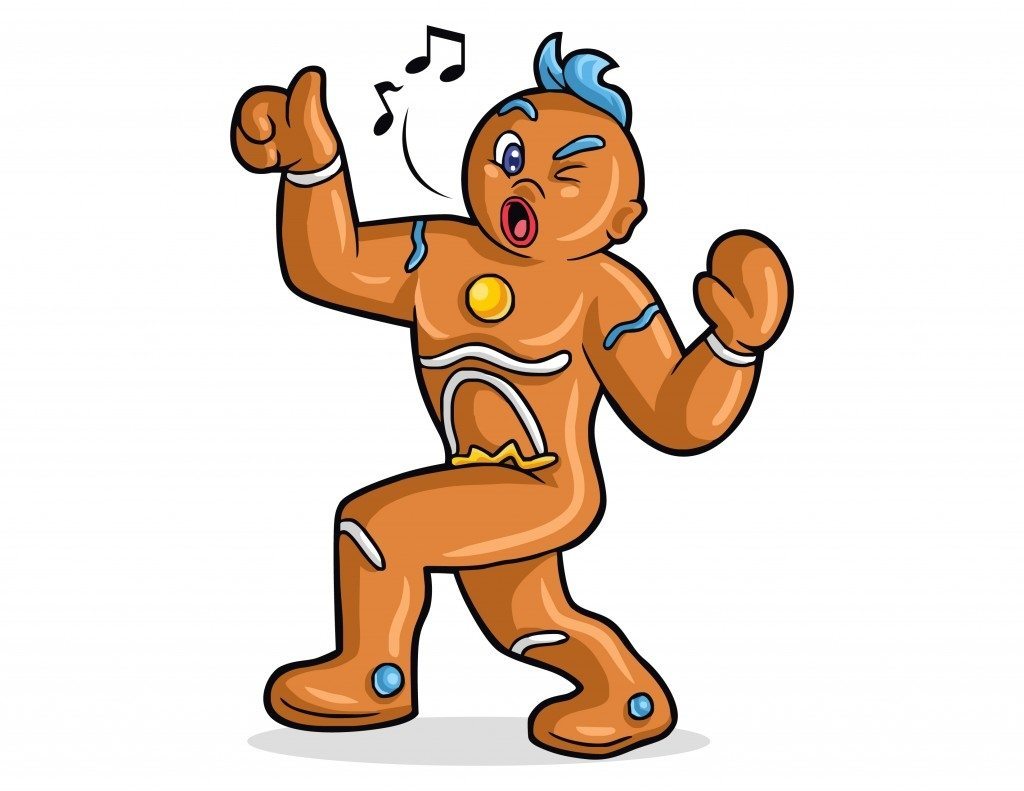 What do I mean by move your body to reduce stress? Whilst what we put into our bodies is really important in building resilience, moving our bodies also plays a vital role in improving our ability to handle stress. I'll emphasise the word 'move' as oppose to 'exercise' here, as the 'e' word can conjure up images of gyms, joggers, and Lycra-clad cyclists – great for some, but can feel exclusive if you're not a sporty type of person.
Our bodies are designed to move, not just to keep fit and trim but also as a natural outlet for stress (and thus overall wellbeing). Studies have shown that during exercise, your body frees itself of stress hormones and releases tranquilising chemicals (endorphins) in your brain, which contribute to your happiness. So whilst moving your body may not solve your problems for you, it will certainly help put you in the right frame of mind to do so. And often, important inspirations come to you in the middle of a workout too – so don't forget your notepad!
'But what shall I do – I hate gyms!'
Pick an exercise that you can make into a regular habit. Anything that engages the muscles or gets you up and active can work. For the past 15 years, my key activity has been running which, in terms of stress management, has helped me gain perspective on problems, leaving me with clearer thoughts and in a calmer mood (and often with a plan of action!).
If running isn't your thing, then there are a range of other options, ranging from swimming, cycling, playing football, lifting weights and doing aerobics, to even just a purposeful stroll in your lunch-break every day with a colleague or friend. If you're pushed for time, try doing 20 squats, walking upstairs or squeezing a rubbery stress ball. And don't forget dancing – that often doesn't feel like you're exercising at all… until the next day! It is surprisingly straightforward to incorporate functional exercise into your everyday life.
Certain sports and pursuits such as skiing, golf or even table tennis or rock climbing, force you into the present moment – the intense concentration involved when trying to hit the ball, stay upright, choose the best technique, and so on, make you forget your worries while you're doing it – such a relief for tired minds.
This article on why you should move your body to reduce stress,  is an extract from my new book now available on an easy download from Amazon.
'Success without Stress:
How to Prevent Burnout and Build Resilience for Optimal Health & Performance'

Now available On Amazon

Or